William and Kate Middleton made their first appearance as Prince and Princess of Wales
George "understands the loss," but not his siblings.
Louis' sensible response to the sad news comforted his mother.
William tries to help his kids as he endures flashbacks of his mother's funeral.
Since Queen Elizabeth passed, titles among royal members have changed. The late monarch's oldest son is now King Charles III, who has passed down his former role to Prince William and Kate Middleton, making them the new Prince and Princess of Wales.
The Queen's death has been felt throughout England, and the royal family has been traveling the country to engage with mourners to show appreciation for their support.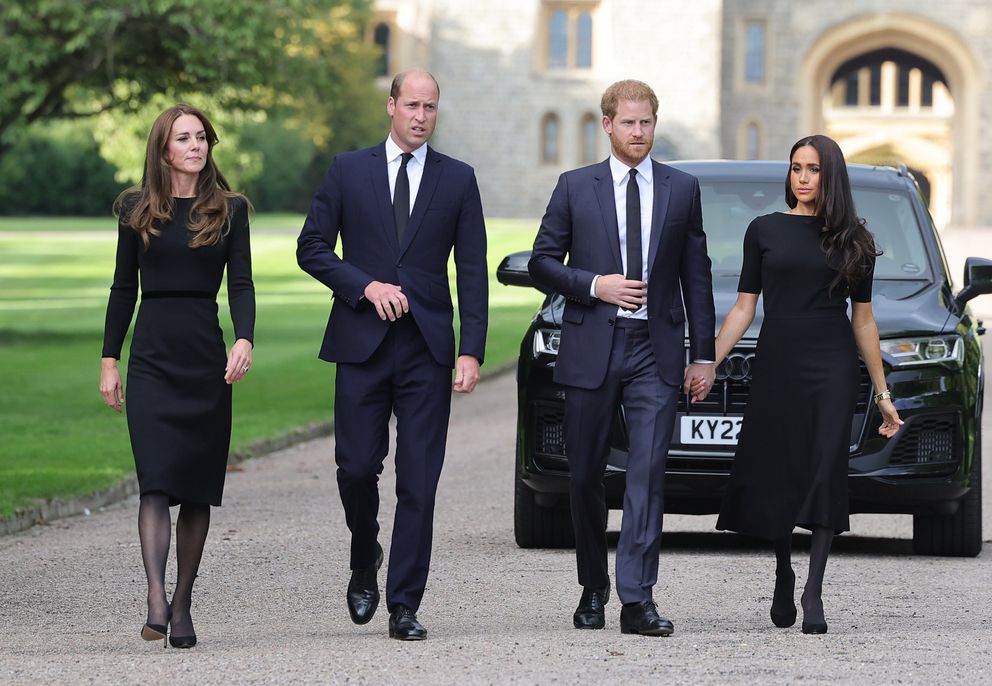 People reported that William and Kate made their first solo appearance as the Prince and Princess of Wales in Sandringham on September 15, 2022.
The couple was touring the 30,000 flower bouquets, balloons, notes, and other tributes left by well-wishers in memory of Queen Elizabeth II.
After that, the Prince and Princess of Wales engaged with people who had been waiting for hours at the Norwich Gates of Sandringham House.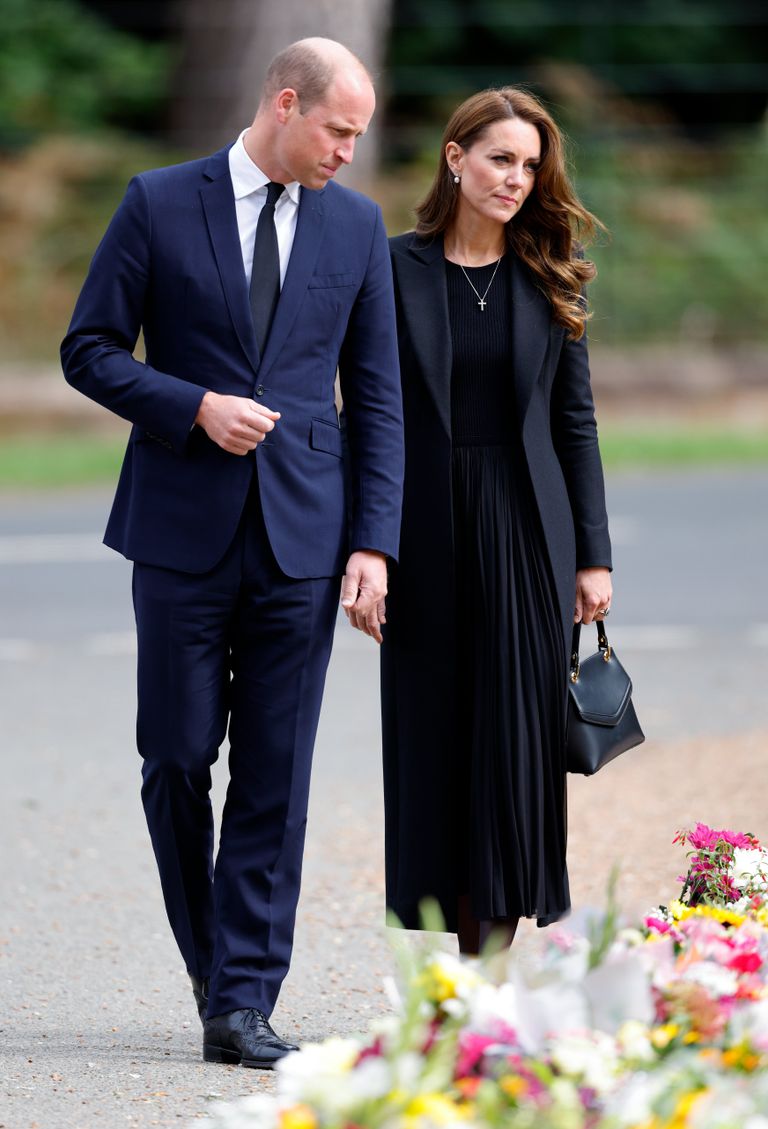 According to People, Middleton revealed that her eldest son Prince George understands the loss of his grandmother, whereas his younger sibling, Princess Charlotte and Prince Louis, "not so much."
Middleton also reportedly spoke about her children and how they were adjusting to their new school. One well-wisher, ​​Lydia Bailey, that People interviewed, said, "Kate said the children have settled in nicely with their new school and have new friends."
People further stated that Bailey asked Prince William about how the legacy of the Queen will be maintained, and the Prince reportedly replied, "Queen's values will continue for a time to come."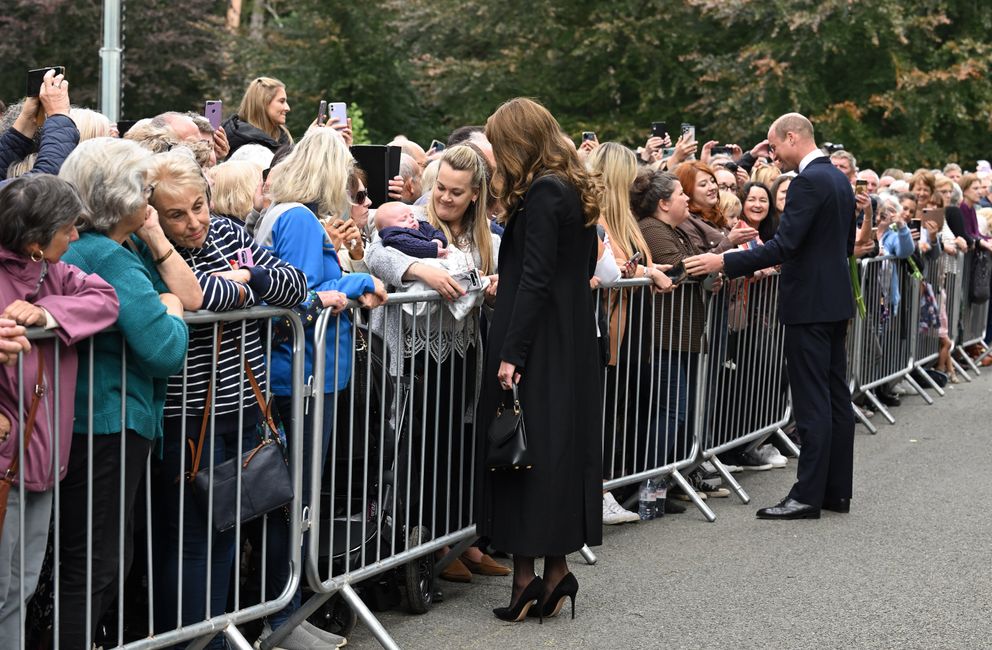 Although Middleton is happy that her children have found comfort in their new school, she still remembers how she had to deliver the heartbreaking news of the Queen's passing to them.
How Kate Middleton Broke the News about the Queen's Death to Her Kids
According to a Close Weekly insider, Middleton could not make it to Balmoral to say her last goodbyes to Queen Elizabeth because her three children had their first day at school.
The mother of three was there to support her kids on the first-day event, where new pupils and parents were welcomed. However, shortly after the exciting day, Closer Weekly revealed that the Princess of Wales had the difficult task of breaking the sad news of the Queen's passing to her kids.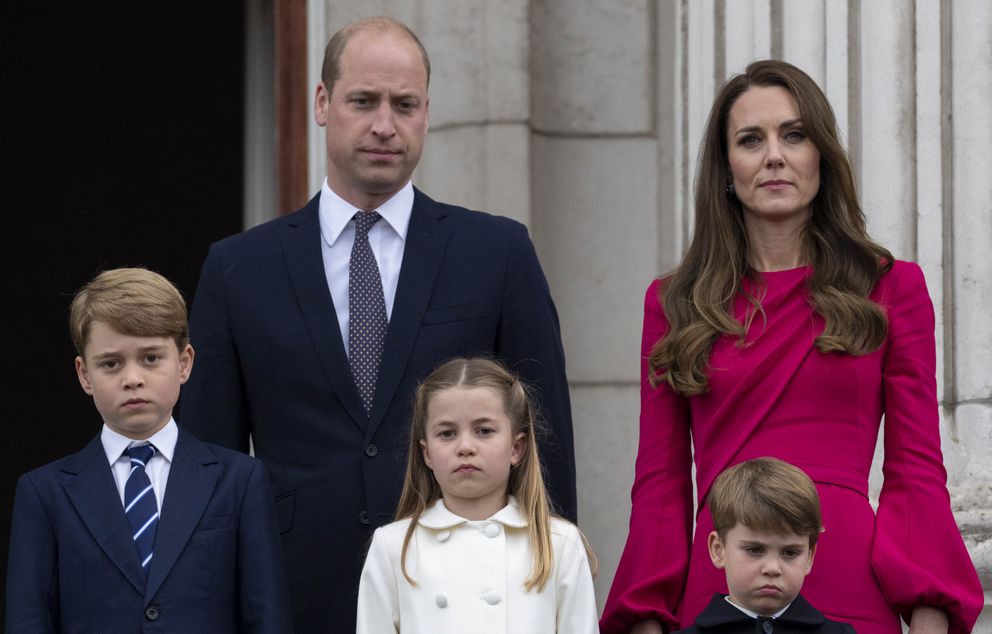 Middleton reportedly tried her best to land the news softly so that George, Charlotte, and Louis could process it easily. The mother of three told her children that Queen Elizabeth II was in heaven with Prince Phillip, stated Closer Weekly. The kids met the news with tears, but Middleton was there to comfort them, said a Closer Weekly insider.
Royal expert Roya Nikkah posted on her social media that people from the crowd in Windsor heard Middleton say Prince Louis reacted to his great-grandmother's passing by saying, "At least Grannie is with Great Grandpa now."
According to Hello Magazine, the Princess of Wales revealed another adorable insight about her kids. This time she reportedly shared that Prince George called the Queen "Gran Gran."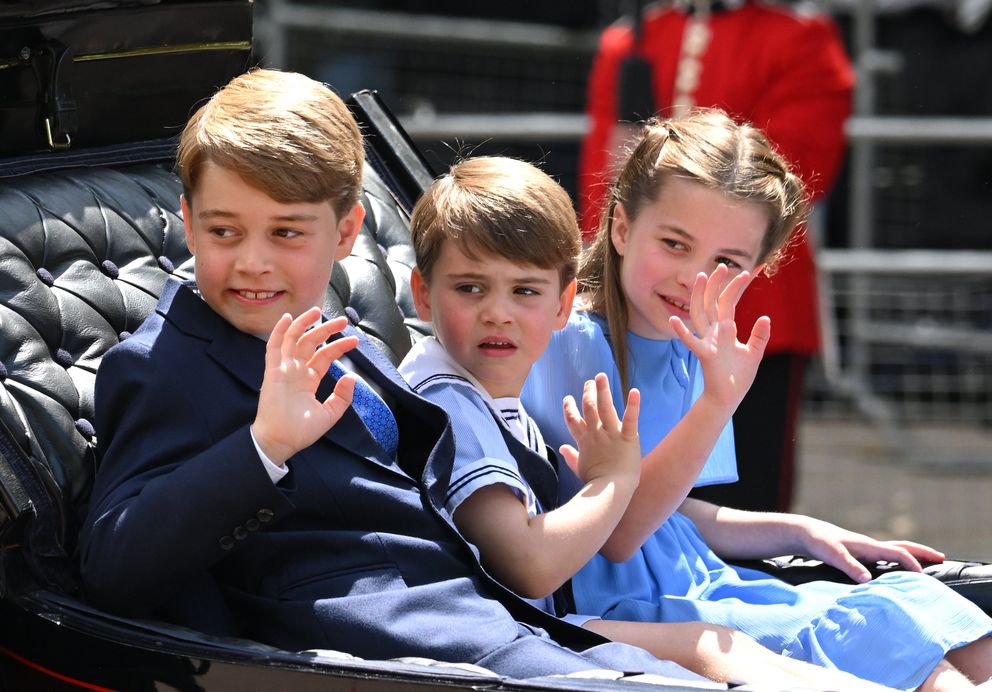 Her Majesty is said to have had a close relationship with her great-grandchildren. Middleton told Hello Magazine that the Queen would leave them gifts every time they visited her.
This Is What Prince William Is Doing to Help His Children Grieve Their Great-Grandmother
While the Prince and Princess of Wales were doing their walkabout at the Norwich Gates of Sandringham House, Prince William reportedly opened up about how he had been helping his children grieve during this confusing time for them.
According to People, one mourner, Elaine Gee, 58, a teacher from Wokingham, confessed to the Prince of Wales about the challenges she had faced trying to explain the death of the Queen to her primary school pupils.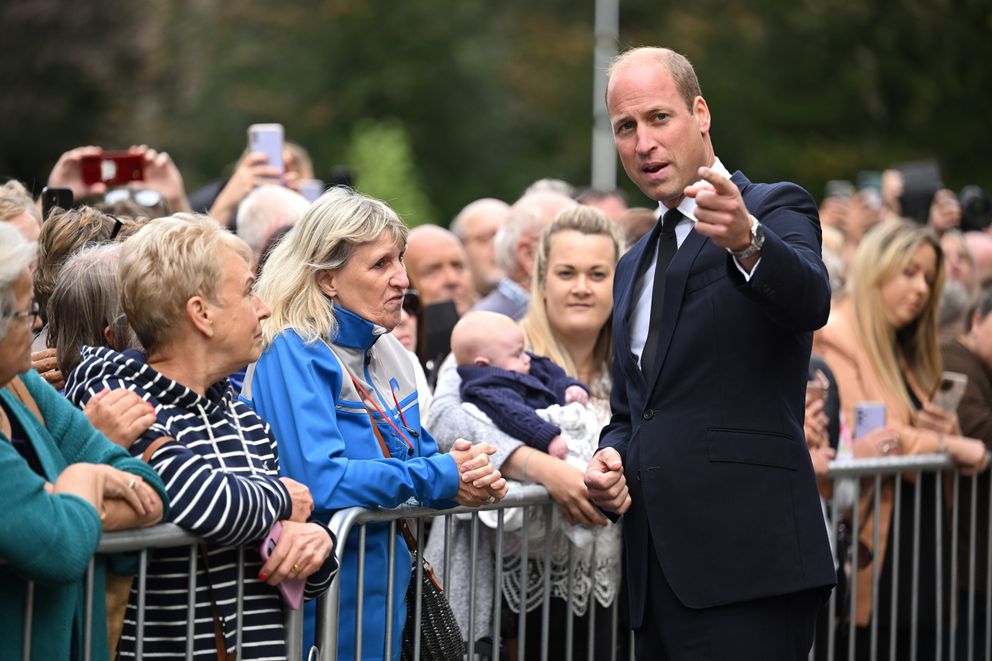 Gee told People that Prince William could relate and opened up about his kids, George, Charlotte, and Louis. The Prince of Wales reportedly said he was trying his best to create "a sense of continuity for them at school and keep things as normal as possible."
The Daily Mail also revealed that Willaim opened up to a woman during his interaction in Sandringham about the painful memories of walking behind the Queen's coffin during her procession to Westminster Palace.
A video shared by Skynews showed William being candid about how he thought he had prepared himself for the moment but admitted that he still felt unprepared in the end when all the memories of his mother's death came flooding.
Fans appreciated and commended the Prince of Wales for his honesty and for expressing his vulnerability. People felt it was a good representation of a future king to embrace his emotions and show empathy during such a tough time.
God bless him, and the King, it takes a man to speak like that and I see his beloved mum and grandma in him, compassion, love and caring ❤️

— Jenny Lovegrove (@JennyLovegrove6) September 15, 2022
Furthermore, his ability to easily speak with people was seen as one of his mother's loved attributes. The future king was praised for the thoughtful conversation he was able to have, and his people could already see him as the perfect future king of England that cared about the public.