The Queen had many homes, but her Balmoral, Scotland, residence was where she felt happiest and the most comfortable. There, she could be a mom, a grandmom, and a great-grandmom and could "leave her crown at the gates." According to royal experts, she knew she would not return from Balmoral.
For many people, the final hours of their lives are filled with sadness at leaving their loved ones behind. Others have to deal with regret for all they did not achieve throughout their lifetime. However, reports claim that the Queen, who passed away on Thursday, September 8, lived her final days fully and enjoyed every lasting minute.
The Right Reverend Dr. Iain Greenshields, who visited the Queen at her Balmoral residence on her final weekend, says that despite her failing health, she was the soul and life of things.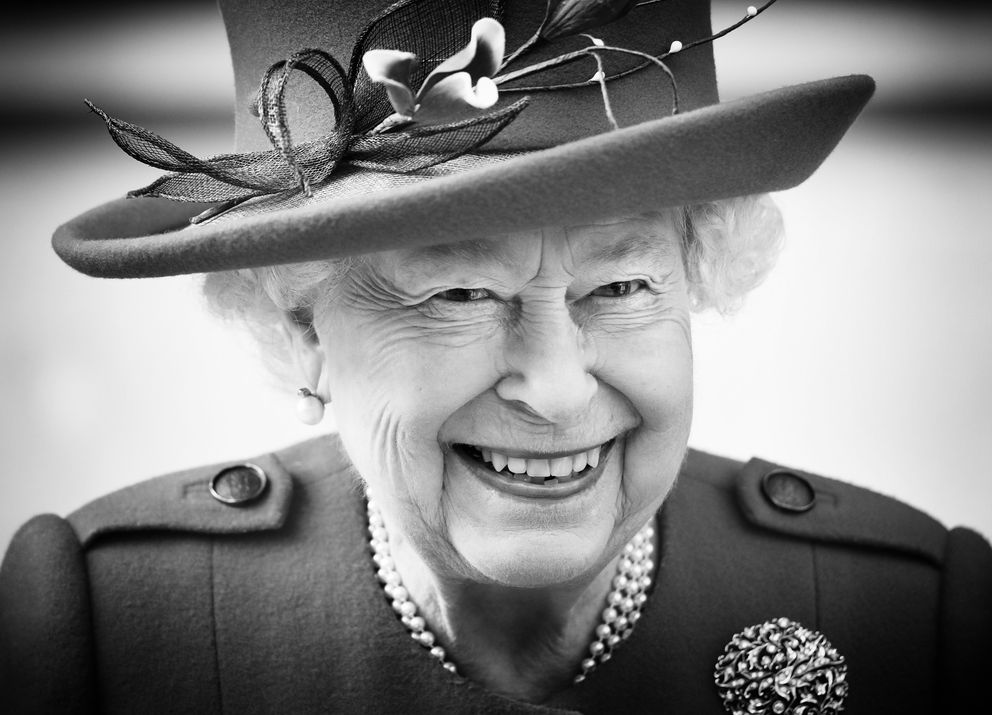 The reverend disclosed that his weekend there had been fantastic, and her memories amazing, as she had been full of fun. He says that news that the Queen was gravely ill shocked him as she had been in amazingly good form and spirits only the weekend before.
The Scottish Clergyman, who had been at Balmoral for a service at the Crathie Kirk, where the queen would worship whenever she was in Scotland, says he had a good time during the Saturday lunch and dinner alongside the Queen and now-King Charles.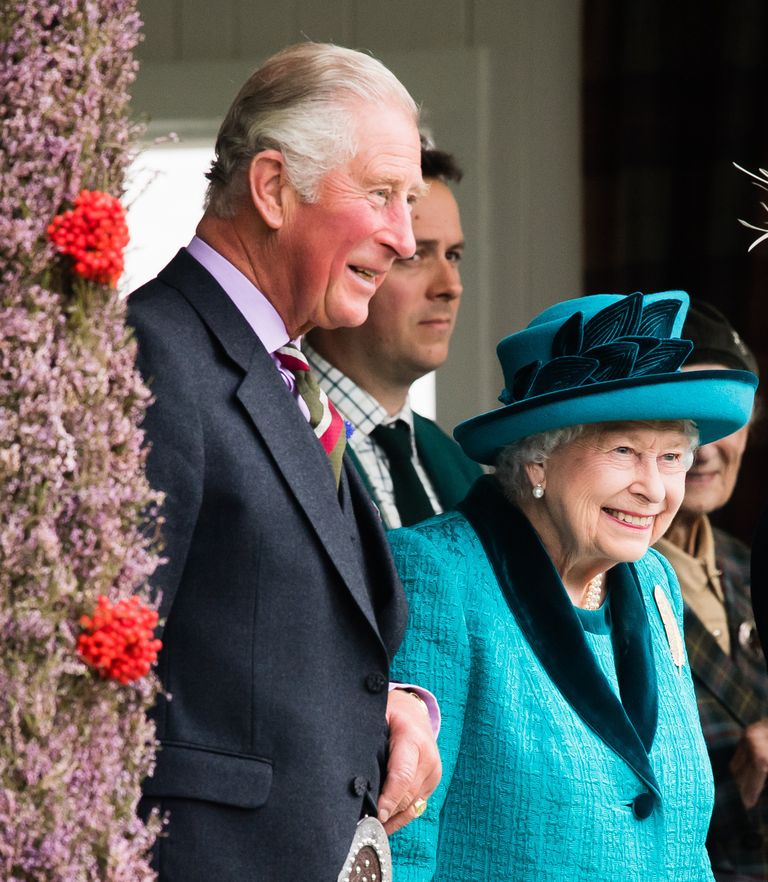 While they dined, she reportedly reminisced about her time there while she was still a child, naming the horses, people, and places she recalled so dearly. Greenshields says he was amazed at how fresh her memory was for someone of her age and recalled the Queen laughing and having a great time with the family.
PA Media photographer Jane Barlow, who took the Queen's last photo as the monarch met her newly appointed Prime Minister Liz Truss, says that while she looked frail, the Queen was very smiley and appeared in good spirits.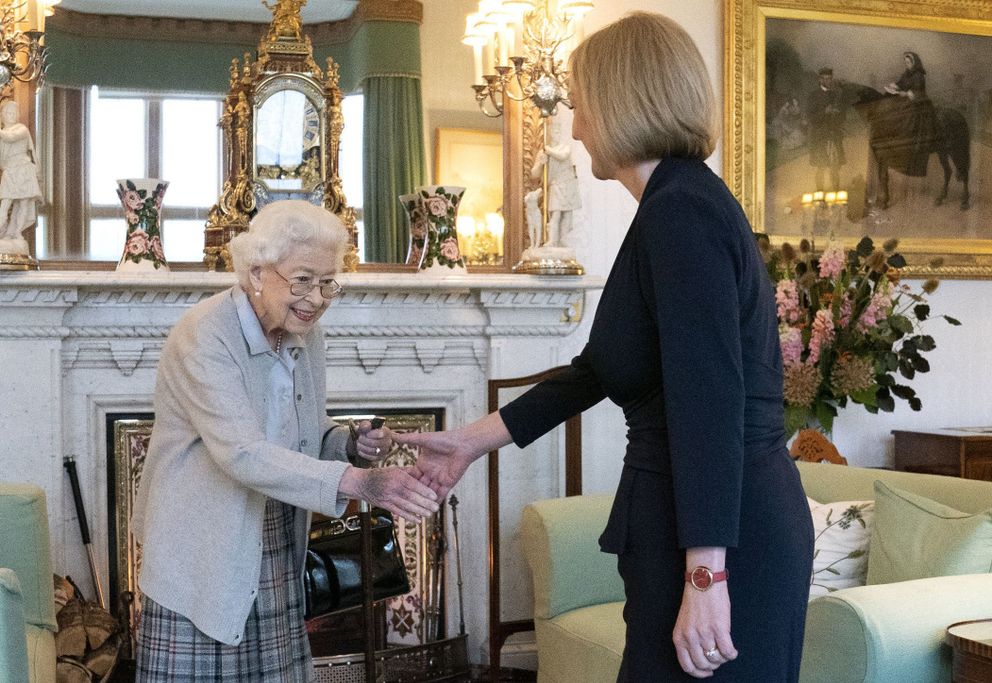 Despite the concerns over her "bruised" hands, the Queen enjoyed her time with Truss and smiled throughout the session, with Barlow saying that Her Majesty greeted her with a big smile when she entered the room.
The isolated Balmoral property, a sprawling highland estate in Aberdeenshire, had always served as a refuge for the Queen since childhood, and this time was no different. She had flown there for summer, beginning July 21, and remained there as she dealt with mobility issues.
The Queen Knew She Would Not Return from Balmoral
It was a breach of protocol when the Queen decided, for the first time in history, to appoint and meet the new prime minister at Balmoral, but perhaps that was because she knew she would not be leaving the estate.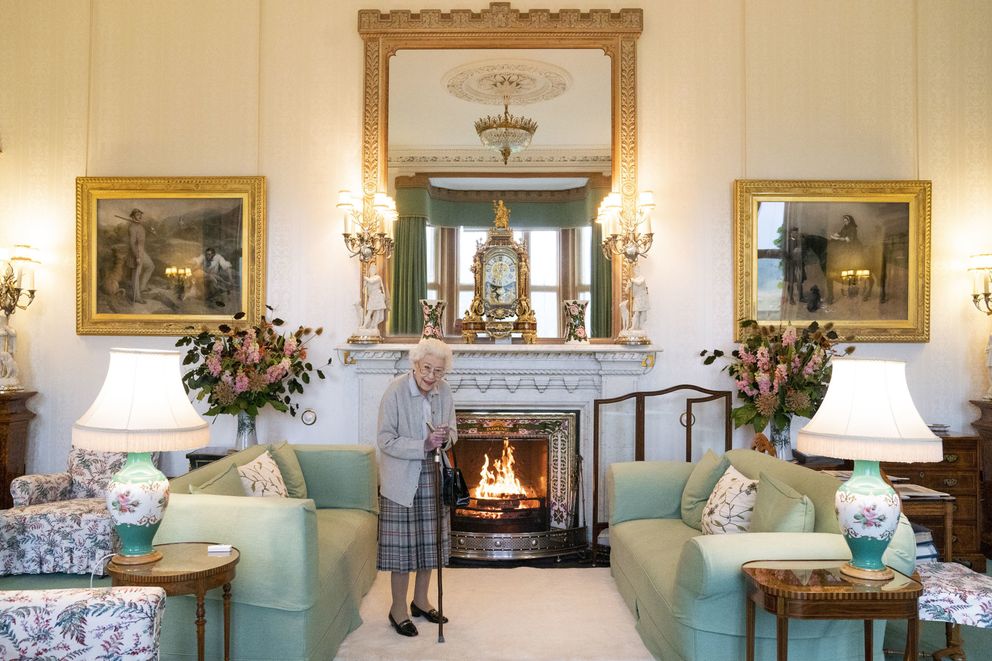 According to royal expert Katie Nicholl, the Queen knew she was nearing her final days and deliberately chose to spend them in her Aberdeen estate, which was close to her heart.
Speaking to BBC's Huw Edwards, Nicholl disclosed that Her Majesty had known she would not be leaving Balmoral and wanted her last days spent there. At Balmoral, the Queen felt she could let go of her titles for a minute and just be a mom, grandmom, and great-grandmom and could leave her crown at the gates.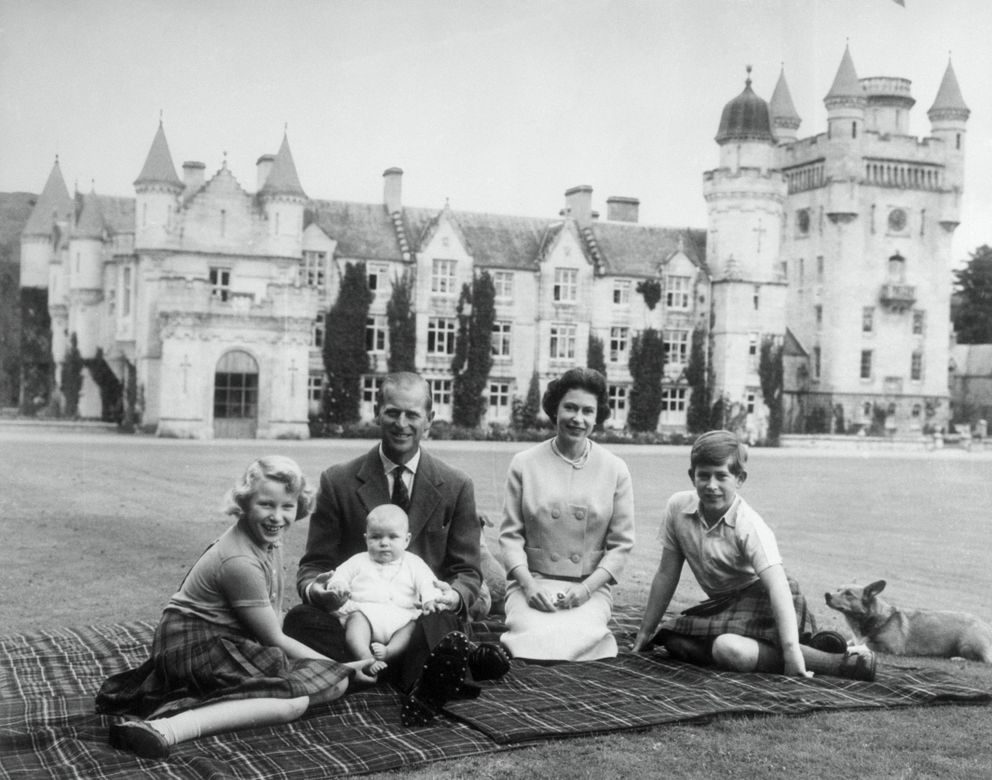 She felt most at home in Balmoral and considered it comfortable and the place she was happy and surrounded by good memories. Nicholl added that in a way, she felt the Queen had an inkling that Balmoral would be where she breathed her last:
"I think she wanted to be in Balmoral, and she wanted to pass there. And the fact that she did peacefully is actually a blessing in all of this."
Balmoral was the Queen's favorite place on earth. She had, on previous occasions, described it as a paradise in the Highlands. And those that knew the estate agreed with her. Princess Eugenie described the estate the same way the Queen had, saying it was the most beautiful place on earth.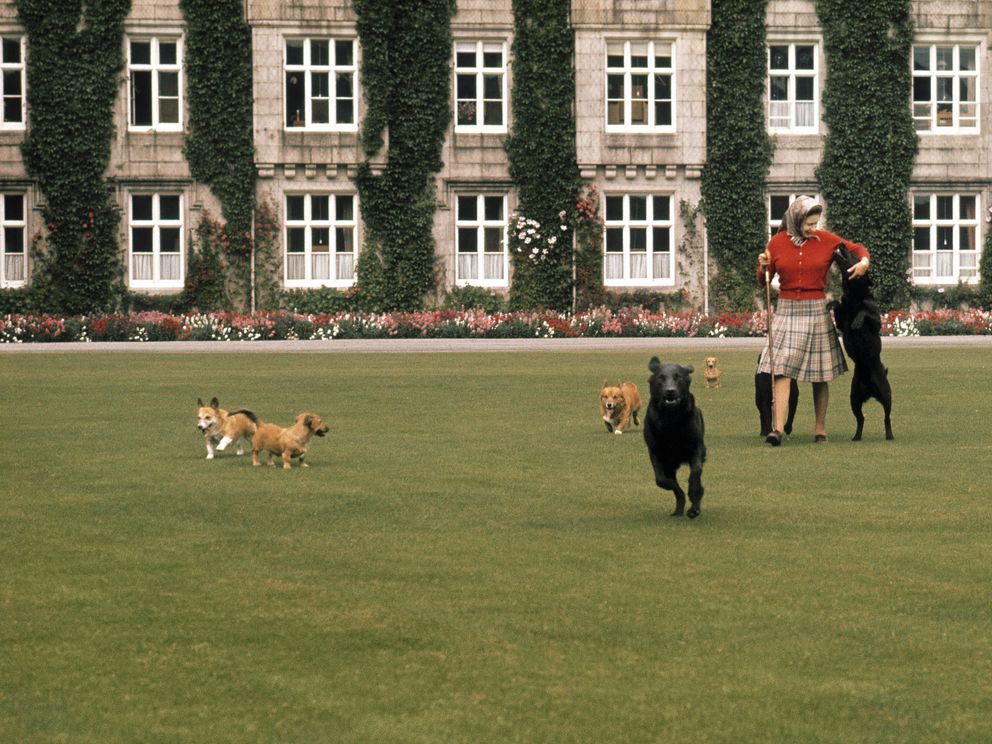 It was a lovely place for the Queen that offered some of the things she valued most — picnics, horses, walks, dogs, people coming in and out all the time, and a quiet retreat from the public.
The estate held even more sentimental value to her as she and Prince Philip had spent part of their honeymoon at the Birkal, a grand hunting lodge on the Balmoral grounds, shortly after getting married in 1947.
The Queen Loved Her Grandchildren and Great-Grandchildren
To the world, she was the Queen and a monarch, but to a smaller and luckier group, she was a mother, a grandmother, and a great-grandmother.
A mother to four, grandmother to eight, and great-grandmother to twelve, the Queen had a big family she called her own and with who she shared a special bond that did not go unnoticed.
Her legacy lives on in those she inspired over the years, such as Prince William, who previously acknowledged her courage in taking on a role that had been predominantly male when she became Queen.
William told Journalist Katie Couric that at the time of ascending the throne, the monarch was only ever known to be a man's job, yet she had taken the bull by the horns and carved her own path surprising and shocking many who did not think she could get the job done.
The admiration, however, did not end there. The Queen's grandkids and great-grandkids looked up to her as a world-renowned leader, a style icon, and a good listener. But ultimately, when stripped of all the titles, she remained their grandma and great grandma.
She appeared to be in good relations with them until her demise, and they now mourn the woman they have known and looked up to all their lives.
Her children, stricken with grief, have been by her side since her death. The four, King Charles, Princess Anne, and Princes Andrew and Edward, were seen together in public for the first time on Monday, following her coffin as it made its way towards St Giles' Cathedral in Edinburg.