"Everybody Loves Raymond" star Ray Romano and his wife, Anna, celebrated 35 years of marriage in 2022 while having four children. However, before then, the star "blew" his first "crucial" day living together with his wife after moving out of his mother's house. His children are adults, and he publically shows his love for his wife.
During a February 2019 "The Ellen DeGeneres Show" appearance, Ray Romano confessed how he'd lived with his mother until age 29 before moving out. The star left his parent's home to move in with his wife, Anna.
In 1996's People magazine article, Ray revealed that doing standup comedy wasn't his life goal when he was a Hillcrest High student. However, he did perform in the church's comedy troupe, and after graduating in 1975, he did various jobs.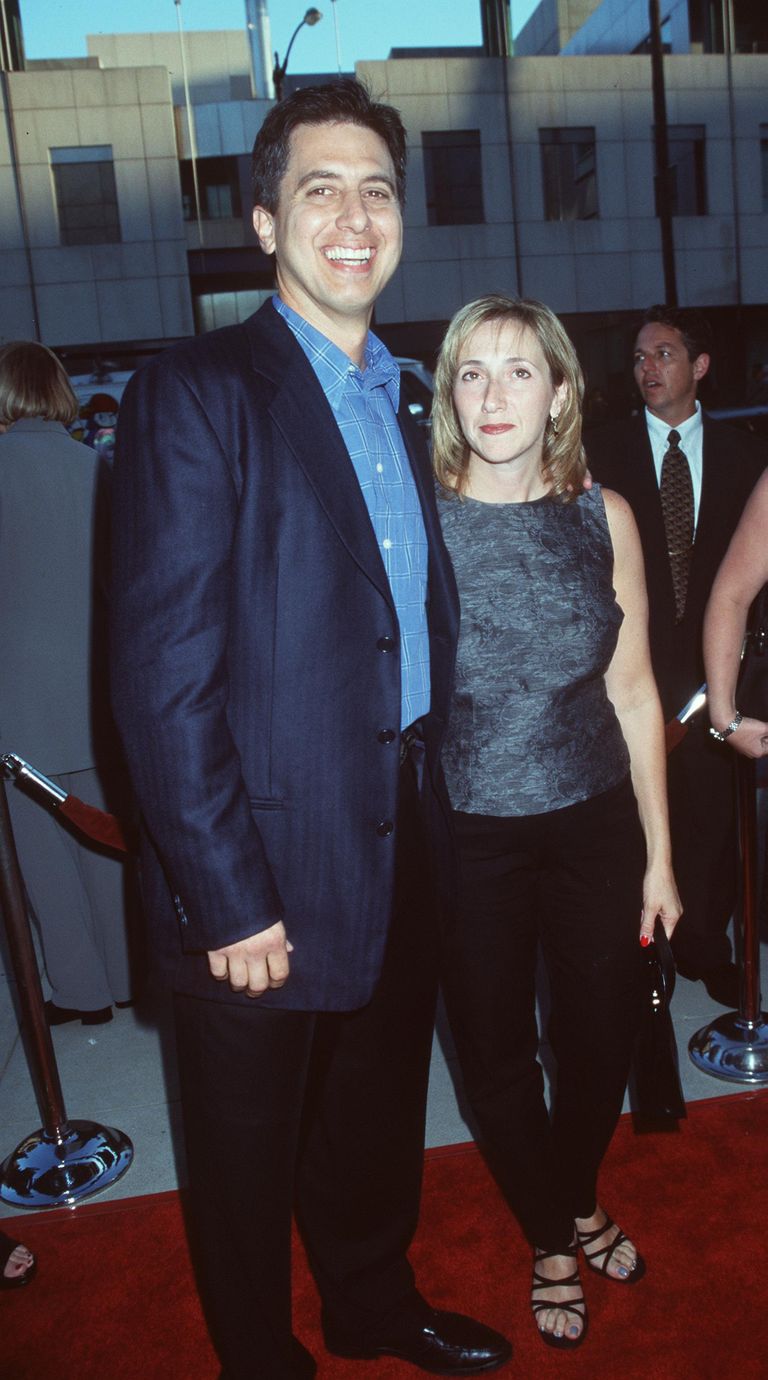 Between studying accounting and working as a gas pump attendant, the star would visit local comedy clubs. While briefly working at a Queen's bank as a teller in 1983, he met Anna Scarpulla, a fellow teller.
Anna recalled how he became the unofficial satirist at work with his poems and kept work fun. By 2022, Anna was Ray's wife, and they shared four children, including twins (like on his show "Everybody Loves Raymond"). On October 11, 2022, he and his wife celebrated their 35th anniversary!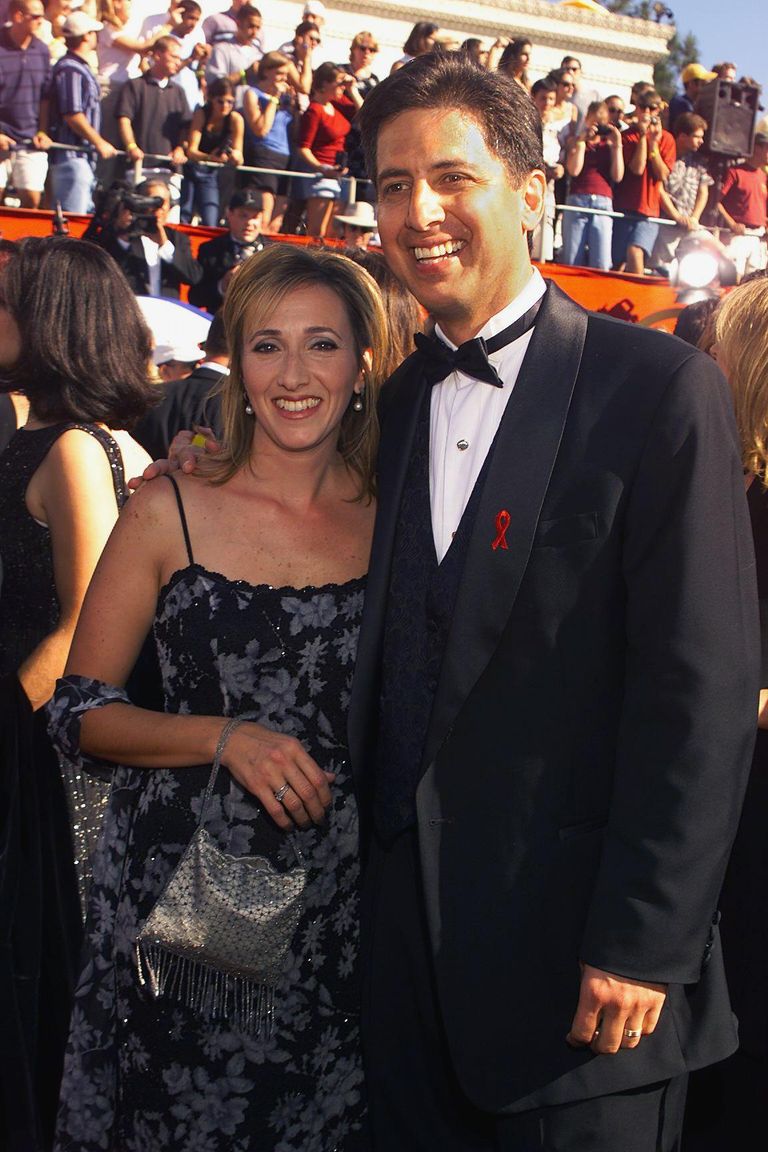 The journey to becoming a happy husband and wife was achieved through a long path. The star now uses his family as inspiration for new materials for his comedic shows.
Ray and Anna's Longstanding Marriage
During the Ellen DeGeneres interview, Ray admittedly joked about how "traumatic" the first day of moving in with Anna was! The star noted how the first day living with his wife was intense because choices needed to be made, like choosing which side of the bed you slept in.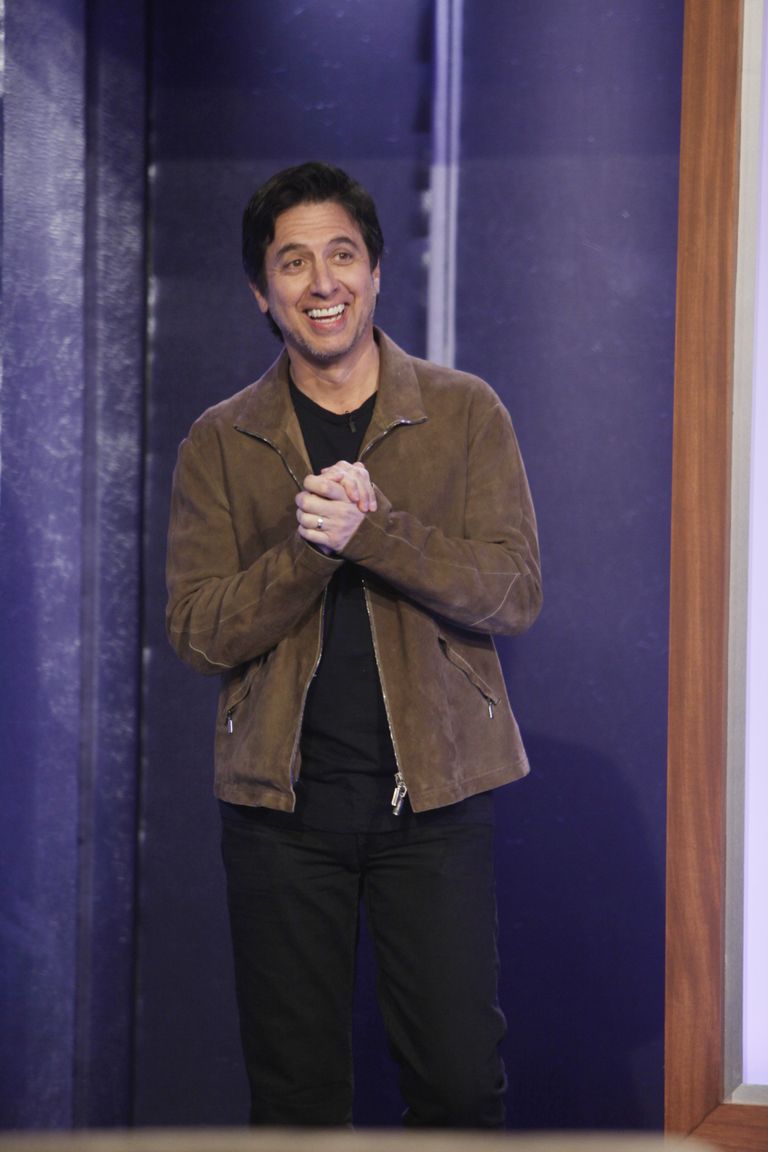 Anna's husband joked about the side of the bed chosen being a lifetime choice! The actor described that day as "crucial" and confessed that he "blew it" by failing to look at things like the television angle he'd use to watch!
He hilariously revealed that his viewing angle left him with a big toe blocking the screen for the rest of his life! Ray explained that the television's angle was a little off and his wife's foot blocked his view!
RELATED: 'Everybody Loves Raymond's Ray Romano's Wife Is Mom to His 4 Kids Including Twins – Meet Her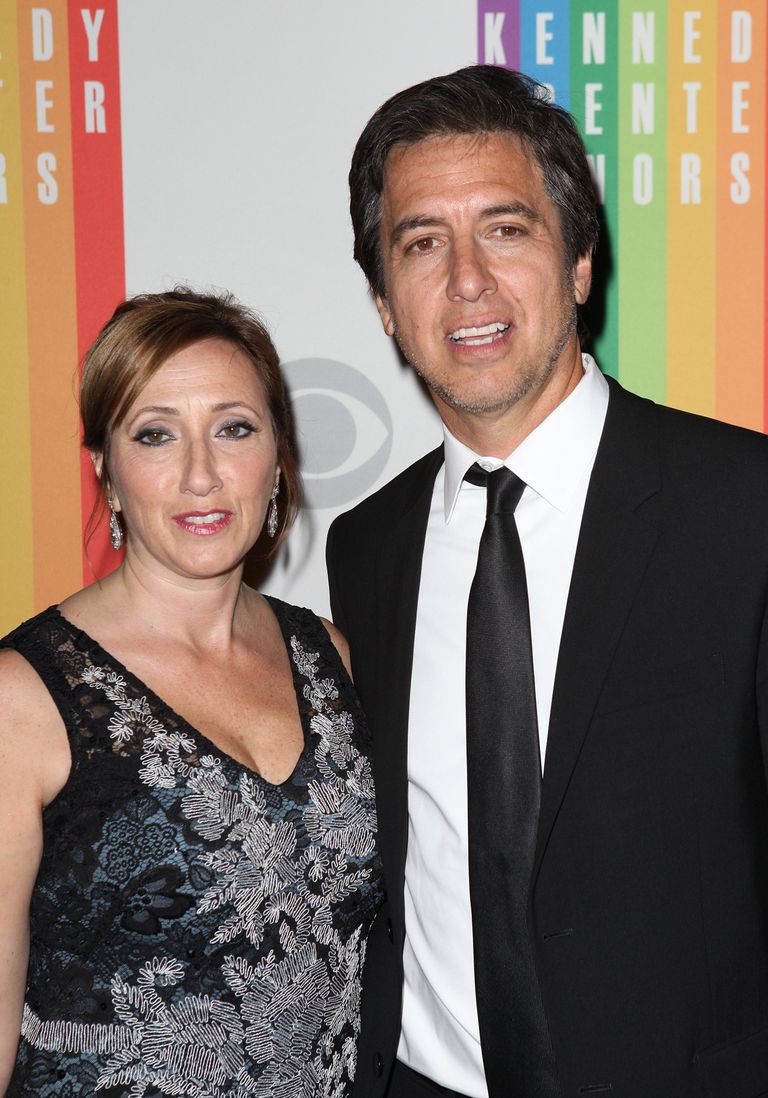 The actor shared that when the weather report was on, he only saw the days from Wednesday onward; however, he revealed that one just had to adapt in such situations! Ray and Anna only married in 1987, when he switched his career to full-time standup comedy.
As his workload grew, so did his family, with the addition of a daughter, Alexandra, in 1990. When Anna revealed to her husband she was pregnant three years later, he hoped this time he'd receive a son, with him recalling:
"Anna called me after a sonogram. 'Well, we're having twins.' I was like, 'Come on!' She said, 'Yes. Twin girls.' I tried to sound happy, going, 'Oh. Good. Good.'"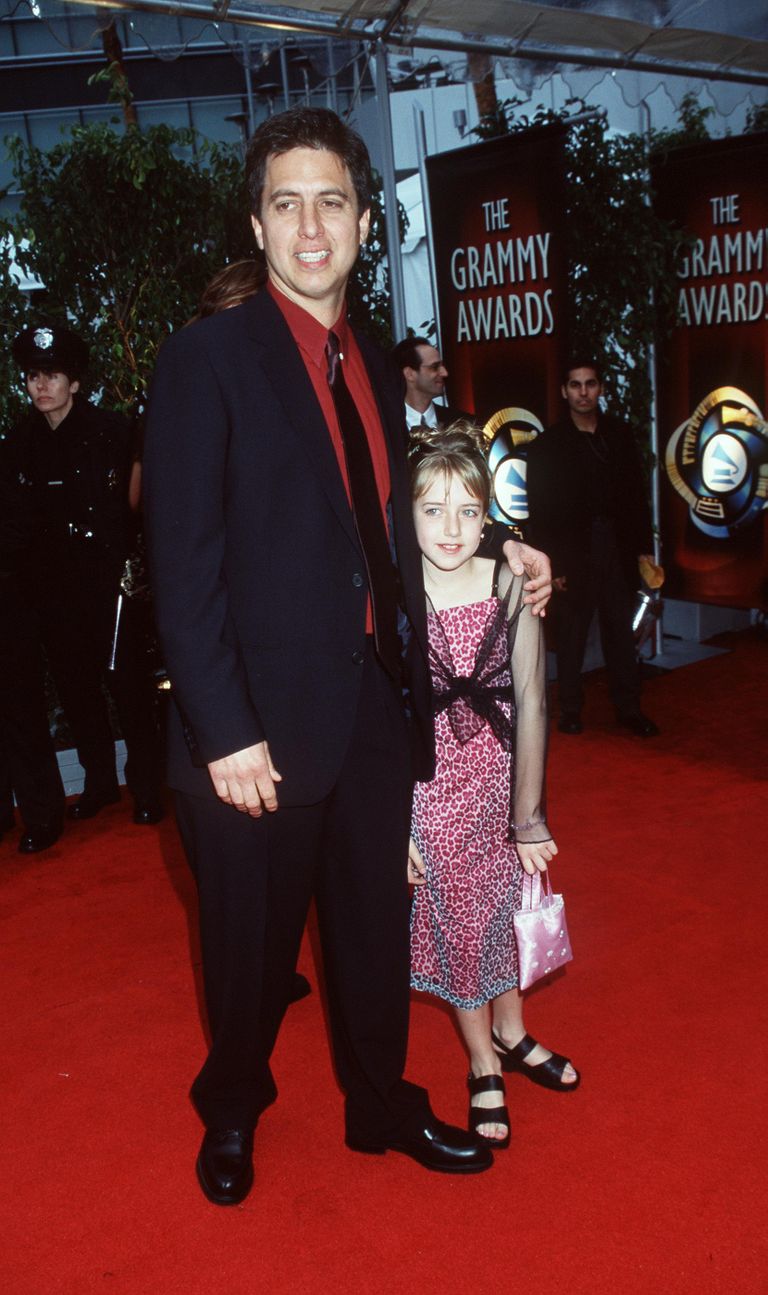 Anna knew what her husband wished for, with him adding how she relented, saying: "Finally she told me, 'They're boys, you jerk!' That's when I knew I loved her." In 2017, Ray was still doing standup and always based it on his family, especially his wife of then-30 years, sharing one joke about her stating:
"She says, 'Can I go to dinner in this? Is this okay for dinner?' And I looked at her and I said, 'Yeah.' And she looks at me and she goes, 'I don't even know why I ask you.'"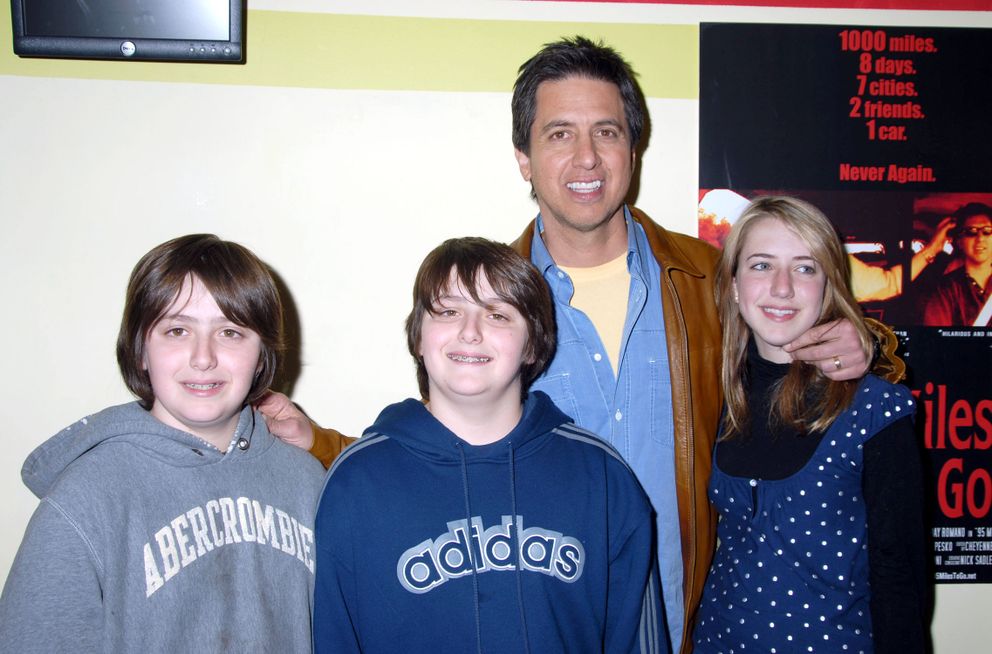 His material has helped him become a big name in the comedy industry. Ray's comedy show, "Everybody Loves Raymond," was a hit from 1996 to 2005, and by then, he and his wife had four children.
People saw themselves in the television family, but his success didn't remove the actor's insecurities. The star said he joked about neuroses despite being a content and happy man but admitted there were times when he struggled, adding:
"Look, my kids are all good people. My wife is a good person. I have a happy marriage. I can do what I wanna do. So I'm grateful and happy for that. But I'm no different than anybody else really, I think, in that sense."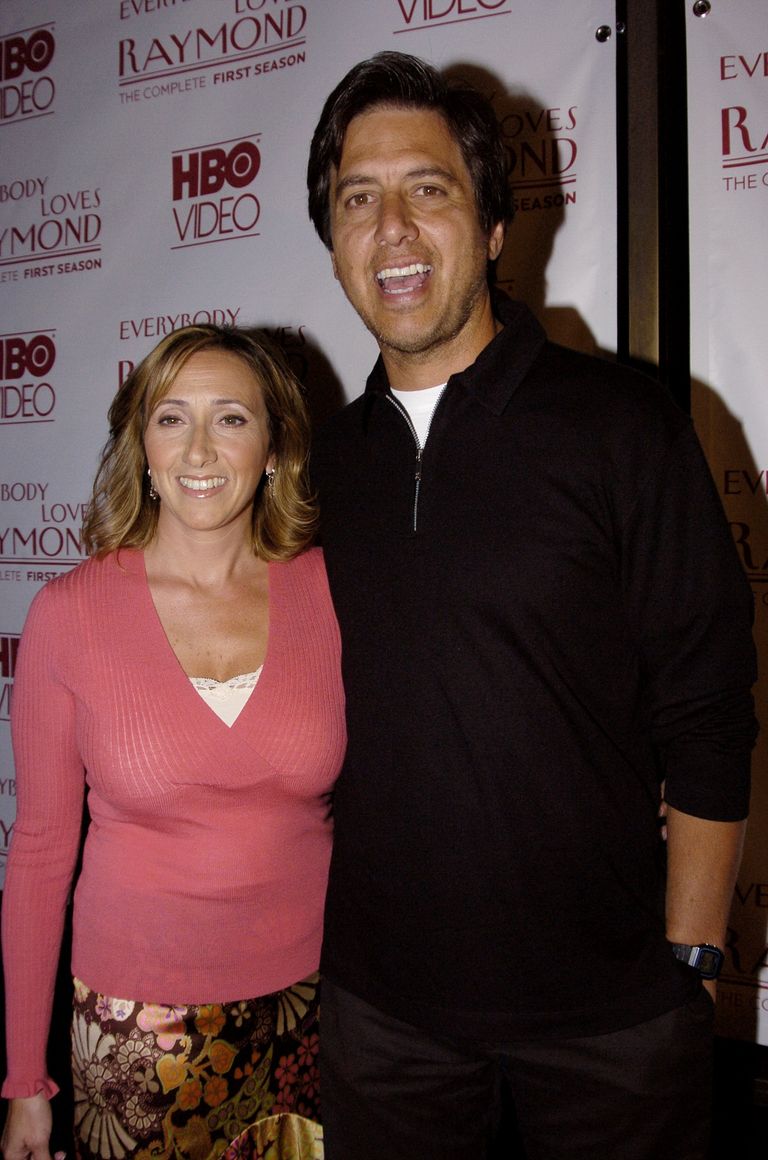 When asked if his family gave him a hard time about using them in his acts, Ray said they didn't. He revealed that his children loved it, and on occasions when his wife was disheartened, he jokingly said:
"Whenever she complains about me using her as material, I tell her to go cry in a bag of money."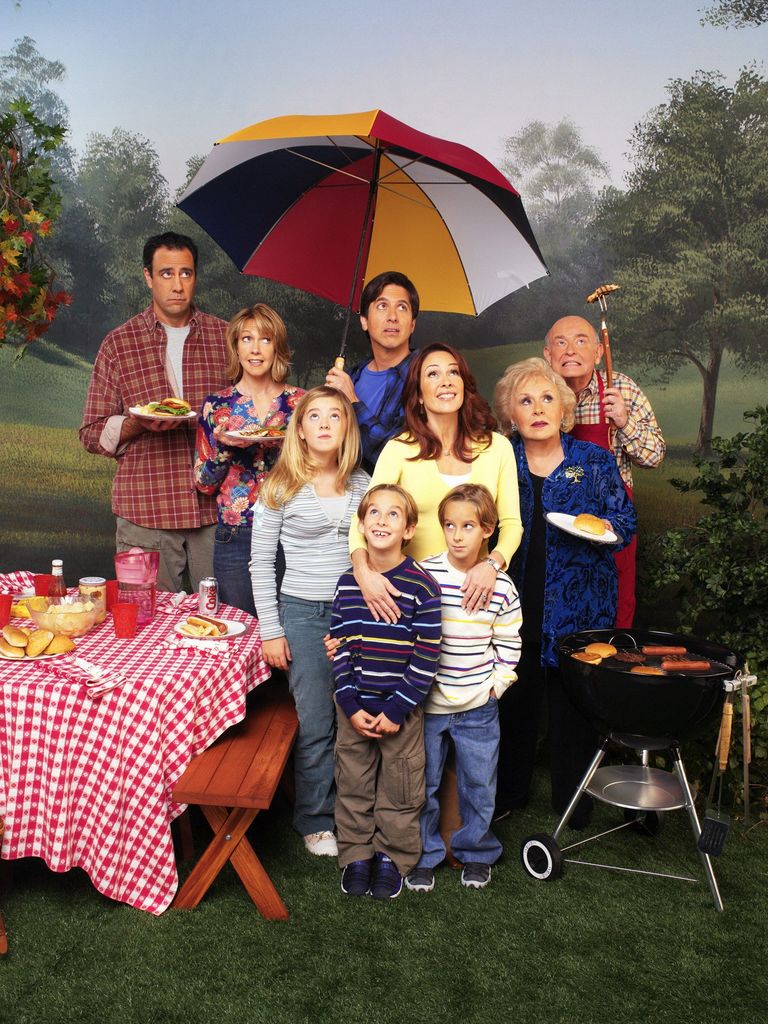 The star noted how Anna gave him a lot of material. He shared how when "The Big Sick" was released, one of the reviews described him as "stunning," and when he read it to his wife, she hilariously said they "must've spelled stupid wrong."
The actor thanked God for Anna because she was half of his act. In March 2022, Ray was nominated for Best Supporting Actor in a Comedy Series for his "Made for Love" role but didn't win.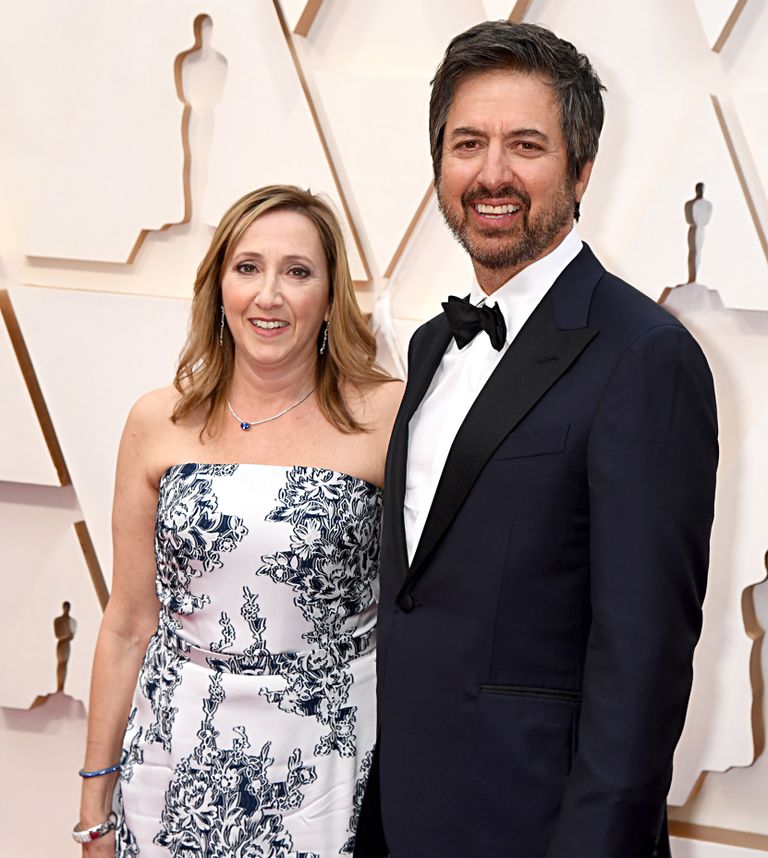 While on stage to present another award, he took the time to declare his love to his wife, who was also present at the event. He thanked the award ceremony for allowing him to say it, noting how, like most men, he didn't say it enough.
Ray hilariously added that it was easier to say "I love you" during sex or acceptance speeches! The star continued to reveal that he was happy he'd said it already because he didn't think either one of those things would happen that night!
The actor and his wife might have had a fantastic and loving marriage filled with laughter, but they also managed to raise exceptional children. The couple's four children were all grown up in 2022.
Ray Is a Doting Father of 4 – His Children Are All Grown-up
Ray once said, "Having children is like living in a frat house-nobody sleeps, everything's broken, and there's a lot of throwing up." In 2005, he spoke to Parents about how he differed from Ray Barone, the character he played on "Everybody Loves Raymond."
RELATED: Ray Romano Wed Teller Who 'Wasn't Materialistic Then' – He Sends Her to 'Cry in a Bag of Money Now
The star noted how while viewers didn't see much of his onscreen children; he was more involved with his real ones. His children, Alexandra, Gregory, Matthew, and Joseph, were all grown up and pursuing their careers.
However, the actor recalled that he "worried" about them being jealous of their onscreen versions when they were younger. He constantly wondered how his actions affected his children, to the point where he could sense when they wanted more attention from him.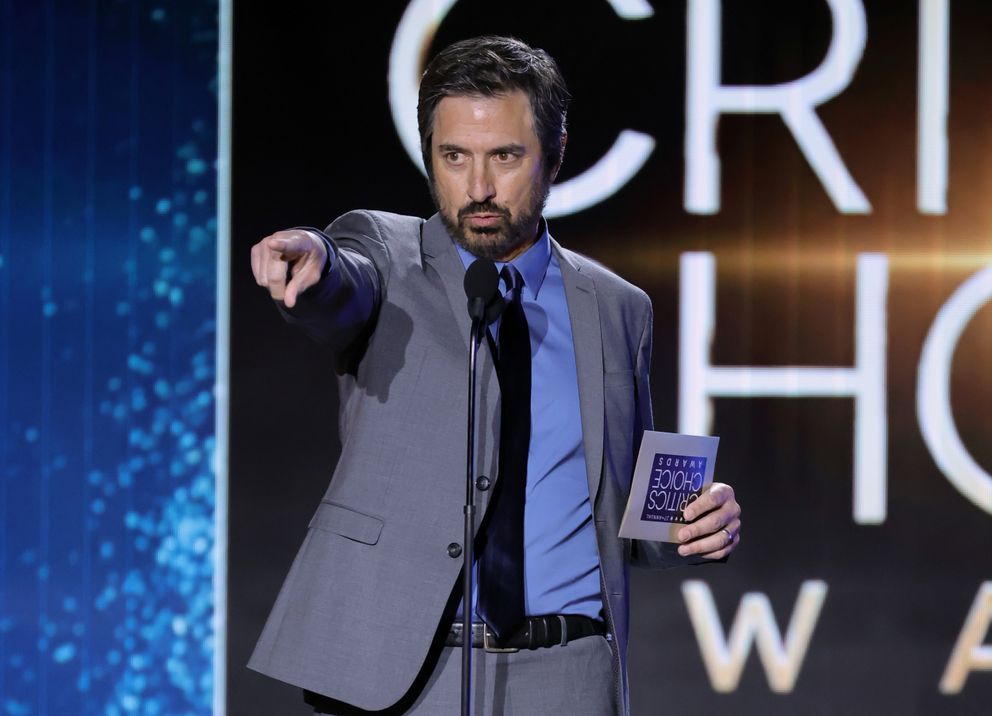 Anna's husband always made an effort to make his offspring "feel included," and when his show was still running, he brought them along to the set so they could spend time with him. Ray said one of them came to his show nights weekly and bowed when he did his introduction.
In 2019, the star revealed to DeGeneres that his three sons all lived at home and joked that the "good one," Alexandra, had moved out. The star seemed to understand why the boys still lived with him and his wife.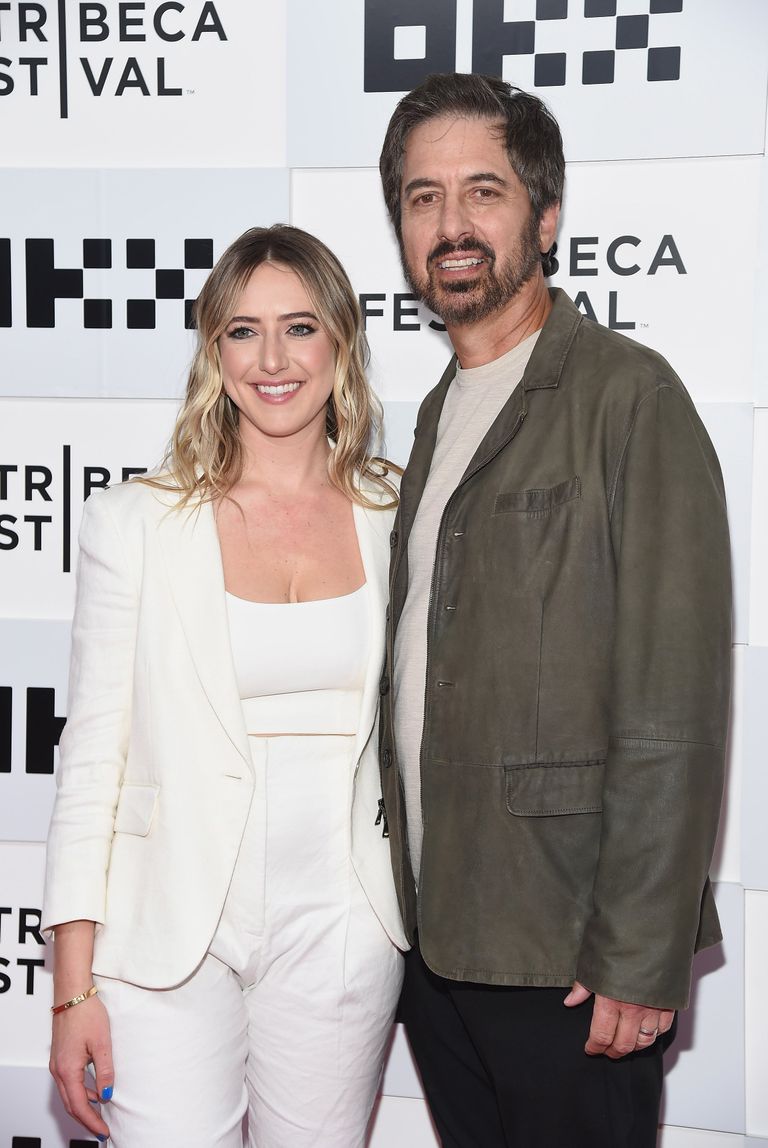 He recalled living in a Queen's home with one little bathroom but shared that his children didn't have to share as their house had nine! Ray also noted how they had a movie theater and a trampoline, joking that they weren't going anywhere!
Ray [Romano] once revealed that his lastborn child [Joseph Romano] took after him in terms of comedy.
Alexandra, born on March 22, 1990, also uses the nickname "Ally" and followed in her father's footsteps by becoming an actress. She starred in 2012's "Ice Age: Continental Drift" and appeared on her father's show several times.
RELATED: 'Everybody Loves Raymond' Star Ray Romano Is the Father of 4 Kids — Meet All of Them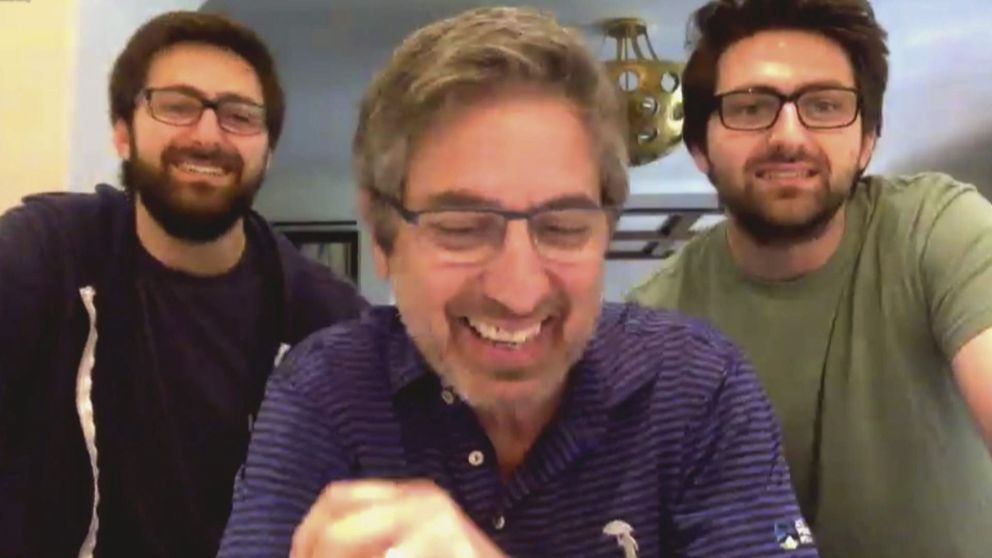 Since May 2017, when Alexandra wasn't acting, she worked as a marketing and communications manager at Hollywood's Shondaland. Her Instagram account revealed she enjoyed cooking, traveling, and hanging out with friends.
Gregory and Matthew were born on January 13, 1993, with the former having brief appearances on his father's show. He preferred to be behind the camera by working as a production assistant on "The Late Late Show With James Corden."
Matthew also worked as a production assistant on "Jimmy Kimmel Live!" Joseph, born on February 16, 1998, once served as a voice-over actor in 2009's "Ice Age: Dawn of the Dinosaurs."
Ray once revealed that his lastborn child took after him in terms of comedy. The actor once joked to DeGeneres that he wasn't sure if Joseph was his stupidest child or the deepest because he said questionable things!
It was such a beautiful thing to see the fantastic relationship the famous comedian had with his wife and their four children. Happy 35th anniversary to the happy couple!