Melissa Gilbert is famous for her iconic role in "Little House of the Prairie." The actress is now a grandmother to nine children, and one of them is set to keep her grandmother's legacy alive.
Melissa Gilbert found love when she was 55. When she met her husband, Timothy Busfield, 64, they thought romance was no longer in the cards.
It had been eight months since Busfield's second divorce in 2012, and the actor had a routine of going to a bar across from Universal Studios.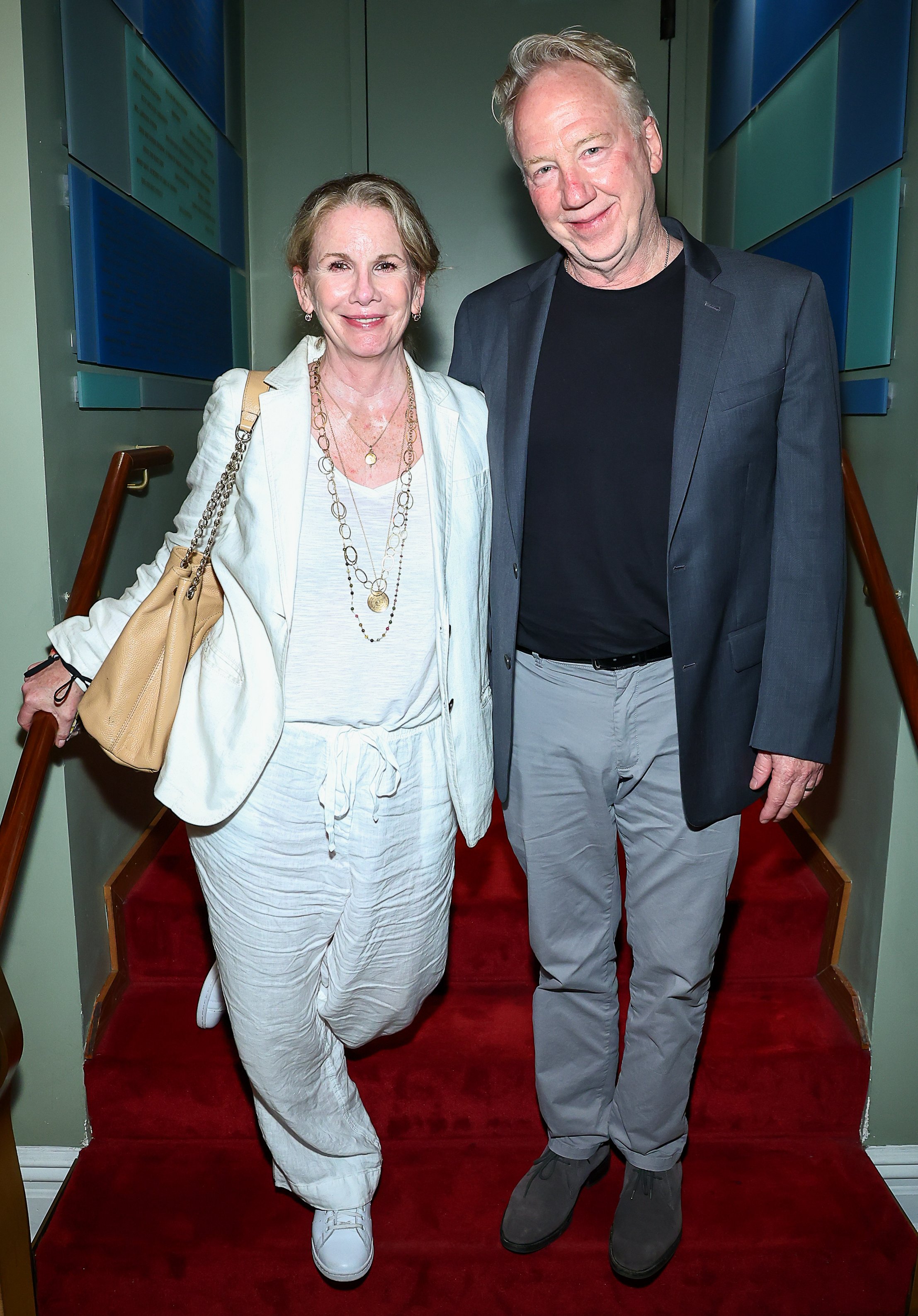 Busfield said
the bar would be empty till it turned into a club at 10 p.m., but he enjoyed having the bar to himself for 45 minutes to watch his sports and eat a slice of pizza.
The bar was empty as usual, but there was a woman sitting by the door wearing a fedora that caught the actor's eye. It was Gilbert waiting for her friends to arrive.
Busfield gained the courage to introduce himself, and the two ended up speaking the whole night. When Gilbert's friends arrived, she did not even notice, and that is when the actor knew she was the one. "It felt so real," he said.
The Little House on the Prairie star had also just gone through her second divorce. She was first married to Bo Brinkman from 1988-1994, and they share a son Dakota, 33.
Her second husband was Bruce Boxleitner, and they were married from 1995-2011. They have a son Michael, 26. Busfield is also a father of three adult children, Samuel, Daisy, and Wilson.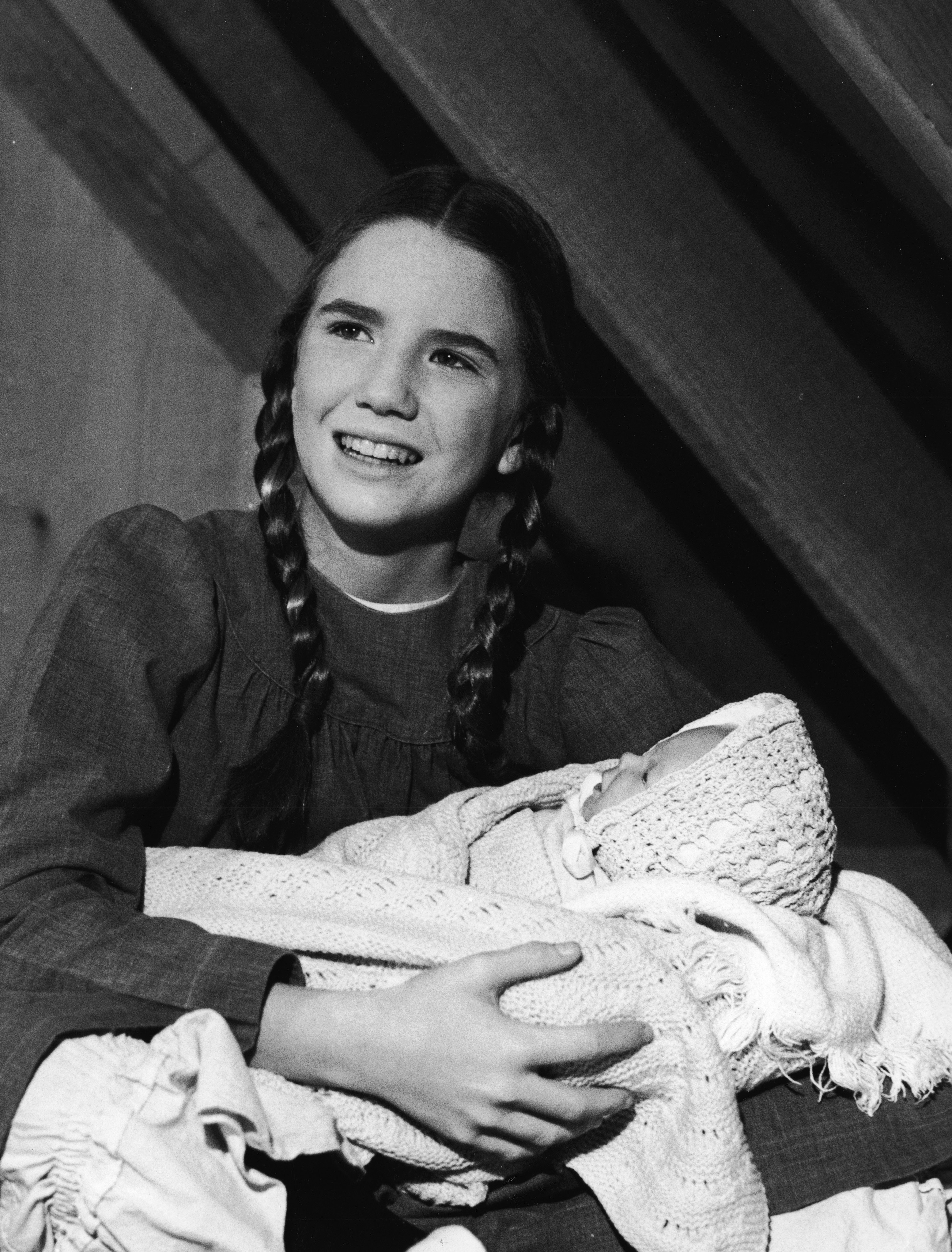 GILBERT'S DREAM WAS TO BECOME A NANA
The couple's instant connection left no hesitation for them to give marriage the third try. Busfield and Gilbert married in 2013, a year after their spontaneous meeting.
They had a small wedding ceremony in Santa Barbara, California. Busfield said he loves their union because they are equals in everything.
Gilbert also shared that the most memorable thing her husband has ever told her was, "if you don't want to, you don't have to." This meant a lot for the child actor because she grew up in Hollywood, not being asked for her opinion.
Although Gilbert found the love of her life, her life would be complete if she had her own grandchildren." Melissa has wanted to be a grandmother forever," said a friend of the actress.