Richard Chamberlain won the hearts of movie lovers and became a teen idol following his appearance in "Dr. Kildare." Yet, despite being a public figure, the actor kept his private affairs out of the limelight.
Richard Chamberlain's looks and charm made him popular amongst the ladies. But, although the actor enjoyed the admiration he received from his fans, his heart belonged to his partner Martin Rabbett.
The "Three Musketeers" actor was tight-lipped about his private life with Rabbet, but their romance continued for more than three decades. Fans often speculated over Chamberlain's romantic side, and he was constantly rumored to be dating some of Hollywood's best names.
The "Dr. Kildare" actor tied the knot with Rabbet, who is 19 years younger, in 1984. Rabbet worked as Chamberlain's manager, but their friendship soon became a full-blown romance.
Rabbet and Chamberlain acted together in the 1986 movie "Allan Quatermain and the Lost City of Gold." They moved into their home in Hawaii in 1986 and had a private commitment ceremony.
Chamberlain was a popular figure and had thousands of fans in Europe. Soon, news of his gay relationship began to slip into the media, but the actor's team was quick to dismiss such claims, fearing it would affect his stardom.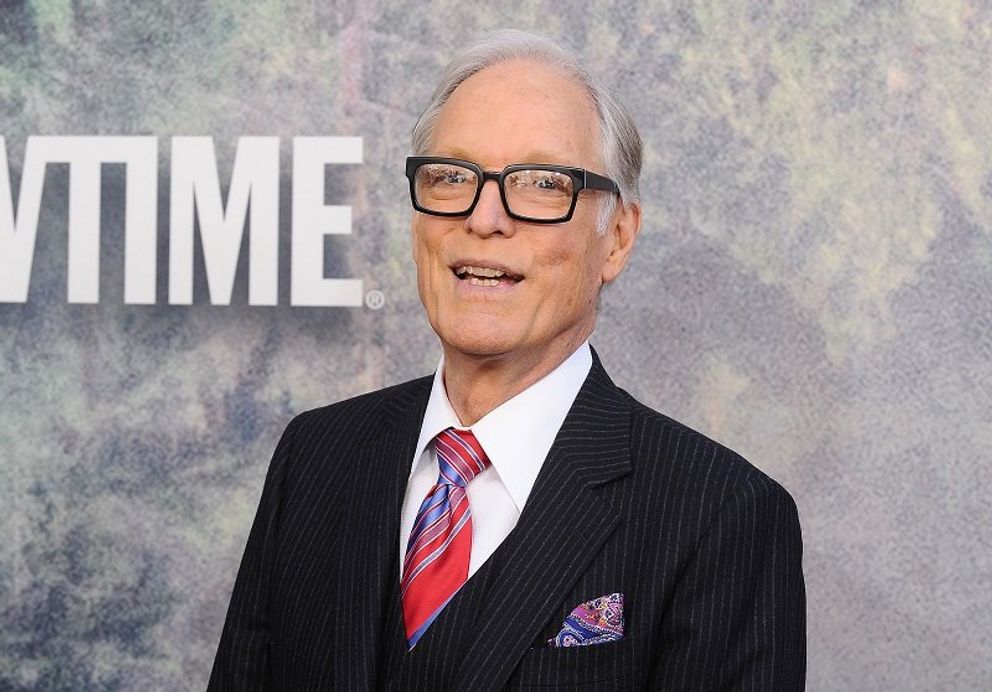 Chamberlain had the perfect chance to come out in 1997 when he played a gay man dying of AIDS in "A River Made to Drown In." But the actor remained tight-lipped until a few years later.
Close friends knew his secret life, but at the time when the lovebirds began dating, gay relationships were viewed as a cause for social concern. So, to save his career and his heartthrob image, Chamberlain chose the path of secrecy.
Chamberlain and Rabbet broke up in 2010 after the actor opted to return to Los Angeles, where he hoped to find greener pastures. Instead, Rabbet chose to remain in Hawaii, noting that he had nothing else to offer in the busy Hollywood city.
CHAMBERLAIN CAME OUT BUT ADVISED OTHERS NOT TO BE LIKE HIM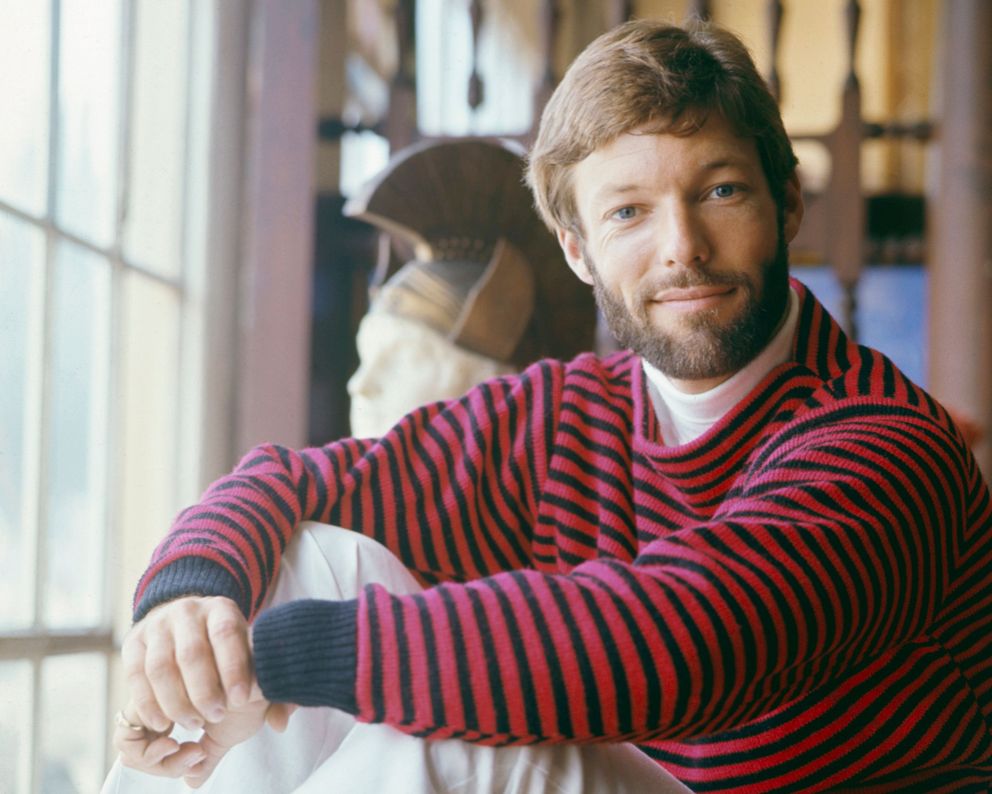 Years after putting up with the heartthrob image he earned from his decades in Hollywood, Chamberlain decided to come out, telling the world that he's always been gay.
The actor left no stone unturned when talking about his sexuality in his 2003 memoir, "Shattered Love," which he promoted alongside public outings at several events to mark gay pride month.
Chamberlain was 69-years-old when he chose to reveal his identity. When asked why he chose to come out at that time, the actor firmly said he had nothing and no one to fear.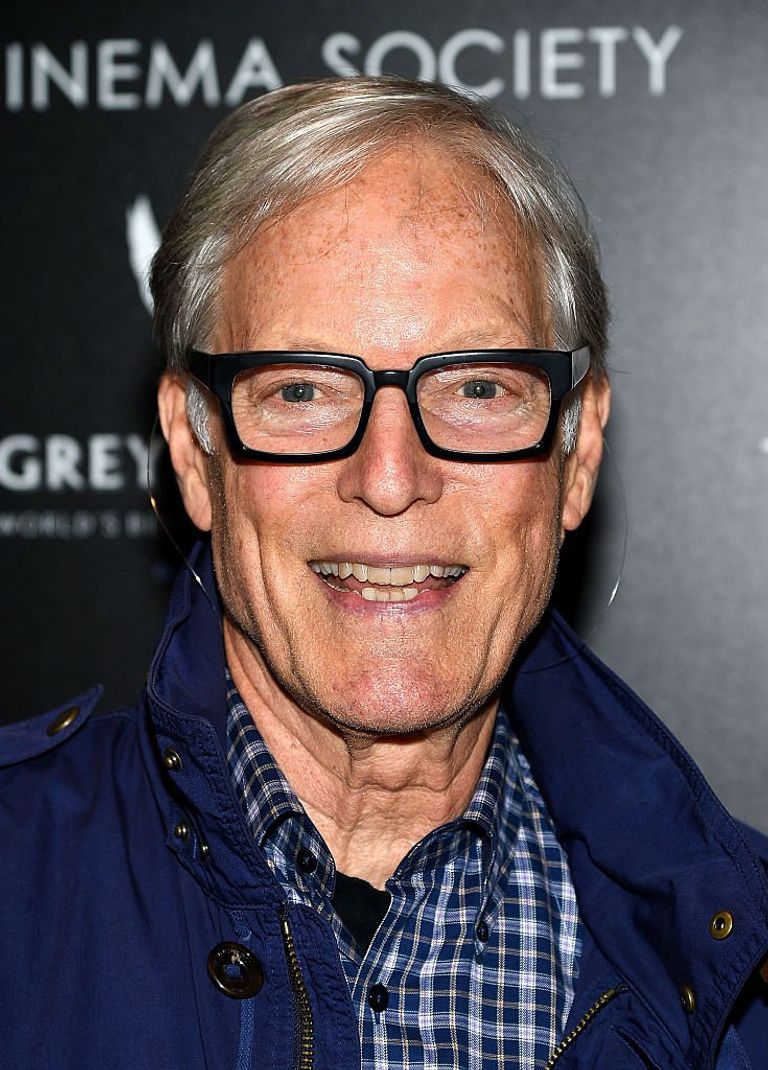 He added that at 69, he does not have to play romantic leading roles as he did in the early 70s and 80s. As a result, Chamberlain believes he no longer feared losing out on the admiration that comes with such fully charged roles.
Not much changed in Chamberlain's career after coming out, and he avoided being typecast into gay roles even though he had played a couple of them.
Despite coming out, Chamberlain advised other gay actors currently playing lead roles not to take the same path as he did. The "Shogun" star believes there is a homophobic culture surrounding Hollywood.
With Richard Chamberlain at the Friends of Youth Outreach fundraiser on the Battleship Missouri in Pearl Harbor. pic.twitter.com/OAH9mljMAR

— Elvira (@TheRealElvira) April 27, 2016
When asked if he would back other gay actors, Chamberlain told the Advocate, "It's complicated. There's still a tremendous amount of homophobia in our culture. It's regrettable, it's stupid, it's heartless, and it's immoral, but there it is."
He further added, "For an actor to be working is a kind of miracle, because most actors aren't, so it's just silly for a working actor to say, 'Oh, I don't care if anybody knows I'm gay" — especially if you're a leading man. Personally, I wouldn't advise a gay leading man–type actor to come out."
Chamberlain believes there is still a lot to be achieved to grant gay actors the right and environment to live out their sexuality and not be isolated in the movie industry.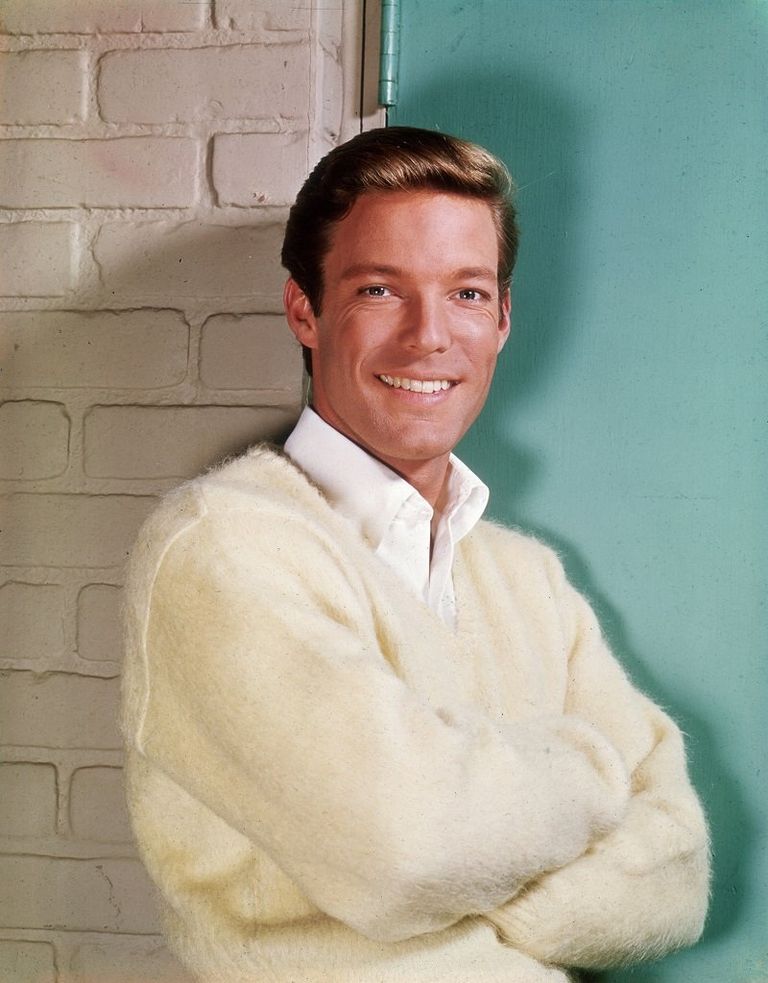 Chamberlain is now an active advocate of gay rights and continues to have a strong presence in the movie industry. But despite his seeming good life, the 88-year-old did not always have things easy for him.
The actor has frequently talked about his childhood, which he said was ruined by his father's addiction to alcohol. His father, Charles Axiom Chamberlain, was a salesman, while his mother, Elsa, worked as an actress and a singer.
Their home was far from a happy one. The actor detailed a frightening incident that almost cost his father's life. Chamberlain was only 9-years-old at the time but had a clear recollection of the event.
Chamberlain noted that he once witnessed his father collapse and lose consciousness after a tough battle with alcohol. The young Chamberlain feared he had lost his dad as he saw him being whisked away by an ambulance.
RICHARD CHAMBERLAIN'S LIFE, FAMILY, AND HUMANITARIAN WORKS
It's been more than five decades since a charming Chamberlain first graced the big screen. Although he no longer has the charm of youthfulness on his side, Chamberlain can bank on his legacy as one of Hollywood's iconic names.
Since splitting from his partner of 33 years, Chamberlain has moved on to explore other areas of his life. The Hollywood icon reportedly sold his oceanfront home in Maui for $13.8 million.
Chamberlain has devoted himself to more acting work and other humanitarian causes. The actor secured a role in the movie "Finding Julia" and has made appearances in other movies.
Chamberlain is not just an actor; he's always had a heart for being philosophical. The actor decided to share his wealth of experience and published his collection of poems, "My Life in Haiku," in 2013.
The 88-year-old also spends some of his time getting to know himself. The "Dr. Kildare" star believes he's made more discoveries about himself in his older years than he did as a young man.
Alongside his passion for acting, Chamberlain is also a fitness enthusiast. The actor credits his lifestyle of exercising and getting enough sleep as the secret of his good health.
Chamberlain is devoted to Hawaii, where he spends some of his time. The actor is a member of several groups aimed at helping locals' lives.
Despite his age, Chamberlain is also an avid social media user. The movie legend has an active Instagram account where his fans can get a glimpse into his life.