In his 70s, Richard Dean Anderson, known as secret agent Angus MacGyver, has been living an ordinary life on his farm since he quit the show for his daughter. He was a famous Hollywood bachelor for years, but at 48, he cried after the birth of his only child and became a homebound father.
On January 23, 2023, Richard Dean Anderson celebrated his 73rd birthday. The actor was living outside the spotlight on a farm in Malibu, and in March 2022, he was spotted in casual clothes running some errands.
Richard was well-known for his role as Angus "Mac" MacGyver but eventually disappeared from the limelight after leaving "MacGyver" in 2004. He left the series because there was something new in his life that he wanted to focus on.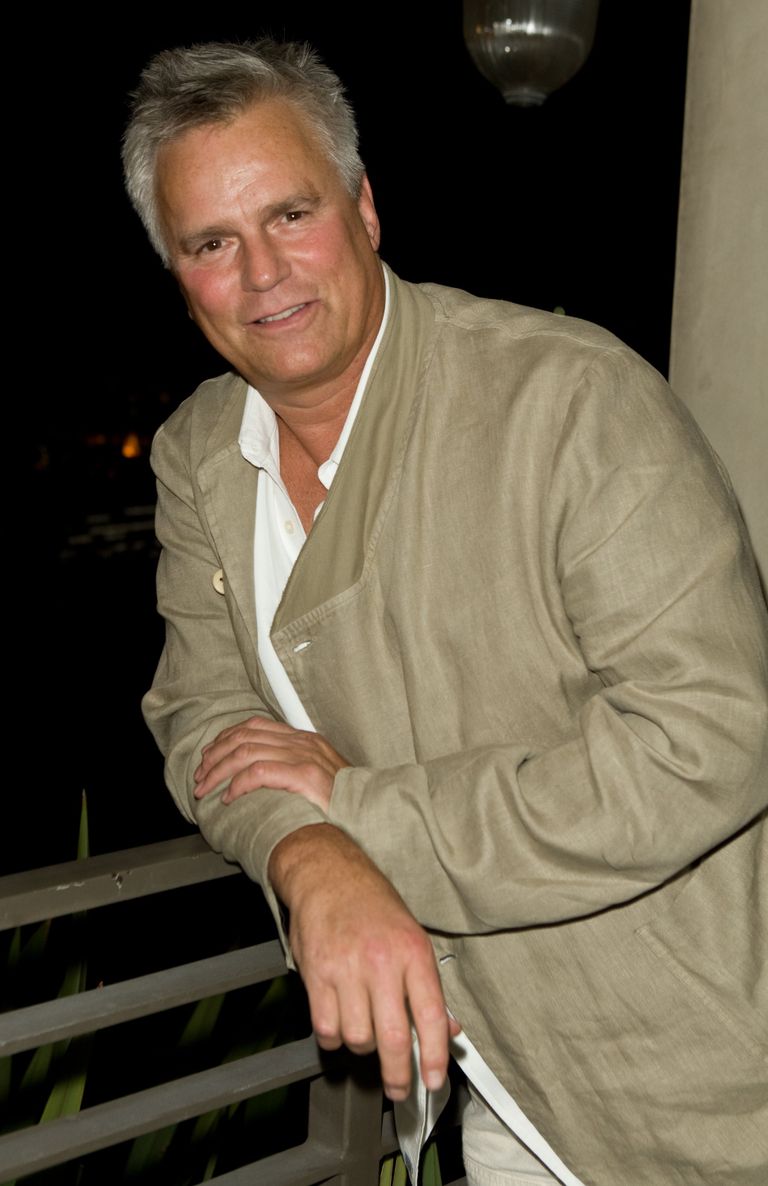 In 1998, he and his ex Apryl Prose welcomed their daughter, Wylie Quinn Annarose, whom Richard wanted to help raise. Although the now single star generally wasn't in the media anymore, in January 2019, he shared a lovely Facebook picture of him and his daughter posing together.
The pair looked happy and seemed to have a close bond. The actor was almost 50 and quite emotional when he became a first-time parent after living a bachelorhood life.
Hollywood's Busiest Bachelor Cried When He Became a Father at 48
In the past, Richard famously dated women like Katarina Witt, Sela Ward, Marlee Matlin, Lara Flynn Boyle, and Teri Hatcher. His prowess was greater than Warren Beatty, and in 1998 a publication described him as "Hollywood's busiest bachelor."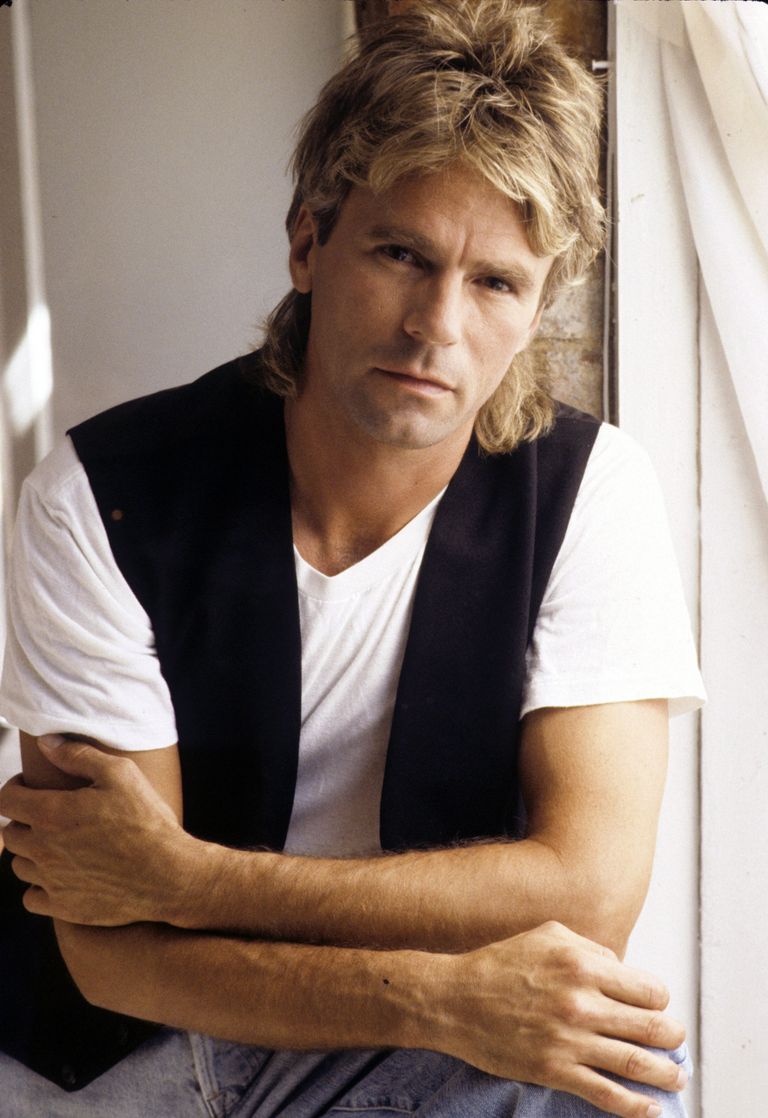 Prose, a former prop and wardrobe stylist for Los Angeles' television and print adverts, heard about Richard's bachelor ways. She presumed he was an actor who couldn't commit in his 40s and believed she'd never date him.
However, in the spring of 1996, Prose's friend Michael Greenburg arranged for her to meet the actor over lunch in New York City. Greenburg was Richard's business partner, and he and Prose flirted immediately upon meeting.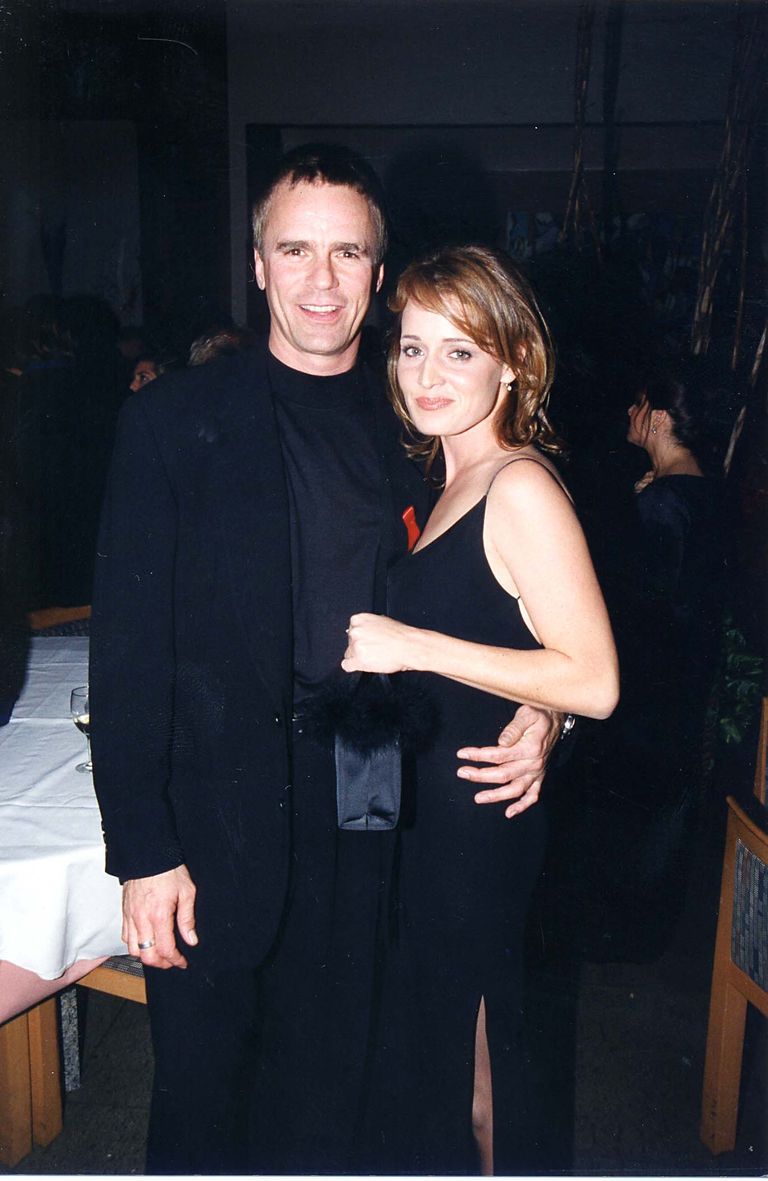 The former stylist revealed they'd become good friends by the end of the week. She found the star sweet and generous but still doubted him because she thought he'd always want to be a playboy.
Prose called her mother one day and confessed that she'd met a man she wanted to be with forever. She begged her mother not to tell anyone about them because the man had "a bad reputation."
Richard once revealed that when he met Prose, he found her "extremely beautiful" but also "adored" her sense of humor. The actor admitted that they fell in love quickly, and by November 1997, she called and told him she was three weeks pregnant!
The former stylist confessed that the pregnancy hadn't been planned, and she expected him to "freak out." However, he urged her to stay calm and said it would be great, as he'd always wanted to be a father.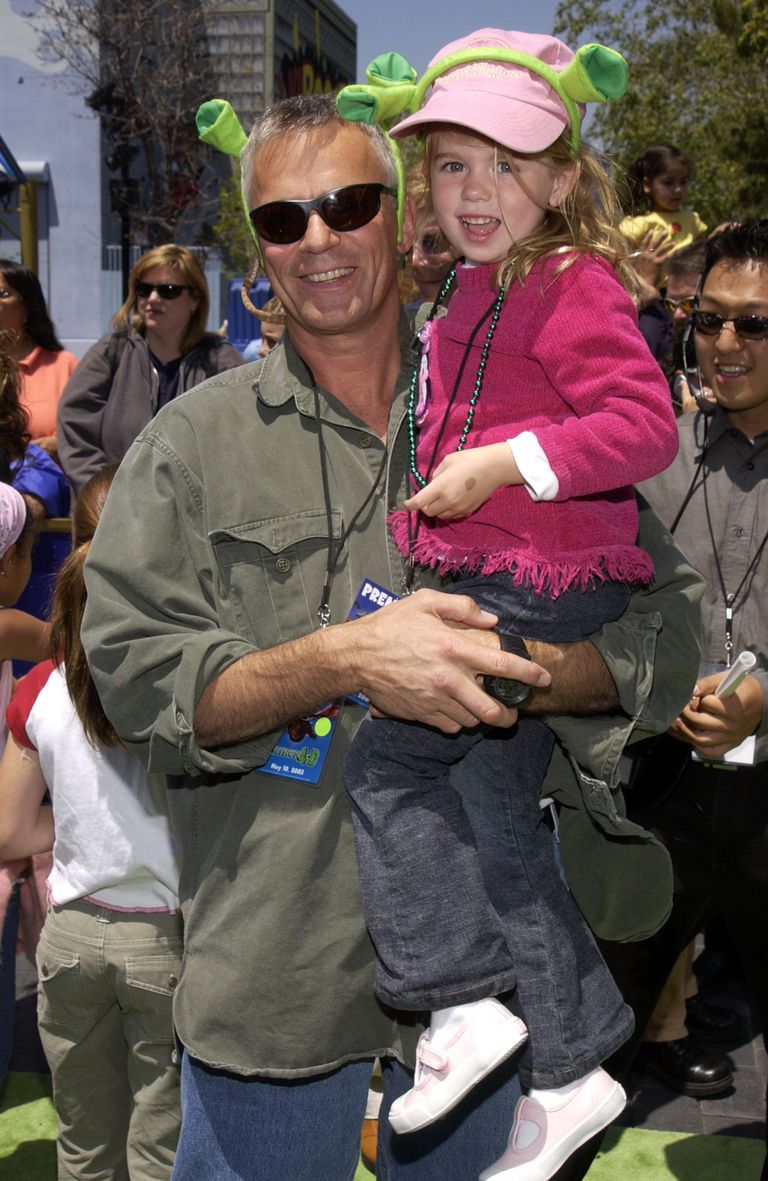 When the reality of what was happening hit him, Richard started crying, and then he bought all the parenting books he could find! He was even eager to go with Prose to a yoga labor-prep course.
After being with the former stylist for two years, Wylie was born on August 2, 1998, when Richard was 48. Her father confessed that he could sit and stare at her all day, and when he got home from work, the doting parent took over changing his daughter's diaper.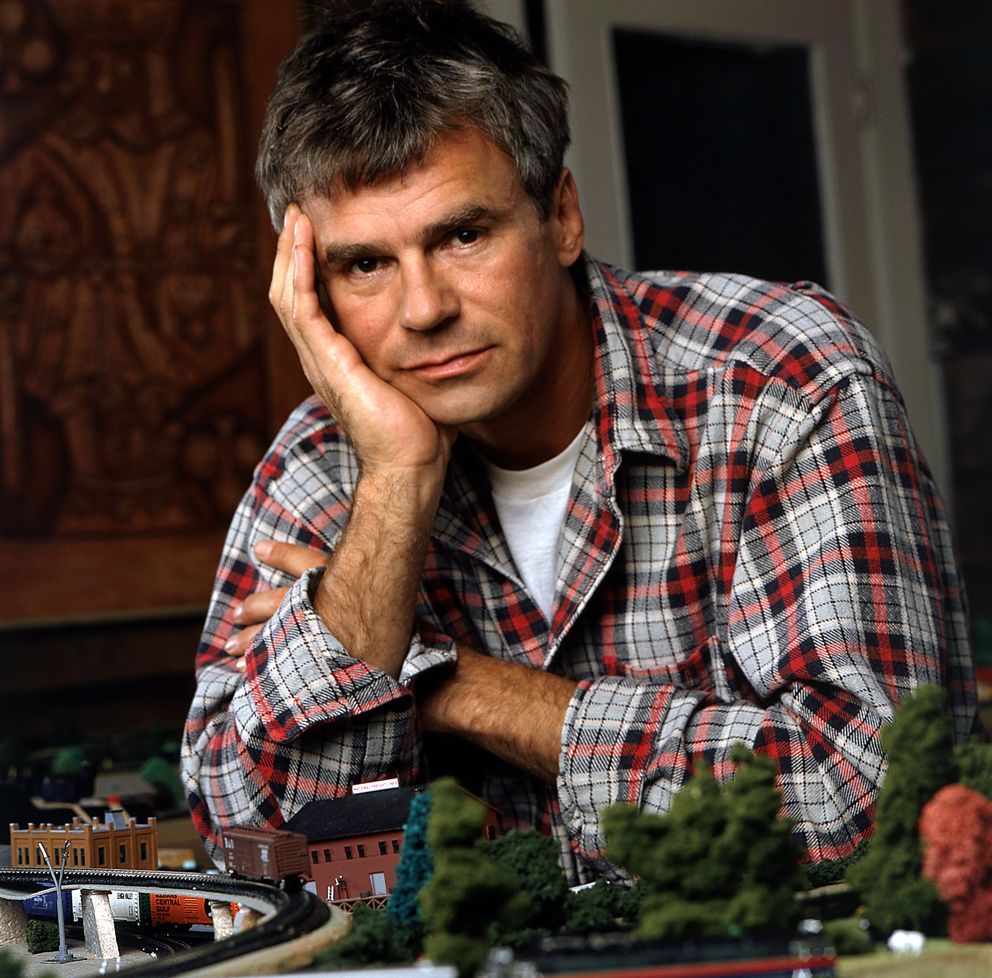 Strange enough, it was something he loved doing, along with burping and feeding Wylie. The actor was present when his daughter was born and described the moment as "the most overwhelming experience" of his whole life.
The star [Richard Dean Anderson] noted how the moment was one that he'd cherish and declared the day as one that he took pride in.
He decided his role was to support Prose when his daughter didn't cry or breathe when she was born and had to be revived. Doctors and nurses rushed to save her, and when Richard was sure Wylie wasn't in danger anymore, he collapsed.
— Richard D. Anderson (@andersonrdean) December 1, 2011
The star said he cried with relief and understood at that moment that his life had taken a turn. Sadly, Richard's relationship with Prose failed to last as long as she'd anticipated, but his role in his daughter's life intensified.
Farm Life as Homebound Father after Split with Daughter's Mother
Prose's relationship with Richard concluded in 2003. By 2017, the actor had semiretired from Hollywood and was living a quiet and ordinary life on a farm with his two dogs and his daughter, then ten, whom he took to school in the morning and picked up later.
Then 59, Richard sacrificed his career to raise his daughter. In June 2012, the loving father showed how proud he was of Wylie by sharing her Twitter photo, revealing she'd graduated from middle school.
The star noted how the moment was one that he'd cherish and declared the day as one that he took pride in. In the image, the little girl smiled softly as she posed in the back seat of a car.