"Mrs. Doubtfire" star Robin Williams made millions of people worldwide laugh for years. The actor was married three times and fathered three kids.
After his two failed marriages, Robin Williams wed his soulmate, Susan Schneider. The couple was together till his death. The actor, who spent his last seven years with her, was misdiagnosed and took his life.
His widow revealed details about his last years and their relationship. Here are more details about their lives and the challenges they faced.
ROBIN WILLIAMS'S RELATIONSHIP WITH HIS FAMILY
Williams met his first wife, Valerie Velardi, in San Francisco in 1976, they were married in 1978, and their marriage lasted for ten years with one son, Zachary 'Zak' Pym, before they divorced.
In 1989, he married his second wife, Marsha Garces, his son's nanny, while he was married to Velardi. They had two children, a daughter Zelda and a son Cody before they divorced in 2008.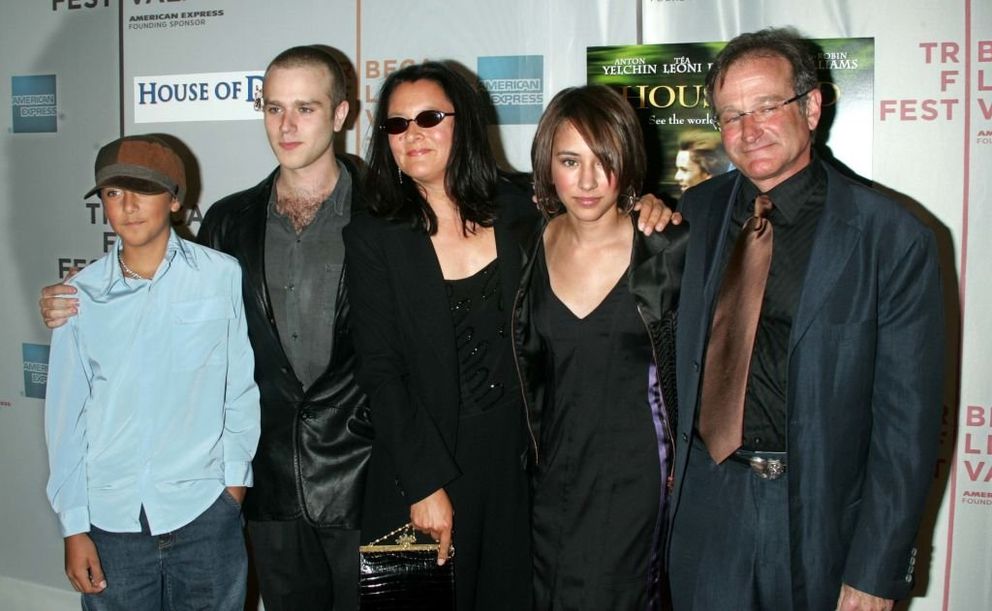 In 2011, Williams married his third wife, Susan Schneider, a professional artist, and they remained married with no children until he died in 2014.
After his death, Williams, who had a close relationship with his children, even had his ex-wives talk about his gentle, loving, generous, brilliant, and funny personality.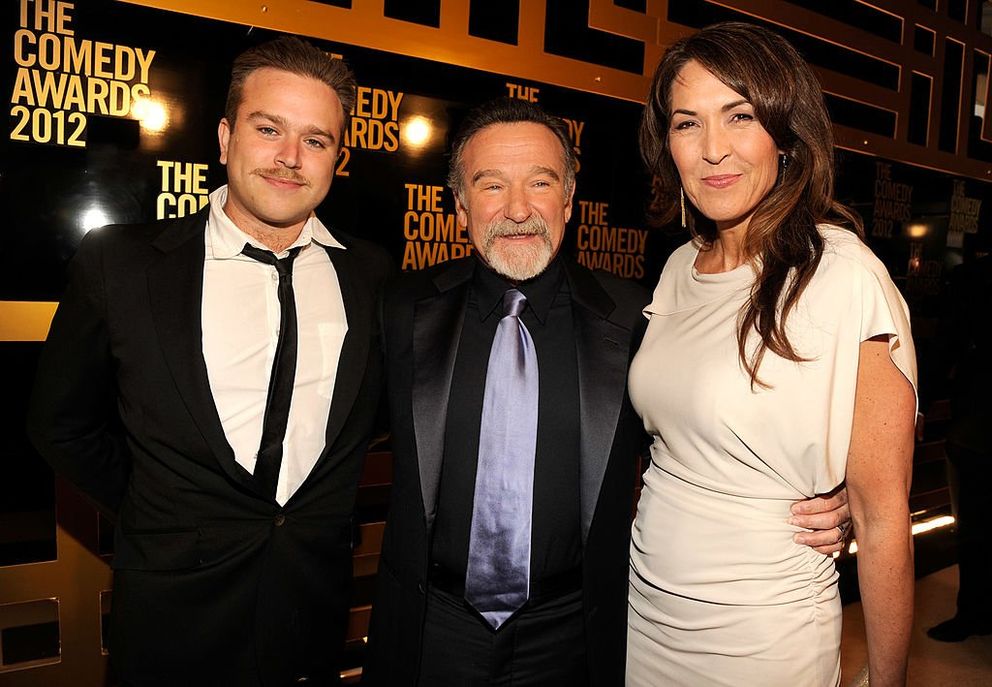 THE ACTOR'S LAST WIFE
Williams and Schneider met at a local Apple store in late 2007. She had recognized him but wasn't so sure, and as she walked out of the store, he smiled at her.
She went over to have a conversation with him. Seeing as he wore a camouflage outfit, she asked him how that was working out for him, and he said it wasn't too good as she had found him.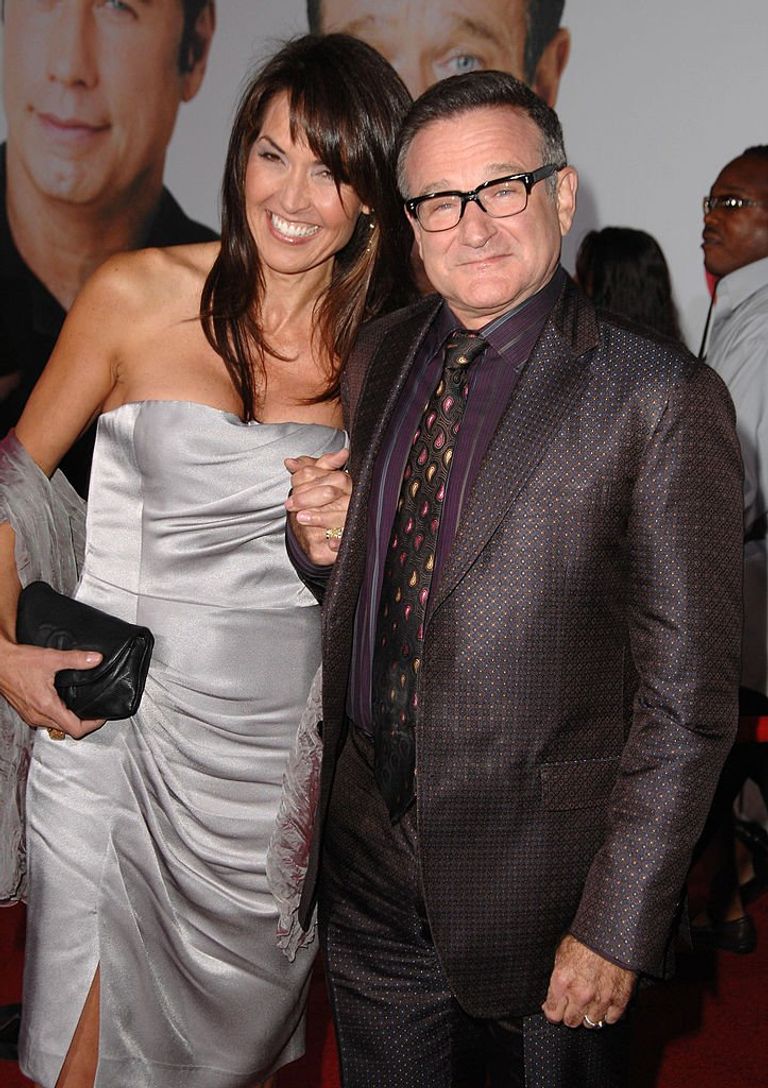 Four years later, they got married. Reverend Peader Dalton, who officiated their wedding ceremony, revealed they were very involved with the wedding process as the couple looked happy in love.
The couple, which the reverend described as soulmates, even wrote their vows and said those vows before their 120 family members, neighbors, and friends at the Meadowood luxury resort in Napa Valley.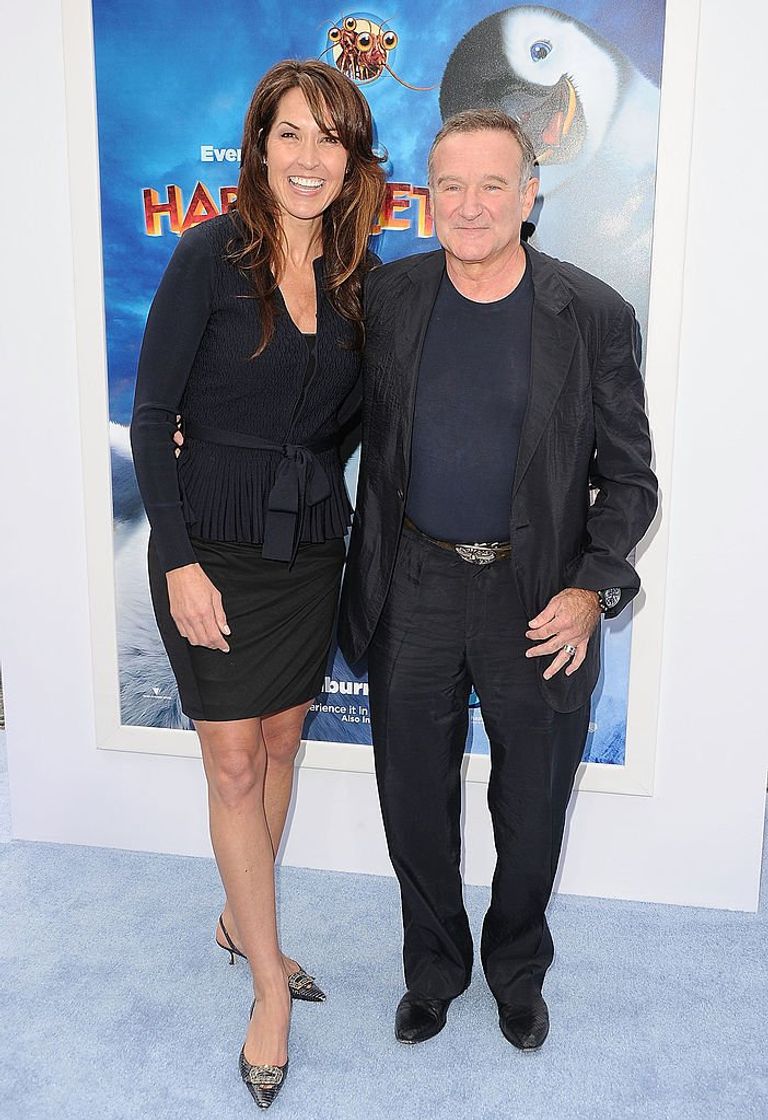 After the death of Williams, Schneider was distraught as she said she lost not only her husband but also lost her best friend. She said,
"For 7 years together, we got to tell each other our greatest hopes and fears without any judgment, just safety. As we said often to one another, we were each other's anchor and mojo."
Schneider believed that there was a magical elixir of feeling grounded and inspired at the same time when they were in each other's presence.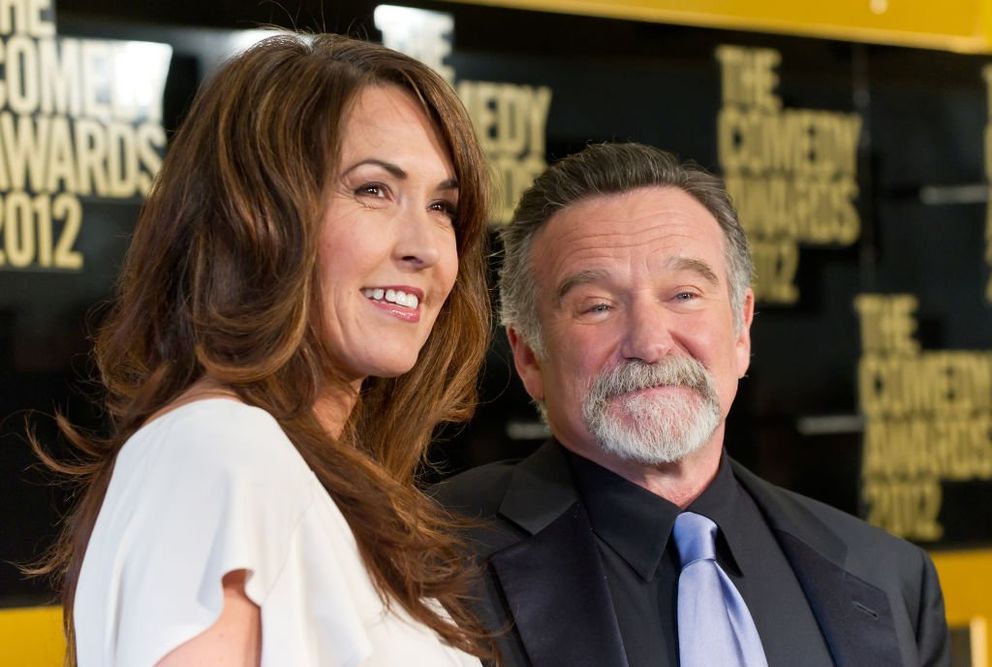 She said one of their favorite bedrock things would be reviewing how their days went. They would discuss their joys and triumphs, fears and insecurities, and concerns.
And because they had each other, any obstacles life threw at them individually or as a couple became surmountable. Their foundation of friendship and love became their armor as his health deteriorated.
She wished he could have known why he was struggling. His antipsychotic medication for anxiety seemed to make things better in some ways but far worse in others.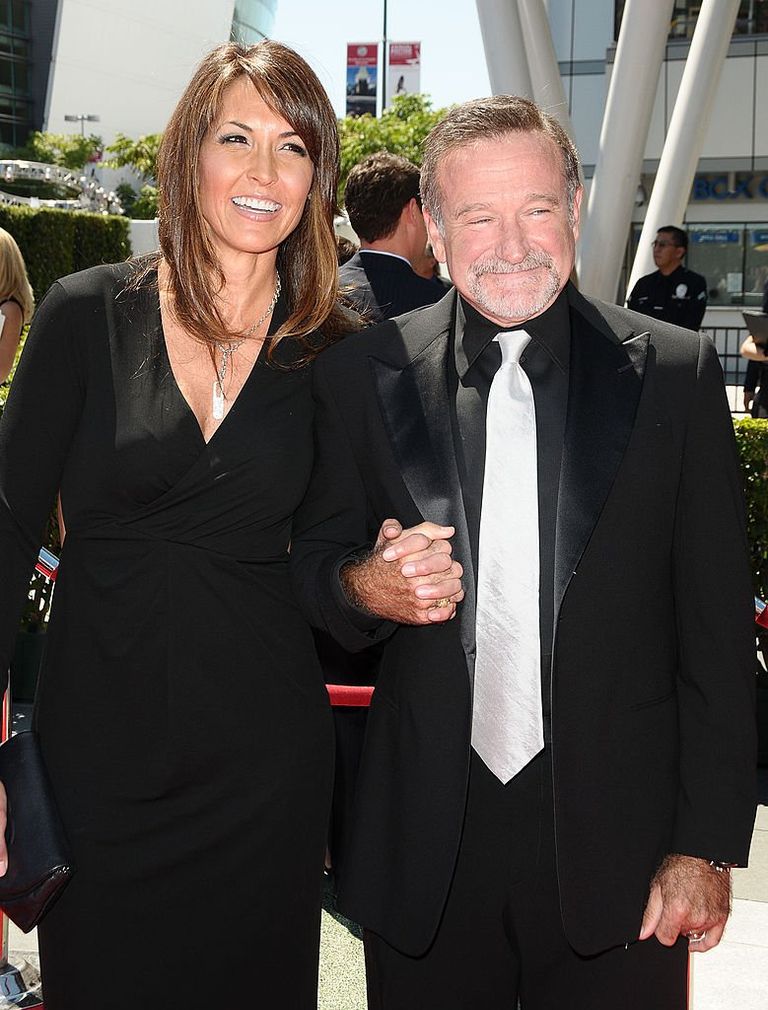 He was devastated that he had started to lose his memory and could not control his anxiety. Also, he had insecurities about himself and interactions with others, and Schneider could not convince him that his fears were unfounded.
She was powerless in helping him see his brilliance, and for the first time, her reasoning had no effect in helping her husband find the light through the tunnels of his fear.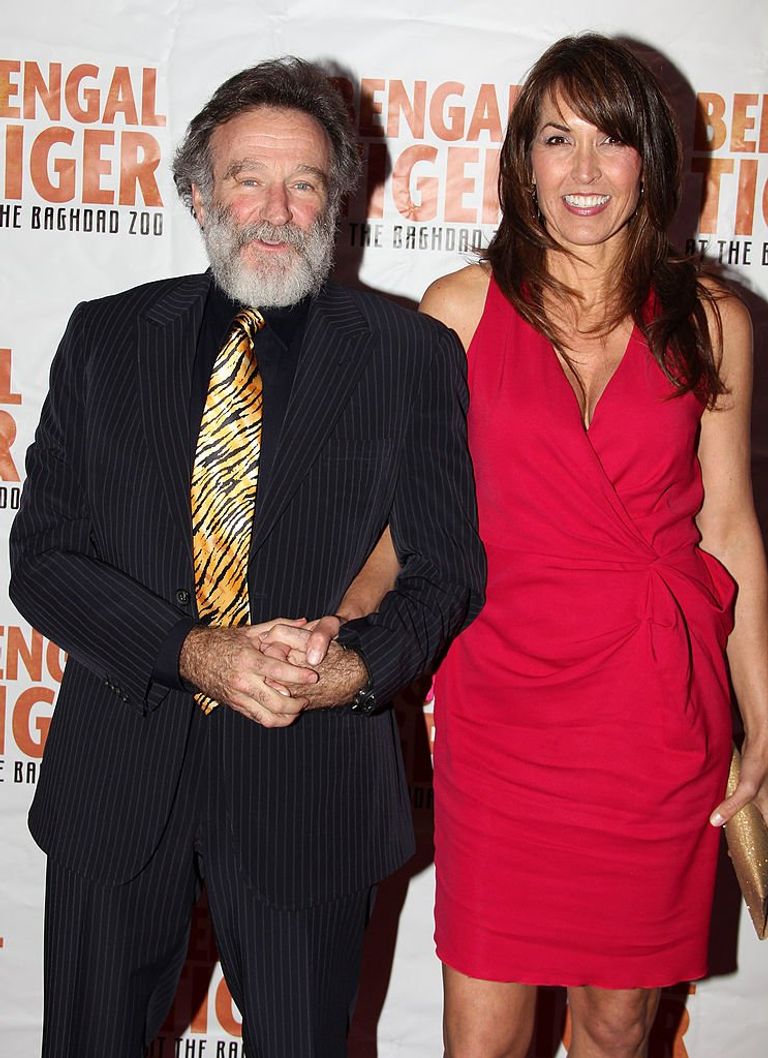 Her heart and hope were shattered temporarily. Despite his health, they could still find happiness and joy in the last few months. They found time to enjoy the simple things they loved together.
After Williams's death, Schneider said that time has never functioned the same for her as her search for meaning had replicated throughout nearly every aspect of her world, including the most mundane.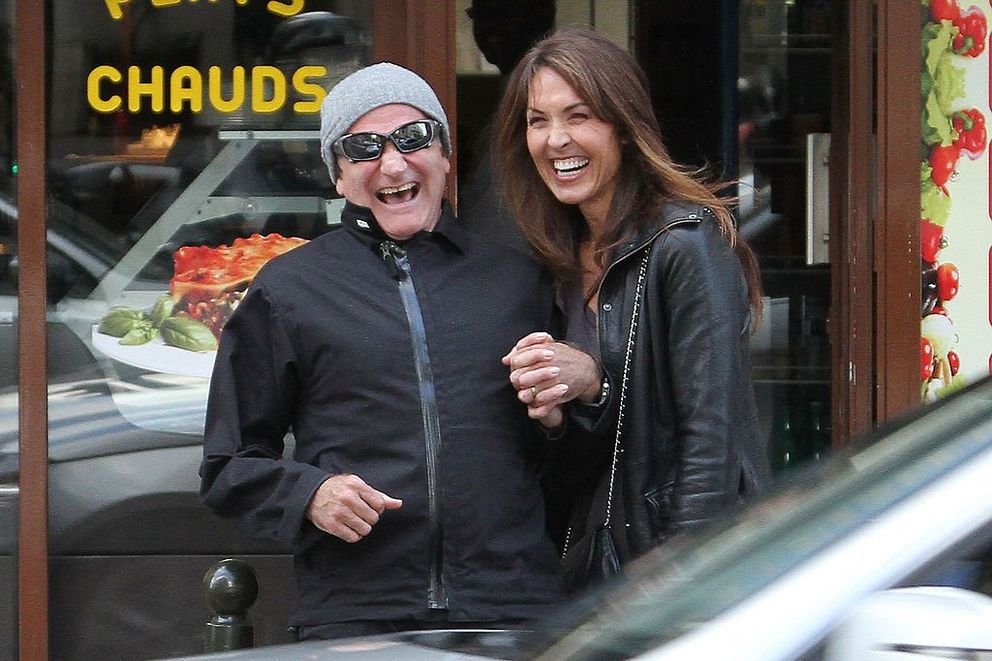 WILLIAMS FIGHTING WITH HIS 'MONSTER'
Shortly before his death, the legendary comedian was misdiagnosed with Parkinson's disease. He had also struggled with deep depression and anxiety even though he had a history of inactive depression for six years.
His diagnosis had left him feeling "very uncomfortable and frustrated." After he took his life, there were speculations about his depression, with people insinuating that he had succumbed to old addictions.
Before his death, the actor's wife was the closest witness of his last days, which were filled with fear, as she struggled to determine "the monster" that tortured her husband.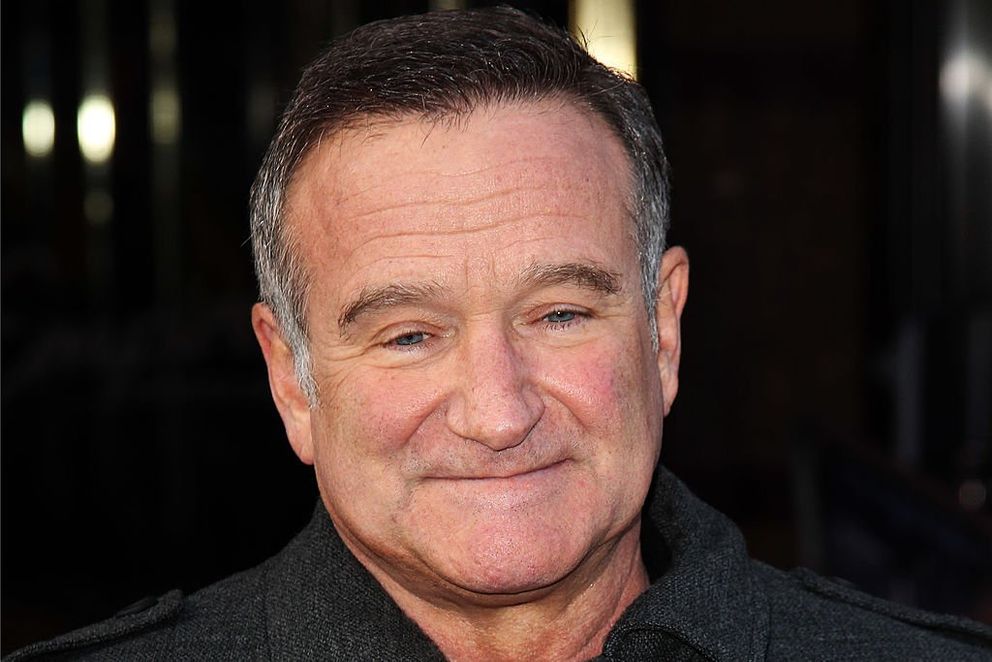 It wasn't until after his death that the autopsy revealed that Williams had suffered from severe Lewy body dementia. This revelation made her create a documentary, "Robin's Wish."
The documentary aimed to enlighten everyone on her husband's experience of the illness as she said "there were so many misunderstandings about what had happened" to Williams.
His fear and anxiety had skyrocketed to an alarming point, and she said she knew his "normal reactions" to these but started to wonder if her husband was a hypochondriac.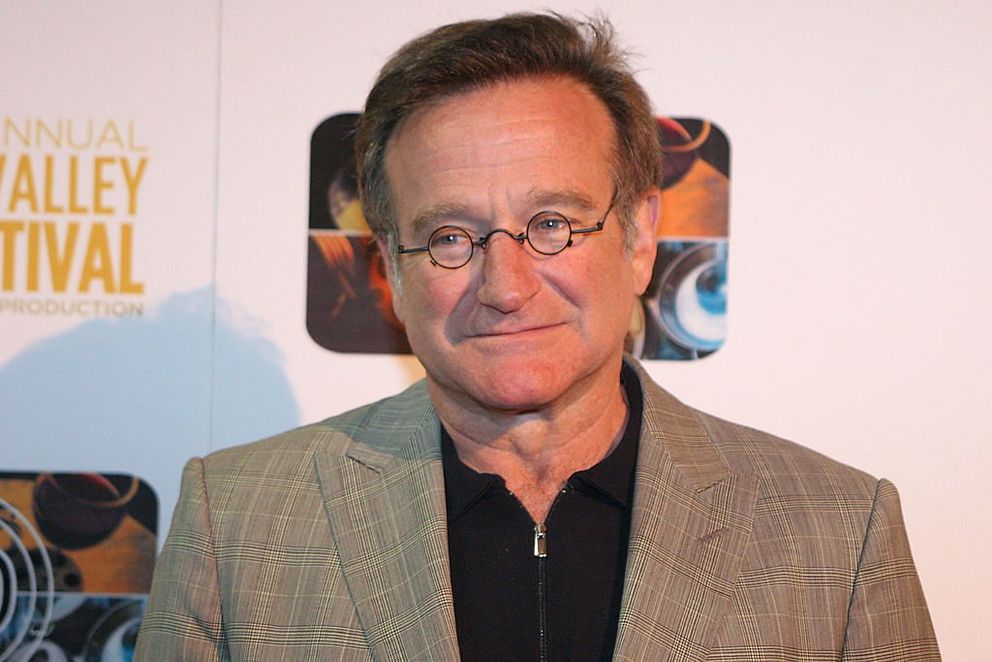 However, she was glad to know that the disease Williams had suffered had a name. She said,
"Robin and I had gone through this experience together, really being chased by an invisible monster. And it was like whack-a-mole with the symptoms."
His funeral was seen as a celebration of life by his family and friends. He was cremated after an autopsy, and his family had planned to scatter his ashes off the coast of Marin County just like his mother's.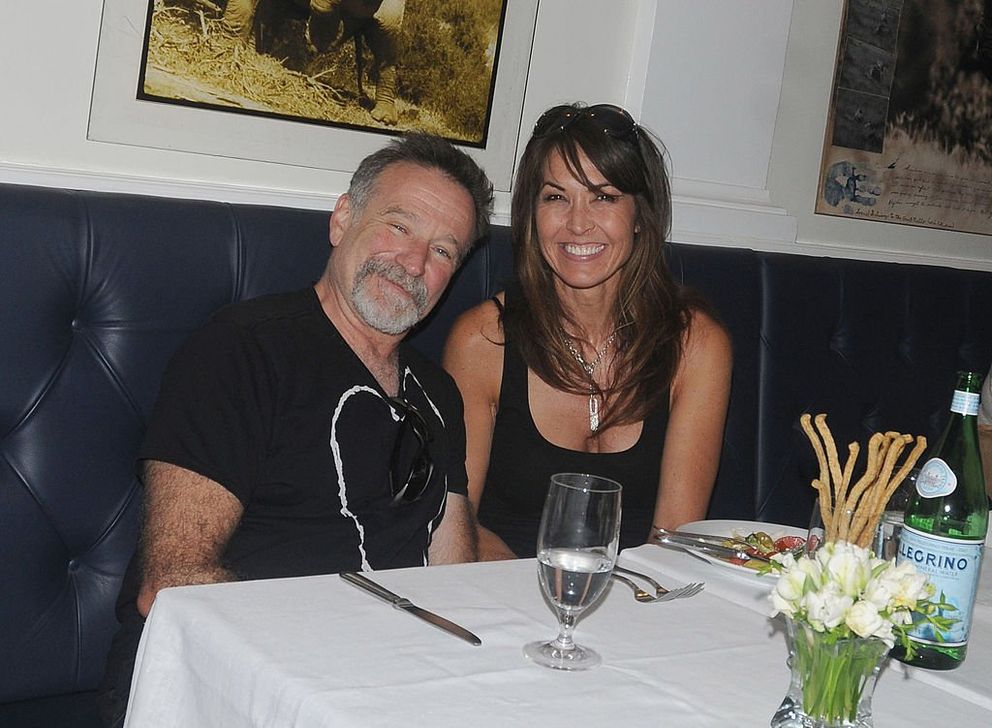 WILLIAMS'S DEATH AND WIFE'S FORGIVENESS
Williams's cause of death was ruled as asphyxia by hanging, and the manner of death was suicide. He died one week before they were scheduled to go to a neurocognitive testing facility.
However, his wife said she doesn't blame Williams "one bit" for taking his life. She revealed that if he were lucky, he would've had maybe three hard years left, and there was a good chance he would've been locked up.
When she got to see him for the last time, Schneider said she got to pray with him and told him she had forgiven him "50 billion percent," with all her heart. She called him the bravest man she had ever known.
If you or someone you know is considering suicide, please contact the National Suicide Prevention Lifeline at 1-800-273-TALK (8255), text "help" to the Crisis Text Line at 741-741, or go to suicidepreventionlifeline.org.