In two weeks, the movie industry lost two of its most iconic legends, Angela Lansbury and Ron Masak.
The pair featured in "Murder, She Wrote," one of the most notable crime dramas in history.
Following their demise, the movie stars leave behind children and grandchildren who will always keep their memories alive.
Ron Masak was an American actor whose success in the entertainment industry came through consistency and hard work. Throughout his career in the movie industry spanning six decades, the Hollywood star featured in multiple movies.
Some such productions include "Police Story," "Bewitched," "Webster," "The Flying Nun," "Get Smart," "I Dream of Jeannie," and many others. Although Masak has been featured in several movies, he is mostly remembered for one iconic role.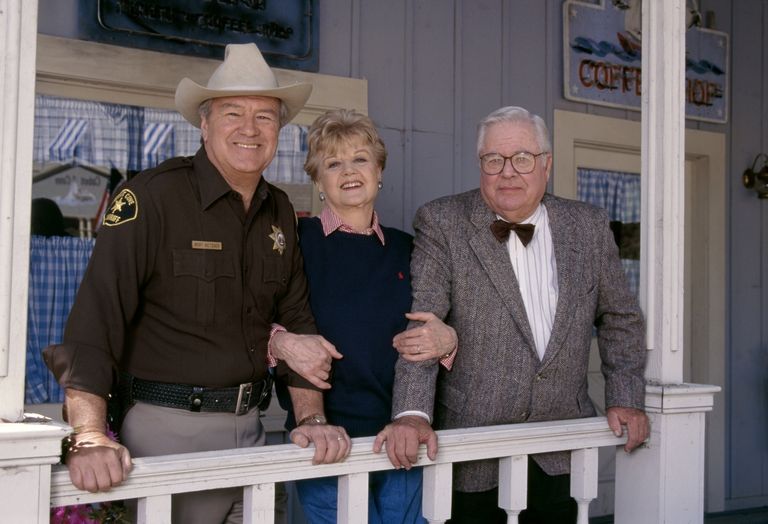 Fans of the 1980s CBS drama "Murder, She Wrote" will never forget seeing the Hollywood star play the role of Cabot Cove Sheriff Mort Metzger. He starred alongside the likes of Tom Bosley, John Astin, Herb Edelman, and many other notable movie stars.
Masak joined the drama during the fifth season and remained a recurring face for a few years, appearing in 41 episodes until the show ended in 1996.
About 26 years after "Murder, She Wrote" ended, Masak finally passed away at 86. According to the actor's granddaughter, Kaylie Defilippis, he died of natural causes on October 20, 2022, at a hospital in Thousand Oaks, California.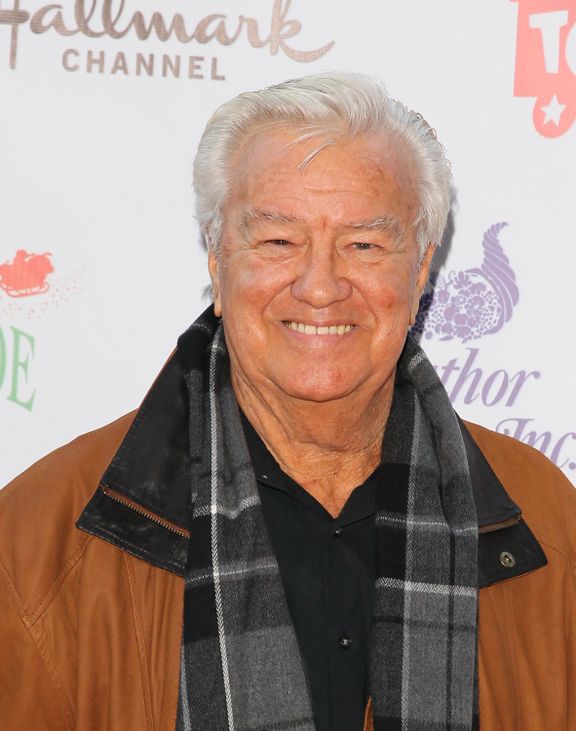 He was survived by his wife, Kay, whom he exchanged vows with in September 1961; six children, Tammy, Debbie, Christine, Michael, Robert, and Kathryn; ten grandchildren; and two cousins. Masak's demise comes only a few days after his co-star Angela Lansbury from "Murder, She Wrote" passed away.
Inside Angela Lansbury's Life
Lansbury was one of the most beloved and acclaimed actresses on stage, in film, and television. She enjoyed an exciting career in show business, spanning almost 75 years.
During an old interview, the actress said she wished she had spent more time with her family and less time making movies during the early stages of motherhood.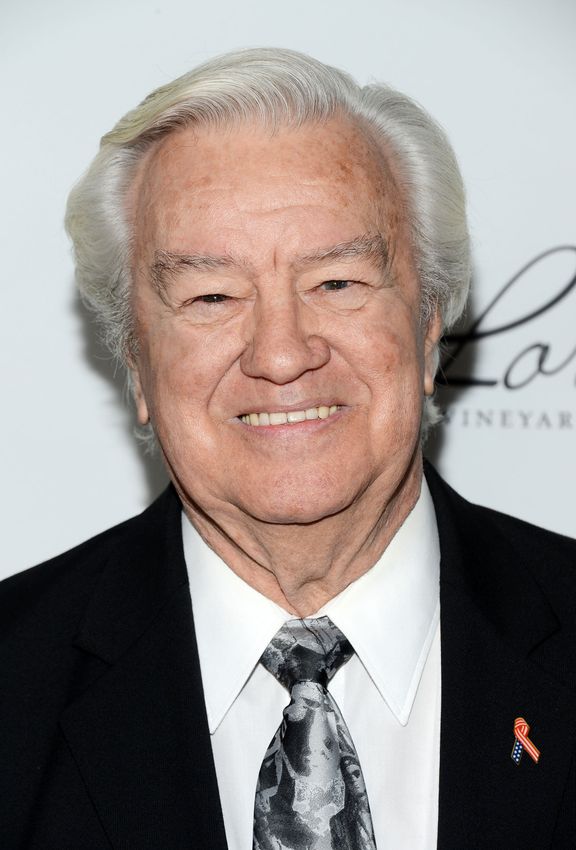 Sadly, the movie star recently passed away after being a mentor and inspiration for many years. Lansbury died on October 11, 2022, in her sleep at her Los Angeles home, five days before her 97th birthday. The Oscar-nominated star was announced by her family via a statement that read:
"The children of Dame Angela Lansbury are sad to announce that their mother died peacefully in her sleep at home in Los Angeles."
The Hollywood star is survived by three children, Anthony, Deidre, and David; three grandchildren, Peter, Katherine, and Ian; five great-grandchildren; and her brother, Edgar. Lansbury will be greatly missed by her friends, family, and fans, who enjoyed seeing her perfectly portray her roles on the big screen.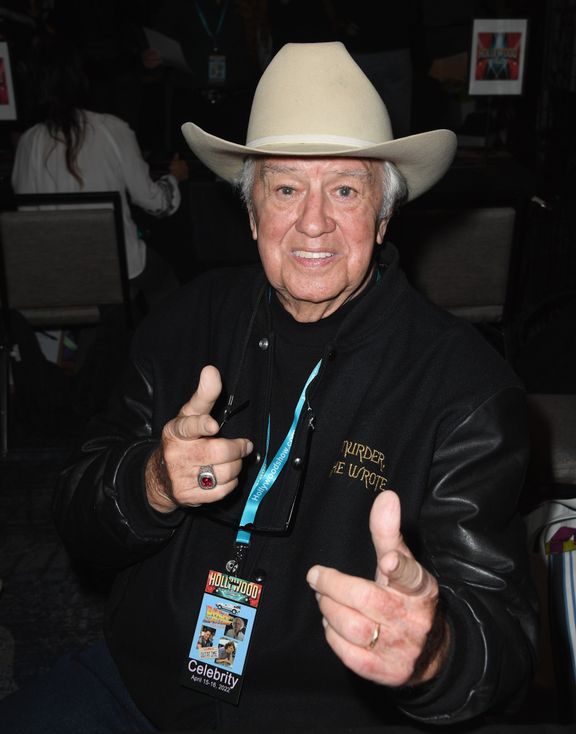 Speaking of the latter, the actress arguably achieved her most widespread fame as the star of one of the most popular series in TV history, "Murder, She Wrote." Afterward, she bagged other roles and earned several award nominations. With time, Lansbury stamped her place as one of the most iconic stars in Hollywood.
However, there was more to the starlet than her acting career. Lansbury was also a devoted family woman. She married Peter Shaw, an actor, and producer, for 53 years before he passed away in 2003.
The pair walked down the aisle in 1949, and three years later, they welcomed their son, Anthony. The following year, Deidre joined the family. For Lansbury, balancing work and family life was quite challenging. She spent a lot of time making movies, a decision she wished she never took.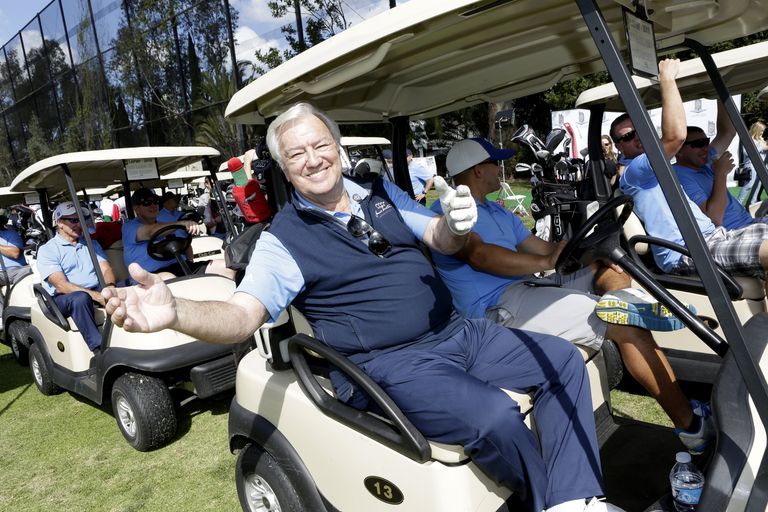 During an old interview, the actress said she wished she had spent more time with her family and less time making movies during the early stages of motherhood. However, Lansbury eventually got the chance to be more present after she and her family moved to County Cork, Ireland, in 1971.
The actress said she and Shaw decided their kids, especially Anthony, got involved with drugs. Although the reason for moving was not the best, Lansbury noted that it was one of the happiest decisions of her life. She further noted (via People):
"It was one of the last places on earth that was fairly drug-free. It was also a spiritual home for me. I bought an old stone house on 20 acres of land that had been built for a vicar in 1825. There were elm trees 300 years old, a river running down in the back, and lovely victorian gardens all around."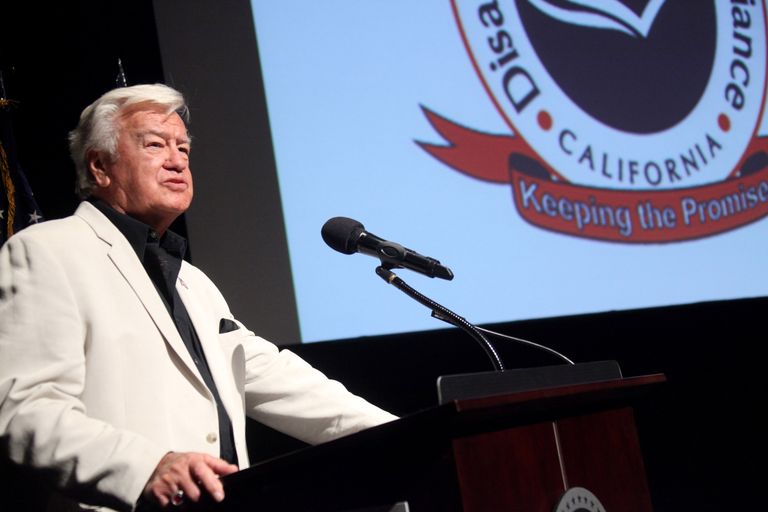 Lansbury further noted that in Ireland, she re-lived all her childhood fantasies. According to the actress, she and Irish Country Music Singer Paddy O'Brien planted new gardens every season.
Lansbury also took long walks with her children in the countryside. Overall, it was an amazing time, which made Lansbury think of giving up her career.
However, eight years after their move, Anthony regained his health, and the couple sold their home in Ireland. Lansbury also returned to making movies in the US, one of which was "Murder, She Wrote."
Interesting Details about "Murder, She Wrote"
In 2018, reports revealed that fans could officially spend a day at the Blair House Bread and Breakfast, used as the exterior of Jessica Fletcher's home in "Murder, She Wrote."
The beautiful little place, located in Mendocino Village, Northern California, was built in 1888 and had attractive features, including a garden and a picket fence.
On the inside, the Blair House Inn boasts three suites, Lansbury (Jessica Fletcher's) suite, Jennifer Warren's (Cynthia Olsen's) suite, and Eric Allan Kramer's (Gunnar Tilstrom's) suite, which costs $250-$275, $200-$225, and $200-$225 per night, respectively. Besides the revelation about the Blair House Bread and Breakfast, there are other interesting facts about "Murder, She Wrote."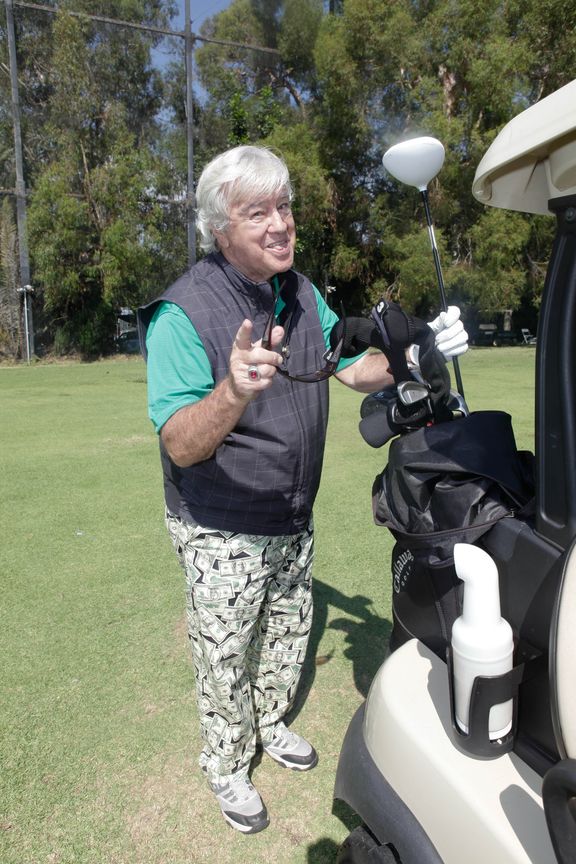 Firstly, the show was based on the 1961 movie "Murder, She Said." Also, the harbor of Fletcher's hometown in the series, Cabot Cove, is the Jaws Lake at Universal Studios.
Overall, "Murder, She Wrote" will always remain one of Hollywood's top-rated crime dramas, as it featured two of the best in the movie industry — Lansbury and Masak.