Sarah Jessica Parker unexpectedly missed an important event after devastating news about her step-father.
Despite growing up in abject poverty, the "Failure To Launch" actress is grateful for her childhood with her seven siblings, her teacher mom, and her truck driver stepdad.
Sarah Jessica Parker built a strong family after meeting and marrying her husband of 25 years. They happily raise a son and twin daughters.
Actress Sarah Jessica Parker attended the "Hocus Pocus 2" premiere in style! She made a rare red carpet appearance accompanied by her husband of 25 years Matthew Broderick and their smiley twin daughters, Marion and Tabitha.
The following day, the actress, an honoree at the New York City Ballet's 10th Annual Fall Fashion Gala, had to pull out of the event in an unfortunate turn of events.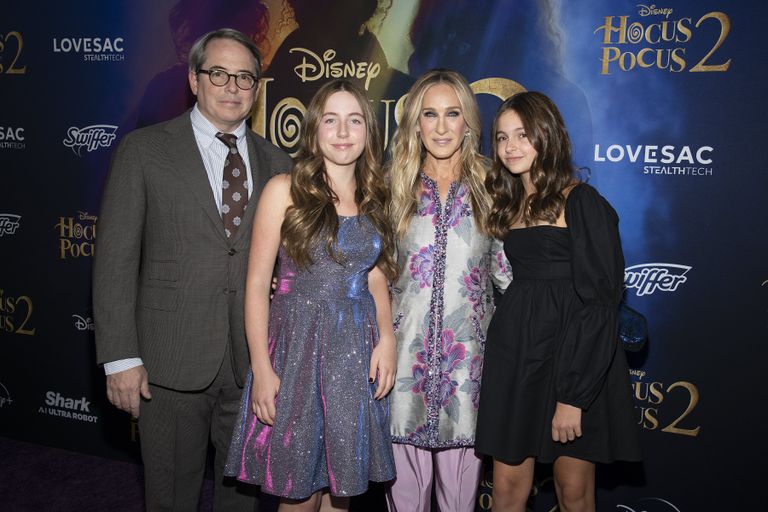 Sources disclosed that the hosts announced from the stage that Parker had to pull out of the event due to a sudden devastating family situation. They did not specify what the situation was, and the bizarre moment left people wondering.
It later turned out that the actress had missed the event, held at the David H. Koch Theatre at Lincoln Center, so she could rush to be with her stepdad, who had raised her and who she loved very much.
Parker Is Grateful for Her Childhood with her Mom, Stepdad, and 7 Siblings
Parker was only two when her parents divorced. Soon after, her mother, Barbra Parker, met her stepfather Paul Forste at the regional theatre production of "Once Upon a Mattress" in Athens, Ohio.
Barbra was Lady Larken, and Forste was Sir Harry, who marries her. However, the two were not in show business and were only doing the play for fun. In real life, Barbra was a teacher while Forste was a truck driver.
They married a year later when Parker was three. The family moved from the coal-mining town of Ohio and settled in Cincinnati, where Barbra quit her teaching job to raise their blended family of eight children.
Raising such a big family was no easy fit, and her parents struggled. Parker would later disclose that the biggest challenge with growing up poor was not necessarily that they did not have the stuff they wanted but lying in bed at night worrying about her parents' anxiety.
She says they sometimes did not have electricity and would sometimes not celebrate Christmas or their birthdays. Sometimes the bill collectors would come, or the phone company would shut their phones off.
While they were children, they were old enough to see their parents' struggles or watch them try to move money around to cater to their unending bills. However, she says those tough times taught her a good work ethic and sympathy for the majority of people who aren't rich:
"It sounds crazy, but I'm grateful for all that now."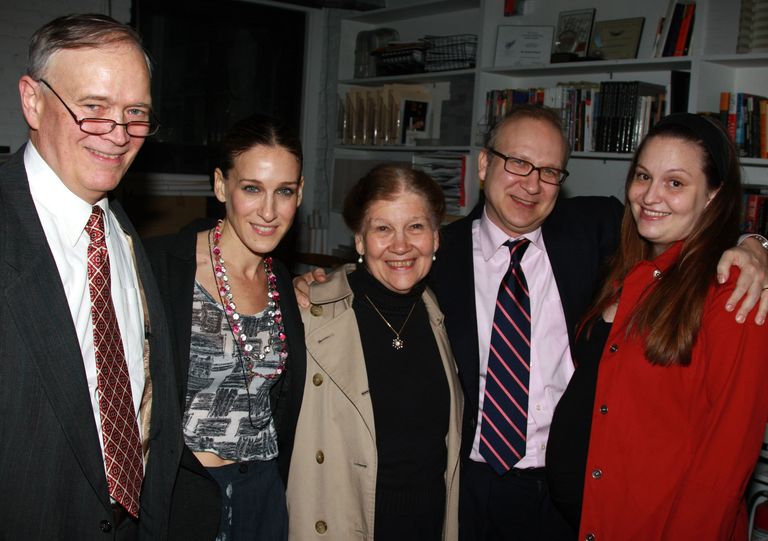 Parker began working at eight, playing the lead in an after-school special filmed in her hometown. Three years later, she landed her first Broadway play, "The Innocents." She continued landing more parts, including appearing in "Annie," until she finally reached her peak by appearing as Carrie Bradshaw in "Sex and the City."
Parker landed more roles in "L. A Story," "The First Wives Club," and "I Don't Know How She Does It" among many others, making her become a famous Hollywood actress. She has also won numerous accolades for her work, including, six Golden Globe Awards and two Primetime Emmy Awards.
Sarah Jessica's Childhood Impacted Her & Husband's Parenting of 3 Kids
Parker may not have set out to gain wealth or fame, but she gained both and some more. She also found love with her husband of 25 years, Matthew Broderick.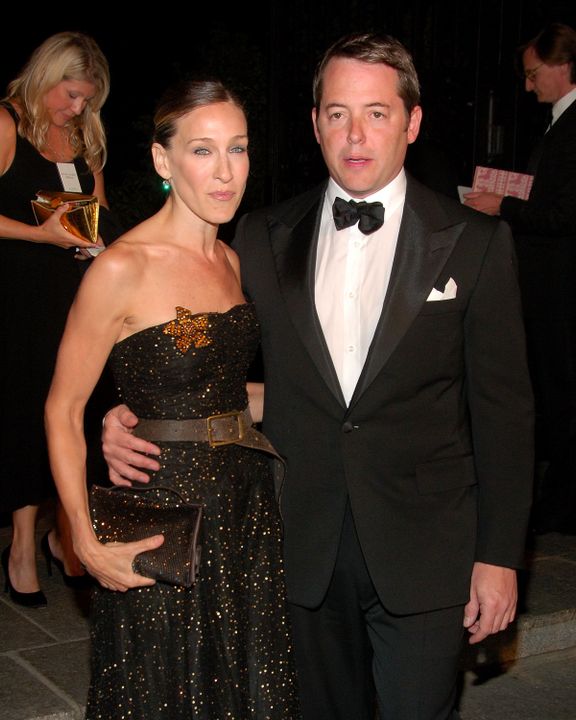 For years, Parker's life was matted with brief affairs, and she had not been ready for something serious when suddenly, she fell in love with the actor.
The pair met when Broderick was directing Parker's brother Toby in a one-act play. They went out for a date, and the deal was sealed. They lived together for five years before walking down the aisle in 1997.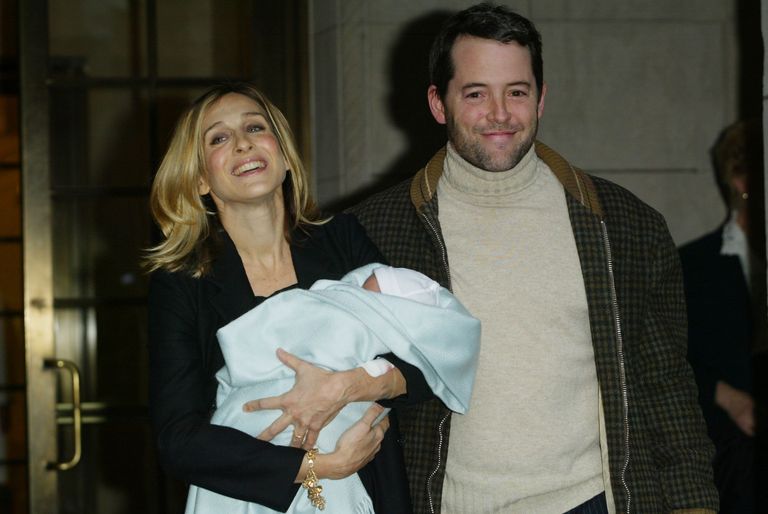 Since then, the pair have been inseparable and are doting parents of three gorgeous kids. They recently celebrated their 25 anniversary, and Parker had this to say about her husband:
"I married the man I needed."
They welcomed their first son James Wilkie in October 2001, followed by their twin daughters, Tabitha Hodge and Marion Loretta Elwell, in June 2009.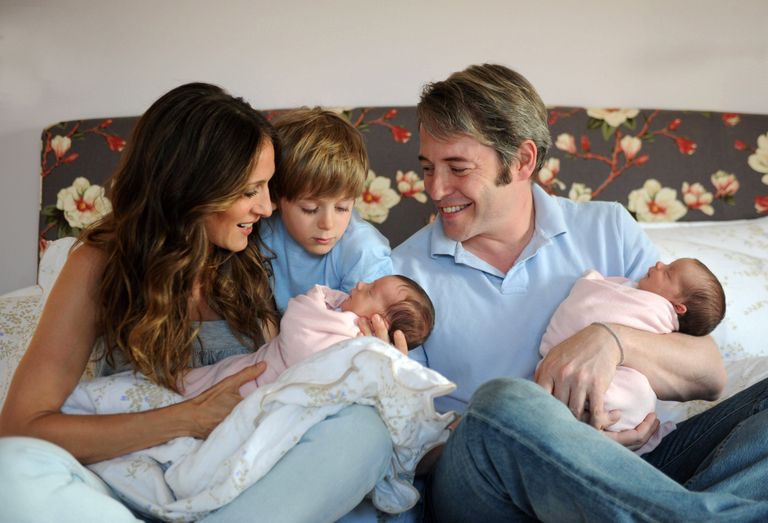 Growing up less privileged has significantly impacted Parkers parenting style. She says she and her husband always strive to teach their children the importance of giving back to the community and not be entitled to the benefits of someone else's hard work.
The Broderick-Parker children rarely appear in public, except for the few times they have accompanied their parents on red carpet events for special occasions. However, from their mother's social media platforms, it is known that James started at Brown University in 2021.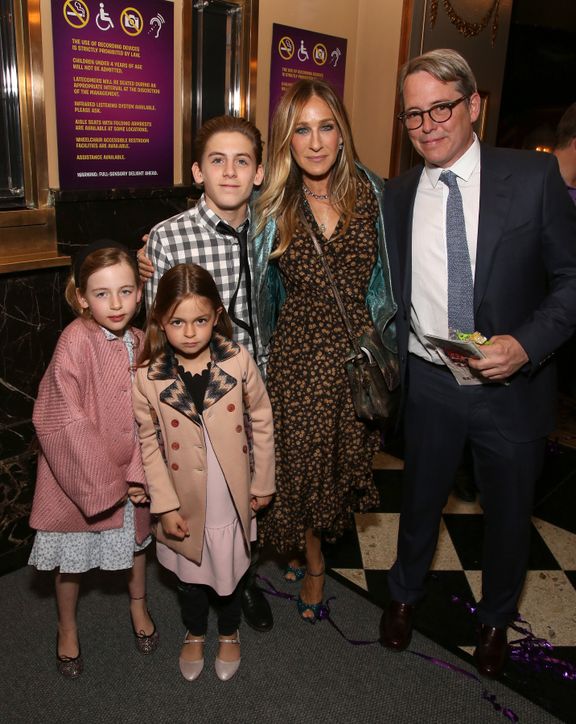 Since 2009, Parker, her husband, and children have lived in Greenwich Village but also spend time at their second home near Kilcar, a village in County Donegal, Ireland, where Broderick spent summers as a child.
Sarah Jessica Parker's Last Minutes with Her Dying Stepfather
Parker has always been big on family. It was a big blow when her stepfather passed on. The actress missed Wednesday, September 28, Ballet's 10th Annual Fall Fashion Gala, for which she is the mastermind to be by his side.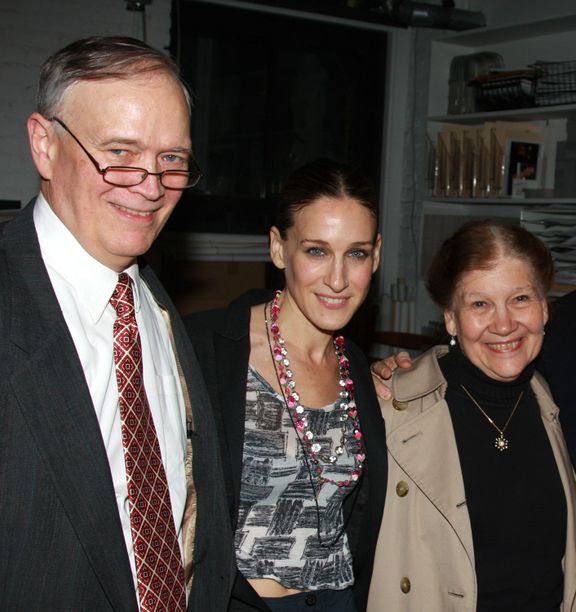 The "Here and Now" star's family announced the sad news that he had passed away on Thursday. They released a statement announcing Forste's death reading: "Our family is sad to announce that after an unexpected and rapid illness, Paul Giffin Forste passed away yesterday at age 76."
The statement disclosed that many would remember Forste for his loving and kind nature, his unwavering faith, his exceptional delight in his 13 grandchildren, and his sustained belief in making the world a more charitable, tolerant, and beautiful place for all.
"In his last moments, he was surrounded with the love and gratitude of his adored wife Barbara of 54 years, and children, including Sarah Jessica Parker." The family stated.