Sharon Stone's younger brother suddenly died at 57. All details revealed.
The actress burst into tears while paying tribute in a heartbreaking video.
The family survived the death of the brother's infant child, Sharon's nephew and godson, 18 months ago.
Sharon Stone became a popular icon due to her proficiency in playing femme fatales in mystery films. Most recently, the actress opened up to her fans after her younger brother, Patrick Stone, passed away unexpectedly at the age of 57.
Patrick passed away on Sunday, February 12, after an unexpected episode of cardiac arrest. A statement from the coroner's office revealed the death was the result of lingering heart disease. Sharon's sister, Kelly Stone, shared a post on Instagram which included four photos to commemorate the life of her late brother.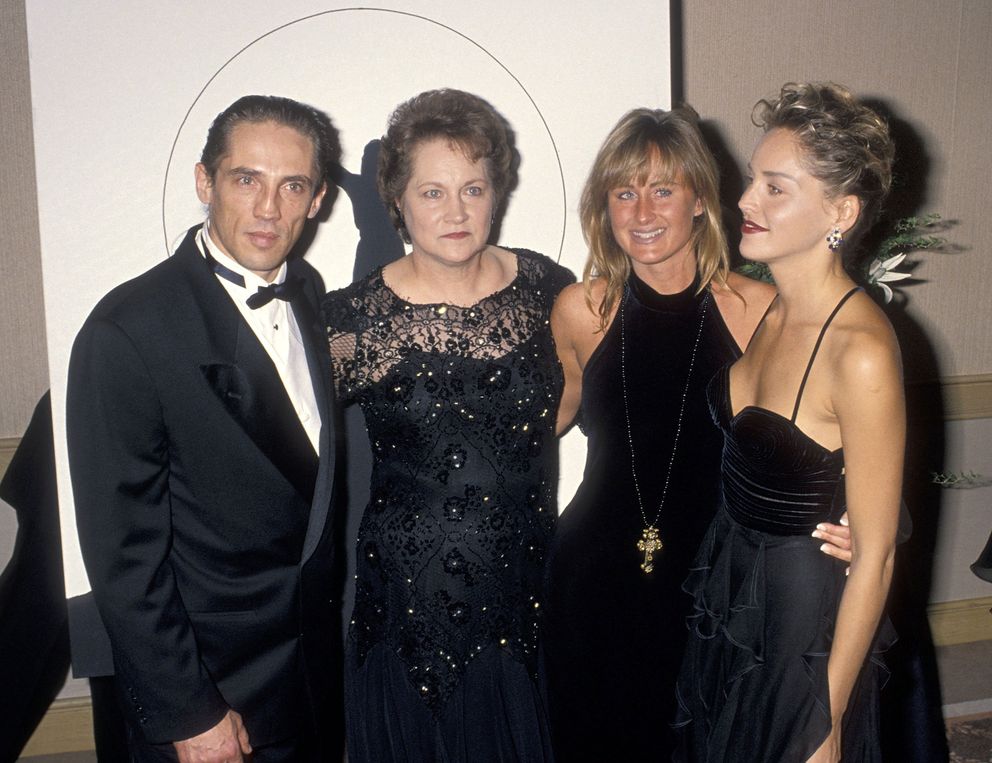 Patrick is survived by his wife, Tasha Stone, a daughter, Kaylee Stone, and a son, Hunter Stone. The loss of Tasha's husband came only a month and a half after she and Patrick lost their youngest son, River. Tasha revealed the news by saying her entire world has shifted. She commented:
"My heart feels like it's been ripped out of my chest. Patrick went to be with our sweet River. I just hope that you always stay by my side watching over Hunter, Kaylee and I."
Sharon also took to Instagram after Patrick's death to let her fans know that she is in a period of mourning. She released a video of herself explaining the sad news to her fans, as well as a post showing two images of the late Patrick. Patrick's sister Kelly said, "Pat had a day of joy & passed peacefully."
Sister Sharon Cries in Heartbreaking Video after Brother's Death
The first of Sharon's photos showed her with her arm around Patrick. The second was a snapshot of Patrick lying on his back and smiling at the camera over his shoulder. Sharon's video was an emotional clip in which she confirmed her brother's death.
In 2022, the Stone family welcomed baby River.
Sharon started the video by saying that the news of Patrick's death was accurate. She continued, saying it was also true that River had passed away a short time before Patrick did. The actress broke out in tears as she thanked her fans for all their well-wishes and said her family greatly appreciates the support. The caption read:
"Godspeed Patrick Joseph Stone. ?"
The actress started the video looking grief-stricken but composed. She wore her hair loose, and it was clear that she had been crying beforehand. Although she tried her best to remain calm in the face of the family tragedy, it was clear she had a vast amount of emotion and was on the verge of tears.
At the mention of her brother's name, the actress finally couldn't hold her tears back any longer. For the rest of the video, she had to pause every now and again to readjust and keep talking. By the end of the video, tears flowed down Sharon's cheeks amid the "immeasurable grief" she and her family were enduring.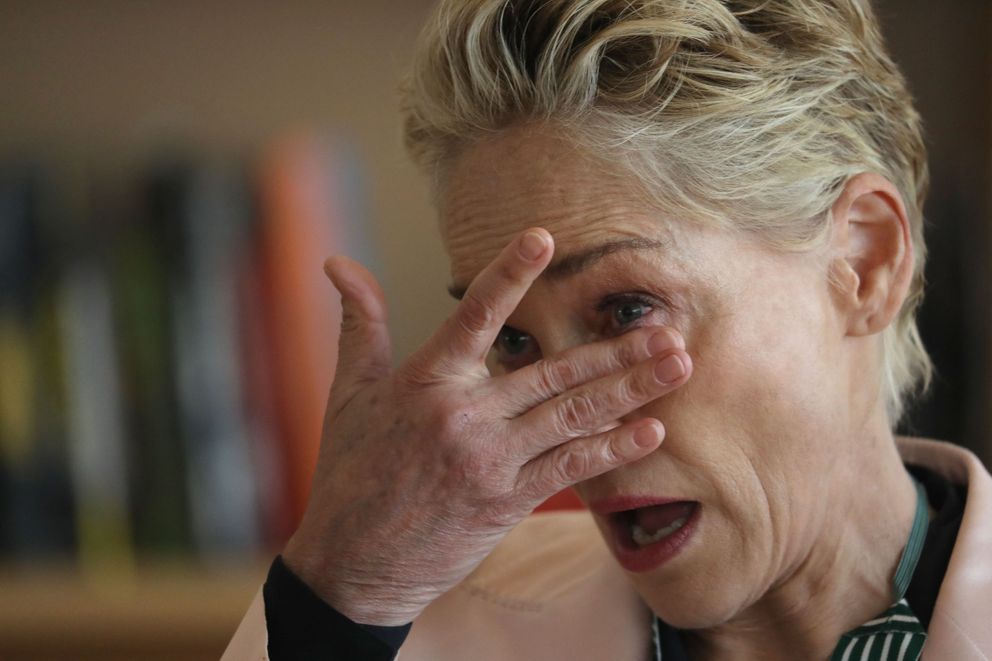 Countless fans and co-workers responded to Sharon's announcement, expressing their empathy and sending their condolences after hearing the tragic news. Many explained that they could relate to the family's pain, since they have also lost loved ones to heart disease.
How Did Sharon's Infant Nephew Die a Year and a Half Ago?
In 2022, the Stone family welcomed baby River. The entire family was ecstatic about the birth of the new family member, and Sharon marked the occasion by making a post on Instagram. The story showed an image of the newly born baby with a proud caption welcoming the little one to the world:
"Welcome to my nephew and Godson; River William Stone."
Tragically, eleven months after his birth, little River suffered total organ failure. Sharon posted an image of River on Instagram on August 27, 2021, that her nephew was found after his organs had systematically started to shut down. The actress asked for support and prayers from her fanbase. The caption read:
"My nephew and godson River Stone was found in his crib w total organ failure today. Please pray for him. We need a miracle???."
The post also had an image of the young River in the hospital. It showed him completely unconscious, subsisting off of tubes. After the boy passed away, the family donated his organs to others who needed transplants, and Sharon spoke about the importance of organ donation. She mentioned:
"Many people have many different thoughts about this, but in the end, it gave us some peace."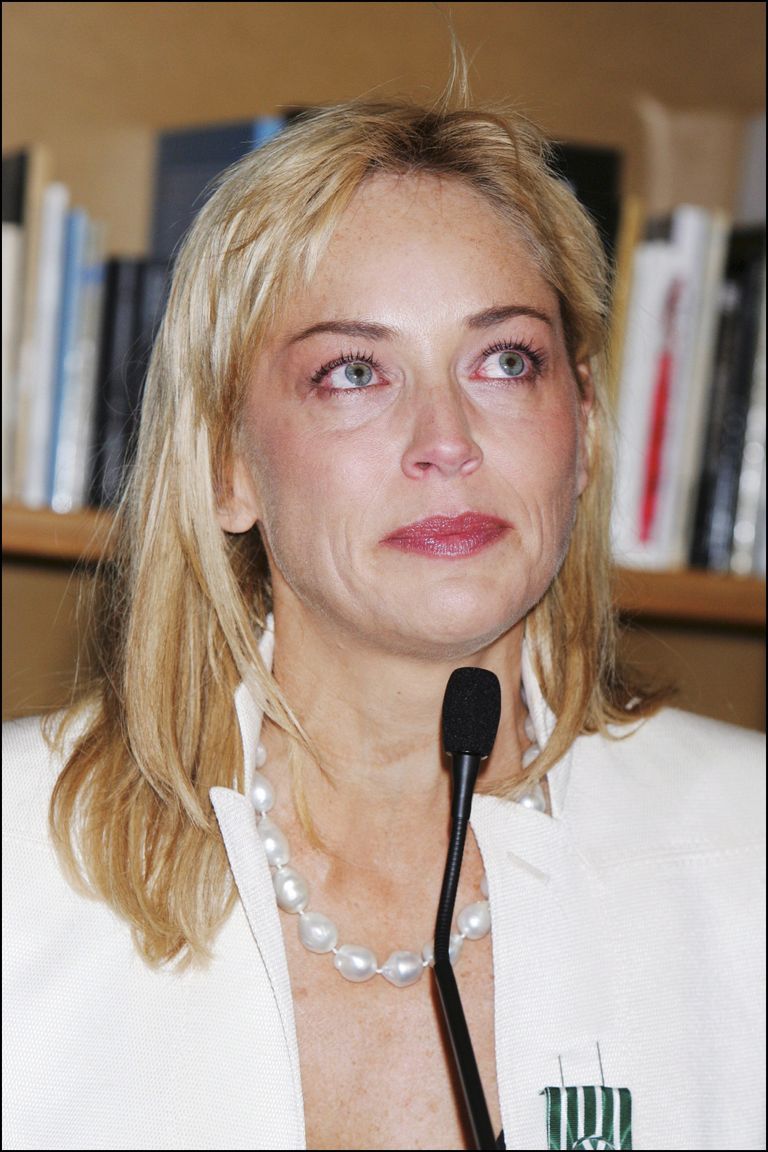 In the end, River's donated organs helped save the lives of three other individuals in critical states. It rescued two other infants, as well as the life of a 45-year-old man. Sharon's sister-in-law, Tasha, commented on the loss of her son, saying, "God needed River in Heaven."