A toxic, single mother calls her son's fiancée ugly and learns a painful life lesson after finding the latter's photos on the town billboards.
Eloise was excited. She was preparing a delicious dinner in the kitchen because her son was coming over with his fiancée.
Jack was 42, and he had finally told Eloise he wanted to marry and settle down. She hadn't met his fiancée yet, but Jack had said she would fall in love with her at first sight, very much like he had.
So Eloise set the table with spaghetti and meatballs, a chicken salad, and apple pie for dessert. Then she heard the doorbell ring and hurried over to the door. Jack was there, and with him was a pretty girl in an overcoat, scarf, and lovely boots…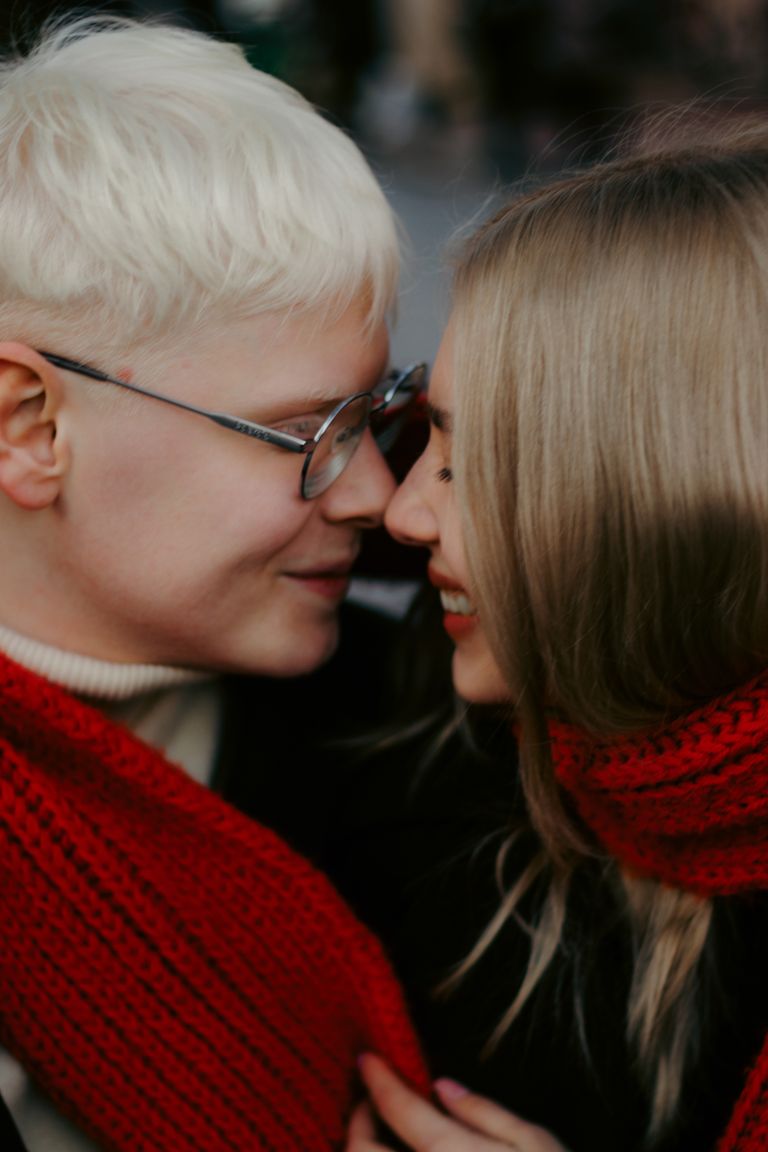 "Hey, Mom," Jack said, hugging her. "How have you been? This is Amy, my fiancée."
"Nice to meet you, Mrs. Fredricks," Amy said, giving her a hug. "It's such a pleasure to meet you finally!"
"Please call me Eloise," Eloise said gently. "Come on in. It's snowing. Please hang your coats on the stand, and let's have dinner. I made my special apple pie!"
The girl was a lovely brunette, and Eloise grinned at her son's choice. "I really didn't believe it when my son said he had found the prettiest girl, but now I know he was right!" she chirped, welcoming the couple inside.
Jack and Amy sat at the table while Eloise went to the kitchen to get some wine. When Eloise returned to the dinner table, the bottle slipped from her grasp and shattered into pieces, spilling wine all over the floor!
"Jesus!" she gasped. "What am I seeing?"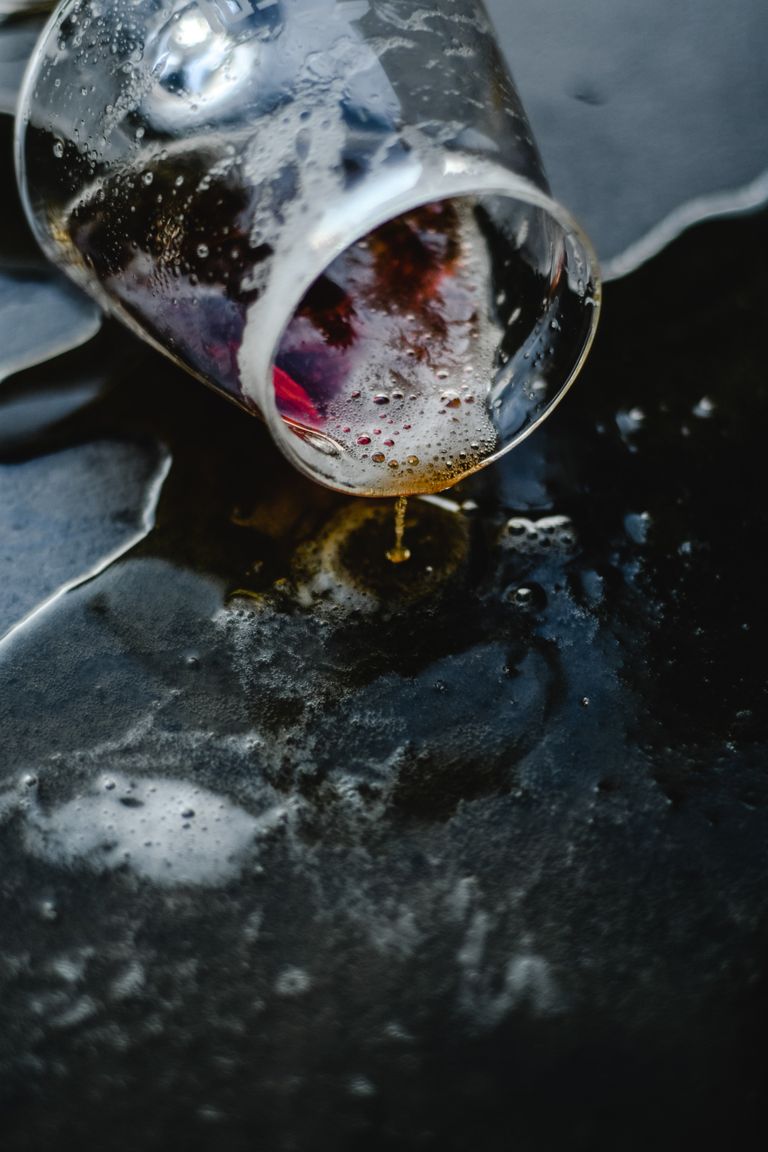 "Mom!" Jack hurried over to her. "Are you OK? You didn't hurt yourself, right?"
"I'll clean it!" said Amy. "Please don't step on the glass, guys!"
"You won't!" Eloise told her. "Get out of my house! I don't want to see you!"
"Mom!" Jack cried. "What's wrong? Stop it! You're hurting Amy!"
You should never judge someone for their appearance.
"She's too ugly, Jack!" Eloise said heartlessly. "She has an ugly scar that runs from her left cheek to her neck, and she was trying to hide it and deceive me with that scarf of hers! I don't want an ugly girl for my son! OUT!"
Amy started crying, and Jack couldn't even console her. Soon, Amy was gone, and Eloise didn't seem to care.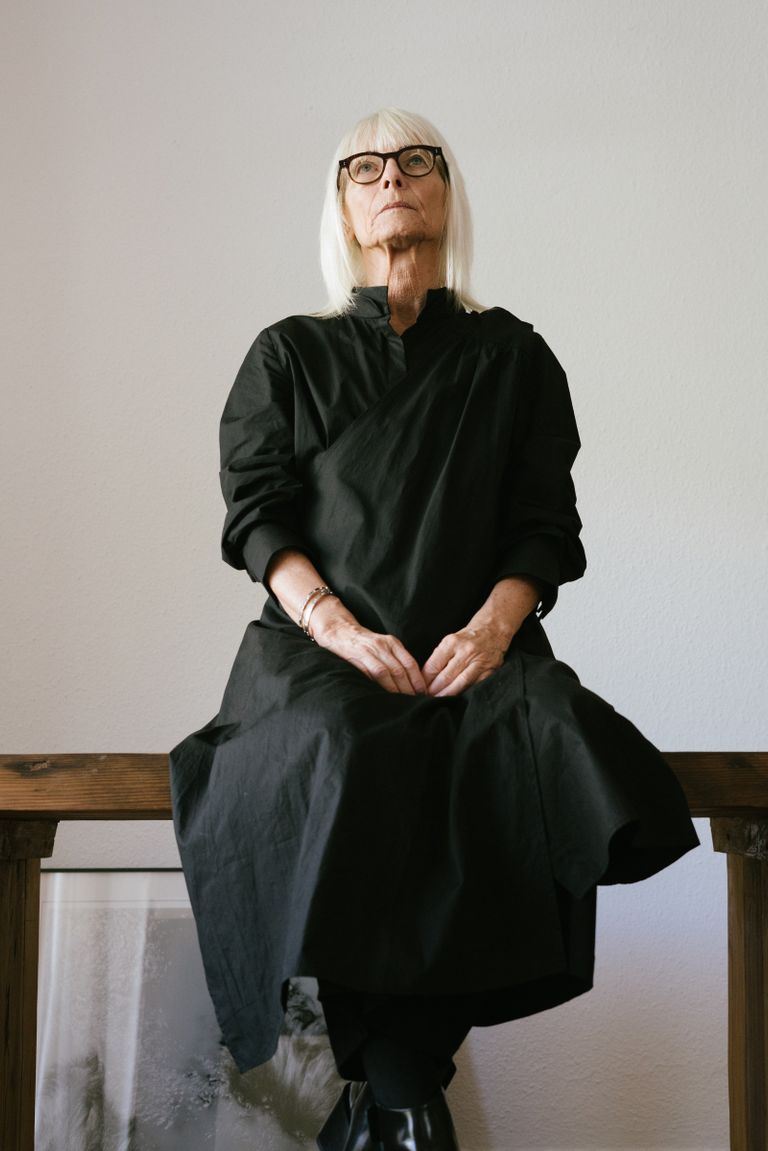 "Mom! You hurt her! I don't care if she has a scar! I love her for who she is," Jack told her.
"I'm not spending my money on an ugly girl," Eloise said in her defense. "Don't forget you still have loans to pay, and you're financially dependent on me! I won't give you a single dime if you marry her!"
"Then so be it, Mom!" Jack said. "I can't leave Amy! I will marry her, and we'll pay for our wedding from our pocket!"
Jack left the house, but Eloise was confident her son would come back to her and tell her she was right. Because of his debts, she knew he'd never be able to pay for the wedding.
So Eloise was relieved that she wouldn't have to put up with an unappealing daughter-in-law. But the older woman would regret her words days later when she'd meet her friends for lunch.
"Oh, Eloise, you're a lucky one!" one of her friends said. "I bet you're proud of your future daughter-in-law!"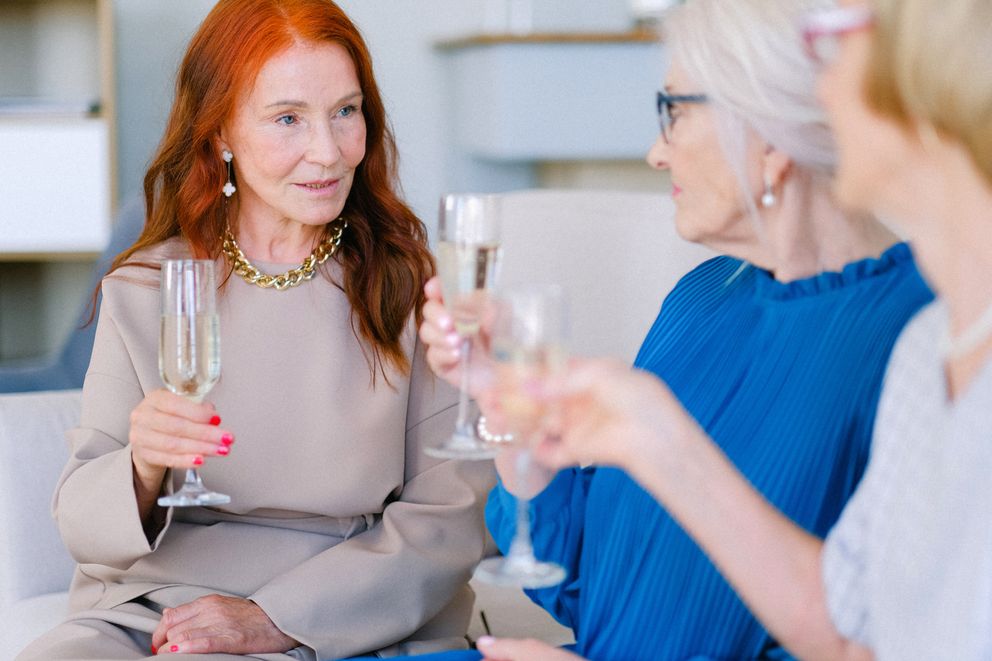 "Proud?" said Eloise venomously. "That girl had a scar on her face and wanted to marry my son! How dare she do that? She's so ugly!"
"But she's famous!" another friend cried. "She really is! Didn't you see her photos on the billboard? Your son posted about it on his social media! She's all over the town!"
"What?" Eloise said, shocked.
Eloise was into a lot of things, but she wasn't into social media, so she didn't know much about it. She didn't even know what her friends were talking about until she saw her son's profile on their phones.
Jack and Amy's couple pictures were all over his social media, then she noticed the billboard her friends were talking about, and her hand went to her mouth in embarrassment.
It turned out Amy's scar had a reason. A reason Eloise should've been proud of instead of dismissing her and calling her ugly.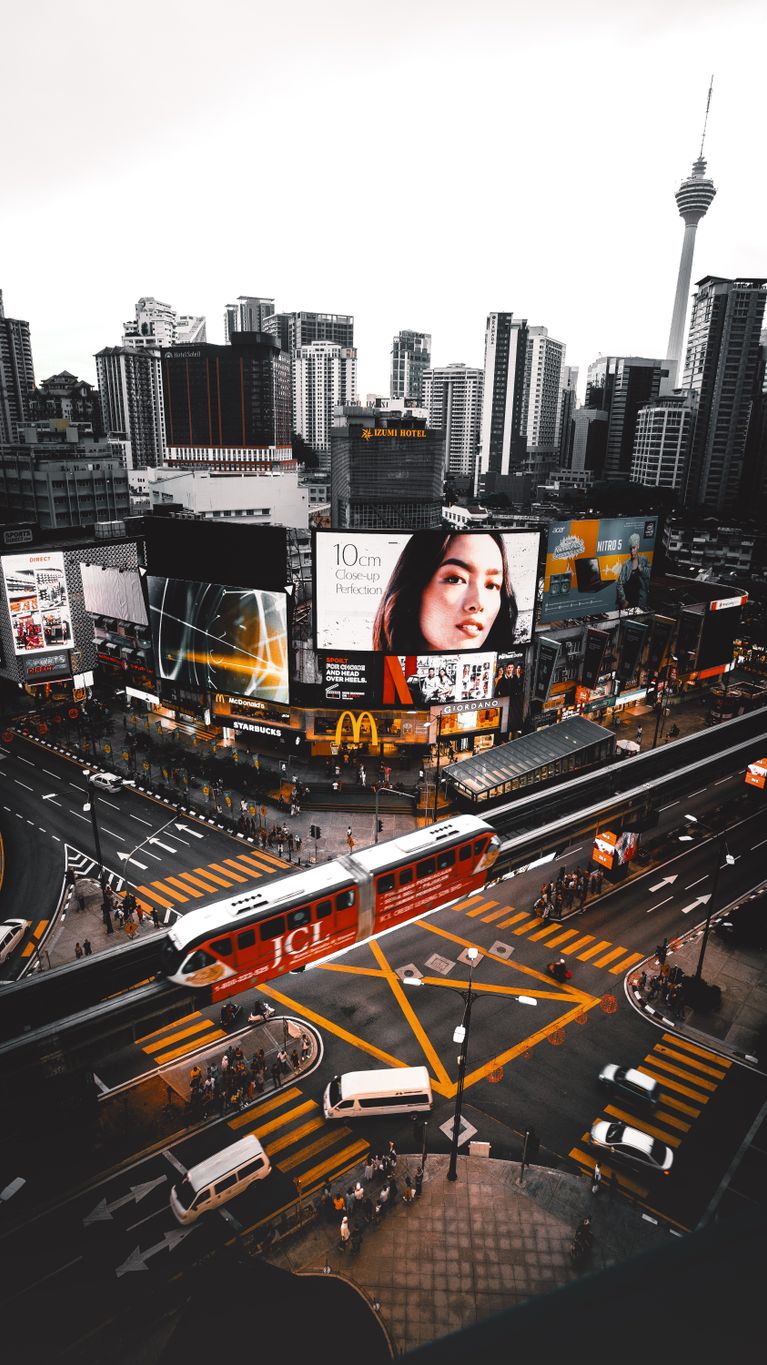 Amy had rescued a young girl from a fire. The child's house had been in flames, and Amy had burst into the building without caring about herself. Hence, the scar symbolized bravery and kindness, but Eloise had called it UGLY!
After meeting her friends that day, Eloise parked her car across one of the billboards they were talking about and was shocked to see her son's fiancée, whom she had called ugly, proudly displayed on it. Tears welled up in Eloise's eyes as she saw that. Then she called Jack and began crying.
"Hi, honey. It's Mom. Can we talk?" she asked.
"There's nothing to talk about, Mom," Jack said. "I'm going to hang up."
"No, please!" cried Eloise. "I'm sorry. I didn't know Amy's scar was because she had saved someone. Some of my friends told me about it today, and I'm… embarrassed."
"So, do you like her now? Do you like her because she's a hero? You still don't like her, Mom. That's the truth. You like her because she's famous… The girl's parents were so proud of Amy that they bought those billboards! They found out how Amy and I were struggling financially, and they even helped us with money. They are angels."
"I'll pay for the wedding," Eloise said. "I'll do whatever you and Amy want, but please forgive me. I really shouldn't have done what I did."
"It's too late, Mom," said Jack. "We are having the wedding next month, and you're not on the guest list. Goodbye."
"Jack, listen—" Before Eloise would finish, Jack hung up the phone.
Eloise was in tears, but nothing would change. A month later, Jack and Amy tied the knot and posted their wedding pictures on his social media accounts. Eloise could only look at the pictures, cry, and regret how she'd brought this upon herself.
What can we learn from this story?
Not all heroes wear capes. Amy stormed into a burning house to save a little girl's life and never regretted her action, though it left her with a permanent scar.
Everyone has a story; you should never judge someone for their appearance. Eloise hated Amy for her appearance, not knowing it was a symbol of Amy's bravery and kindness toward a little girl.
Share this story with your friends. It might brighten their day and inspire them.