Two siblings spent an entire lifetime walking around with half of their hearts missing. That's why when Bill finally got to see his baby sister again, he couldn't hold back the waterworks.
According to Bill, he and his younger sibling Beryl from Australia were put into an orphanage after their father passed away when Bill was 11 years old. He stated that their dad died on the Iron Crown submarine due to an enemy torpedo.
After spending just over two weeks in the hospital with pneumonia, the sibling's mother had also departed. They were left to fend for themselves at a children's home, where they got taken in by different families.
A HEART BROKEN IN TWO
Speaking to 2GB presenter Deborah Knight over a radio call, Bill said that he could clearly remember the day the two were torn apart from one another. He recollected:
"When we got to the orphanage…one day this nun called both of us into the room and said you're going to be adopted and had to go. [sic]"
At that point, they embraced each other and began to sob, hoping this wasn't their last hug. It turned out that it wasn't, but Bill would refuse to let go the second time.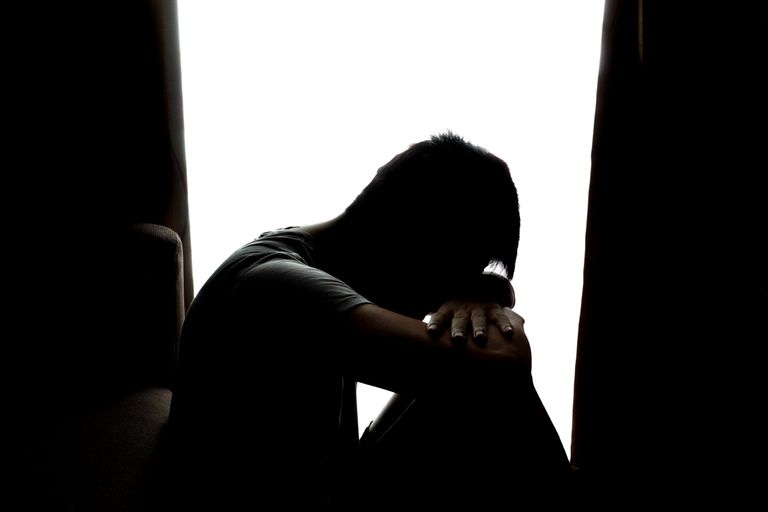 ALMOST UNBELIEVABLE
However, before this upcoming embrace, Bill said, he nearly let go after searching for his sister for eight decades. At this point, the elderly man was convinced that if they ever did find Beryl, they wouldn't find her alive.
However, one day his granddaughter Natalie came over for a visit, along with a surprise. Soon enough, Bill was on the phone talking to his long-lost sister.
Beryl, who lives in Adelaide, had also been looking for her brother, Bill explained. Unfortunately, a big hurdle in both of their searches was that the orphanage wouldn't allow them access to information.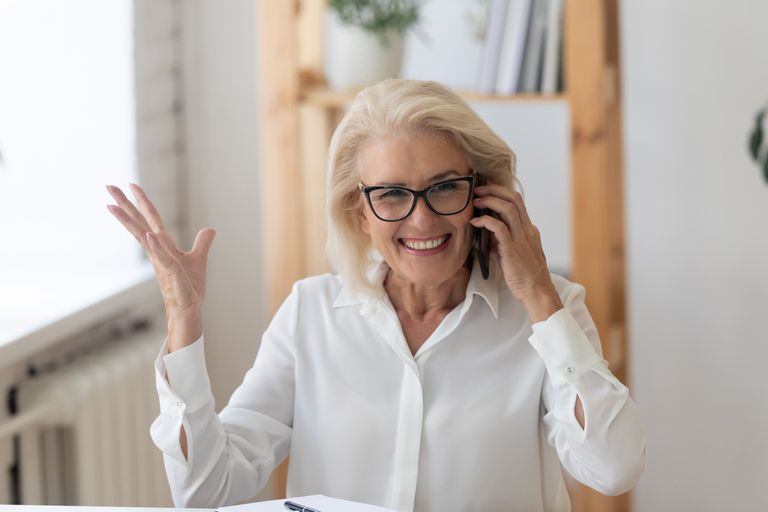 HOLDING ON TIGHT
The excited brother, who lives in Sydney, almost immediately got on a flight to Adelaide to visit his sibling – along with a few eager family members who insisted on coming along. Speaking about the moment he saw her, the elderly man said:
"Put my arms around my little sister, had a bit of a cry, and I said 'No one's taking you from me again'. [sic]"
Bill began sobbing, overcome with the emotion of seeing his baby sister after 80 whole years. This time, no nun or anyone would be able to take Beryl away from him.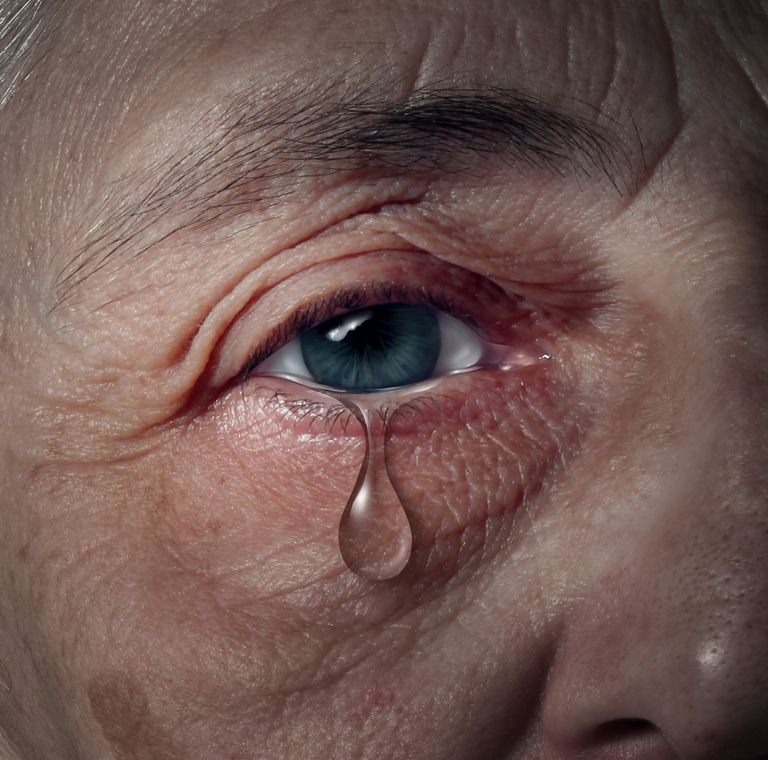 NOW EVERYONE'S CRYING
Deborah Knight sympathized with the caller expressing how amazing she thought it was that he could and had finally reunited with his sister.
The presenter herself had been tearing up, saying she was so incredibly happy for Bill for what she claimed was a moment she couldn't even begin to imagine.
You May Also Like: 5 Siblings Get Separated after Their Mom Abandons Them — They Reunite Nearly 40 Years Later
Now, after all these years, these two siblings can finally catch up with one another. Hopefully, they do all they can to make up for all the time taken from them.


Please scroll below for more stories 🙂