A widowed dad's world turned into heaven after adopting a girl with special needs abandoned near the church. Five years later, he was left shaken when her birth mother showed up on his doorstep with a strange demand.
"Boozo, wait here, boy. Don't go anywhere…I'll be back," Daniel told his dog as he took his 7-year-old daughter inside the church. It was his dear wife Sandra's second death anniversary, so Daniel and his little girl Emily visited the church to commemorate it.
The aroma of scented candles filled the calm vestibule. The hall echoed Daniel's chants as Emily fidgeted with prayer pamphlets on the bench.
"Emily…Shhh! Fold your hands in prayer. Leave that alone," said Daniel. But as he closed his eyes to continue praying, his dog's loud barks startled him. Daniel knew something was wrong and walked out to check…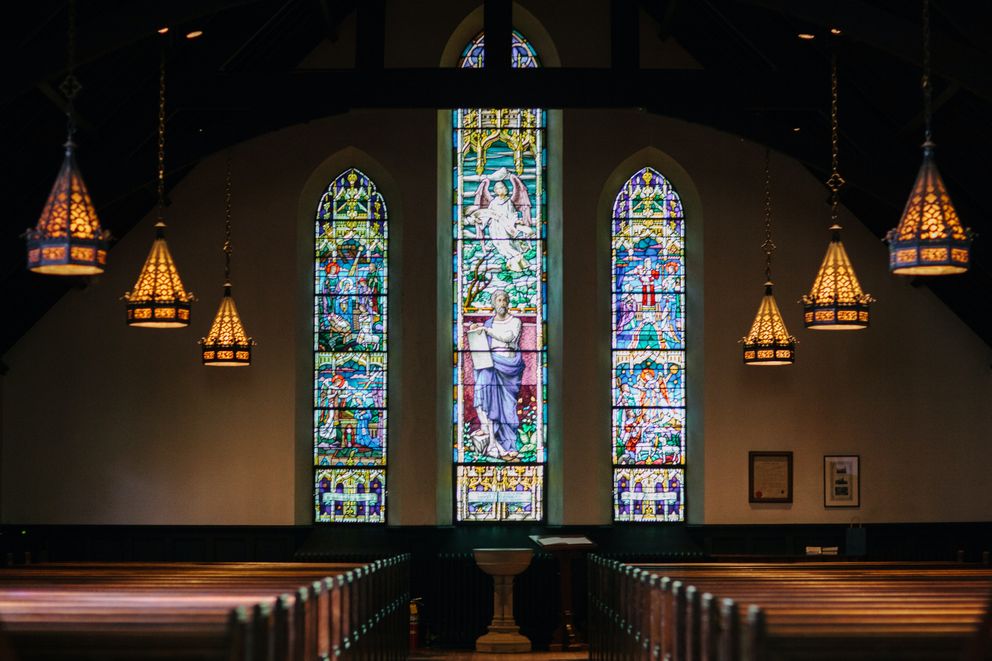 "Boozo, quiet…What is it, boy?"
Woof! Woof!
Curious to find out what drew his dog's attention, Daniel exited the entrance and was startled, arriving at a secluded spot near the patio.
"A child? Oh, dear, you must be lost," he exclaimed. "Hey, sweetheart, where is your mother?" he asked a little girl, seemingly younger than Emily, sobbing in a wheelchair.
"Mama left me here," cried the girl. "She said she would come back for me but hasn't returned."
As Daniel approached the girl, he found a basket near her with a note. It read:
To whoever finds Sophia, please take her home. I cannot raise her. I've left a few things that belong to her. Thanks & God Bless!
—Yours Faithfully.
"That's it? How can a mother be so cruel to her child, especially one with special needs?" fumed Daniel, flipping the note to see if something else was written. There was nothing else.
Daniel had already been struggling to raise Emily alone. He could not move on from Sandra's death and decided to devote his life to raising his daughter alone. After finding an orphaned Sophia, he was torn between leaving her there or taking her home.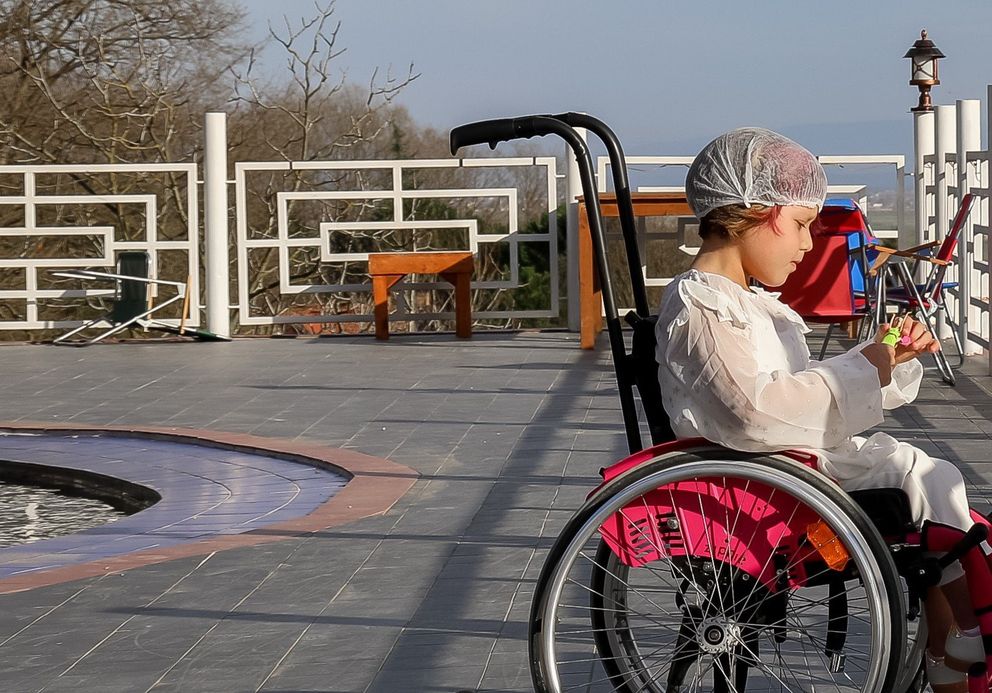 "He should be able to help," mumbled Daniel as he stormed into the church to meet the priest, who was also his close friend.
"Send the girl with me…Or if you want to keep her, then MARRY ME!" demanded the mother.
"Boozo, stand guard. I'll be right back."
"….And I found this note, Father Benjamin. I don't know what to do now," Daniel told the priest.
"I think this is what God wants you to do," said Father Benjamin. "You found this child here, and I think only you can give her a better home. Take her with you, Daniel."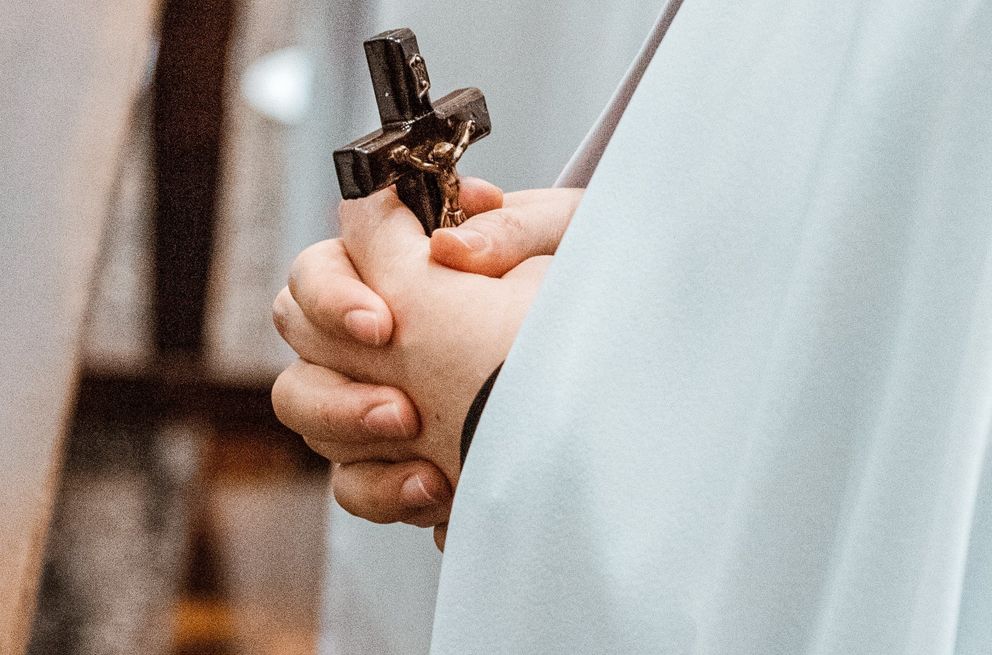 Daniel took Father Benjamin's words positively. He decided to adopt Sophia and was happy because Sandra had always wanted to have a younger sister for Emily. But an unfortunate accident took her away, and her wish remained unfulfilled. So Daniel assumed Sophia to be a sign of love from his late wife, Sandra.
"Is she going to stay with us, papa?" Emily asked Daniel as he introduced her to Sophia.
"Ah, yes, honey. She is going to be your little sister. I want you to play with her and be nice to her when she comes home, alright?"
"Alright!"
As Daniel left the church with the kids, a woman's silhouette disappeared behind one of the pillars. She had been watching all along, making sure Sophia landed in the right hands.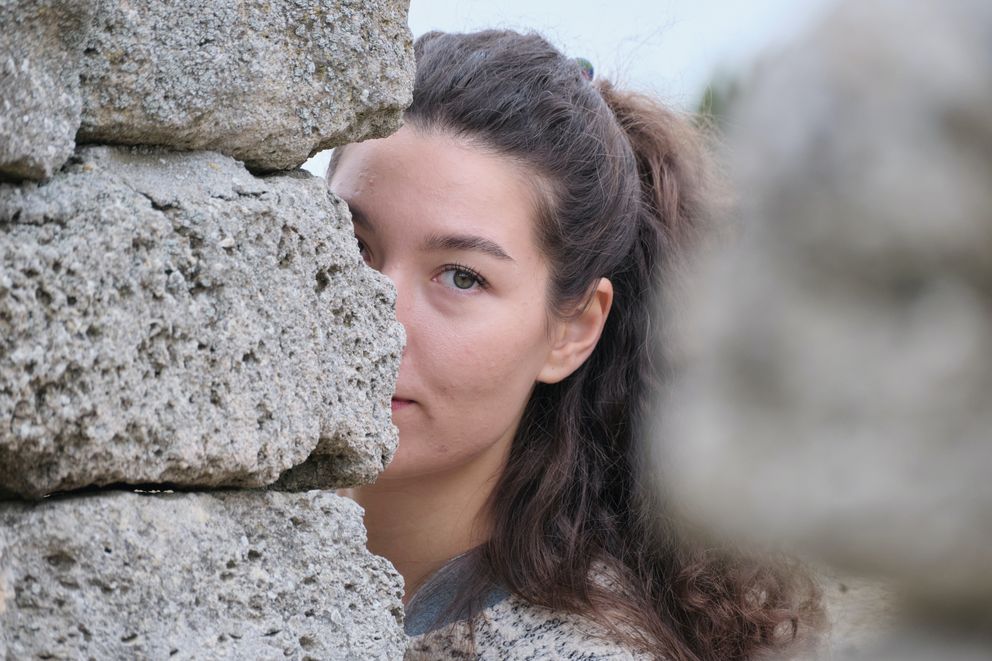 Daniel placed Sophia in a foster home he knew and legally adopted her from there six months later.
The girl's arrival brought some new hopes and responsibilities for Daniel. He was delighted to see Emily and her new little sister enjoy their childhood together. He felt this was his biggest achievement as a single parent — to see his children happy.
Five years passed, but the joy in Daniel's house did not fade. He had started a new business just a year after taking Sophia home and became a successful businessman.
He moved into a bigger house, and many women were ready to date him, but he was not interested because he still loved Sandra. Moreover, he doubted if the woman he married would be nice to his kids, so a second marriage was out of the question for him.
One day, an unexpected nightmare arrived on his doorstep, interrupting his joy during Sophia's 10th birthday celebration on Christmas Eve.
"Yes, how may I help you?" he asked the unfamiliar woman standing on his doorstep.
"I'M SOPHIA'S MOTHER, IVY…AND I HAVE COME HERE TO TAKE HER WITH ME," replied the lady, jolting Daniel's world.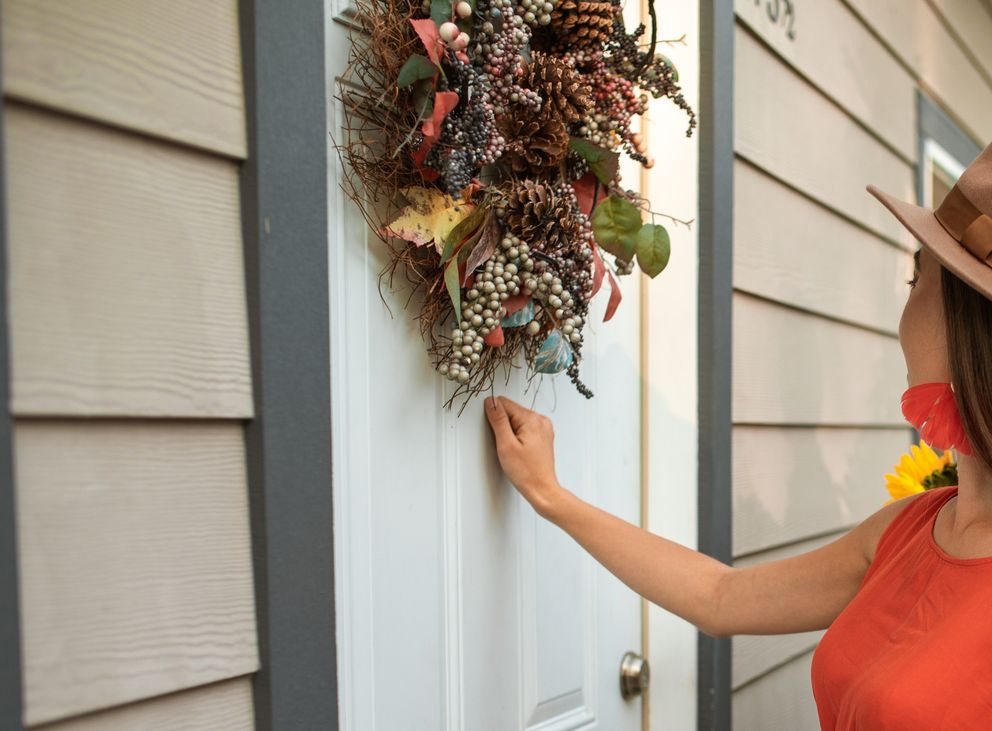 "Sophia's mother? Why should I believe you? Where were you for so long?" he exclaimed, startled and sweating.
"Yes, I'm her mother," said Ivy, showing an old photograph she had taken with Sophia when she was a baby.
Daniel couldn't believe his eyes. For the next few seconds, he continued to sweat, thinking how his little world would turn hollow without Sophia.
"You can ask her if you still have any doubts. She must remember me coz she was five when I left her near the church!"
With vague hopes that Ivy was telling lies, Daniel asked Sophia if the woman, Ivy, was her mother, showing her the photo.
"Yes, I recognize her…she's my mother," said the girl, jolting Daniel like never before. "She was the one who left me alone near the church that day."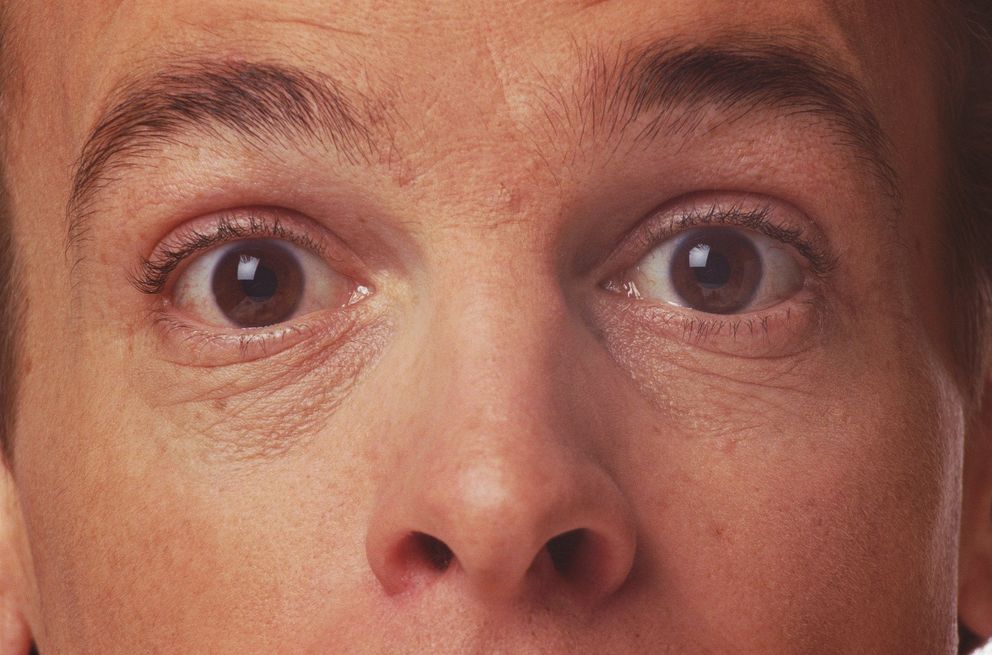 "Heard for yourself?!" laughed Ivy. "Now, send the girl with me…and with $150,000. Or if you want to keep her, then MARRY ME!"
"$150,000?! And marry you? Both are never gonna happen. And the girl is not going with you!" fumed Daniel, immediately reaching out to Father Benjamin.
"You give me the money and the child or marry me to keep her. If not, I'll sue you. I'll get you arrested for kidnapping my daughter," Ivy threatened.
Daniel was clueless about handling this sudden twist. Moments later, Father Benjamin arrived, easing the burden off his shoulders by revealing who Ivy was and what exactly she was after.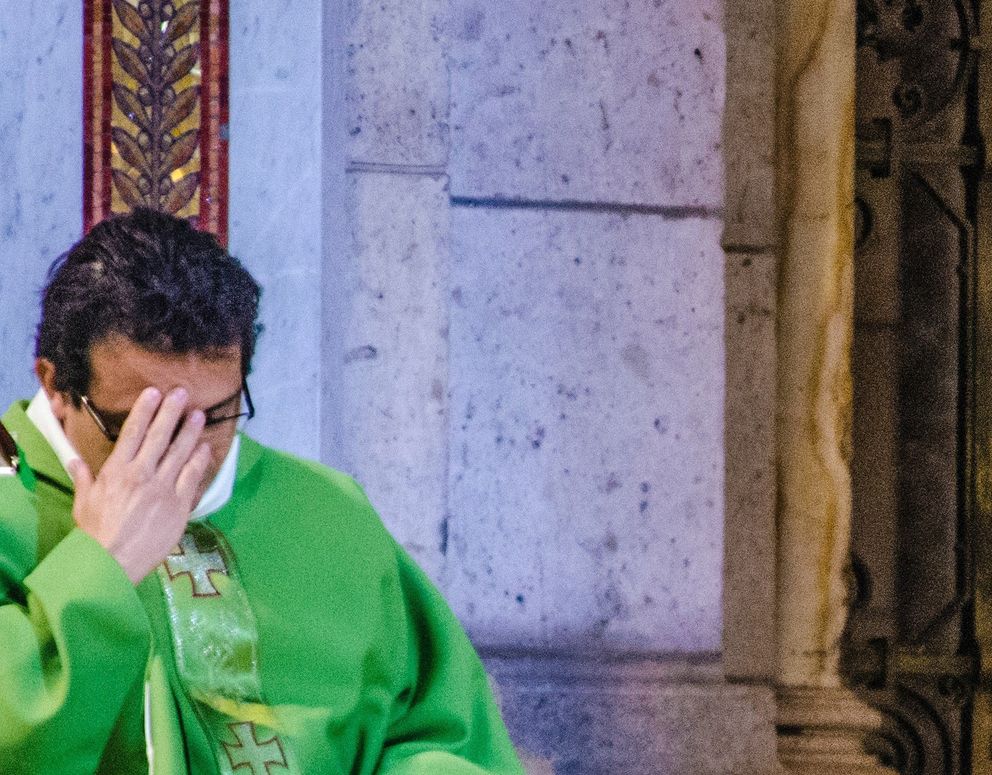 "Ivy? What are you doing here?" gasped the priest after recognizing the woman.
"Father Benjamin??? What are you doing here?" Ivy shrieked.
"Father Benjamin, do you know her?" Daniel chimed in, baffled.
"Why yes, Daniel, I know this woman. Aren't you Ivy Simpson, who my close friend Thomas adopted 30 years ago? Thomas and his wife raised you like their daughter. But you robbed them and eloped on your 18th birthday. What happened to you?"
It turned out that Ivy started living independently after eloping with Thomas's money and his wife's jewels the night after her 18th birthday party.
She was in a relationship with a guy and got pregnant. Her boyfriend dumped her, but she decided to have the baby. She delivered baby Sophia who was born with special abilities. Though she raised the child alone for five years, she decided to get rid of her to move on with another man.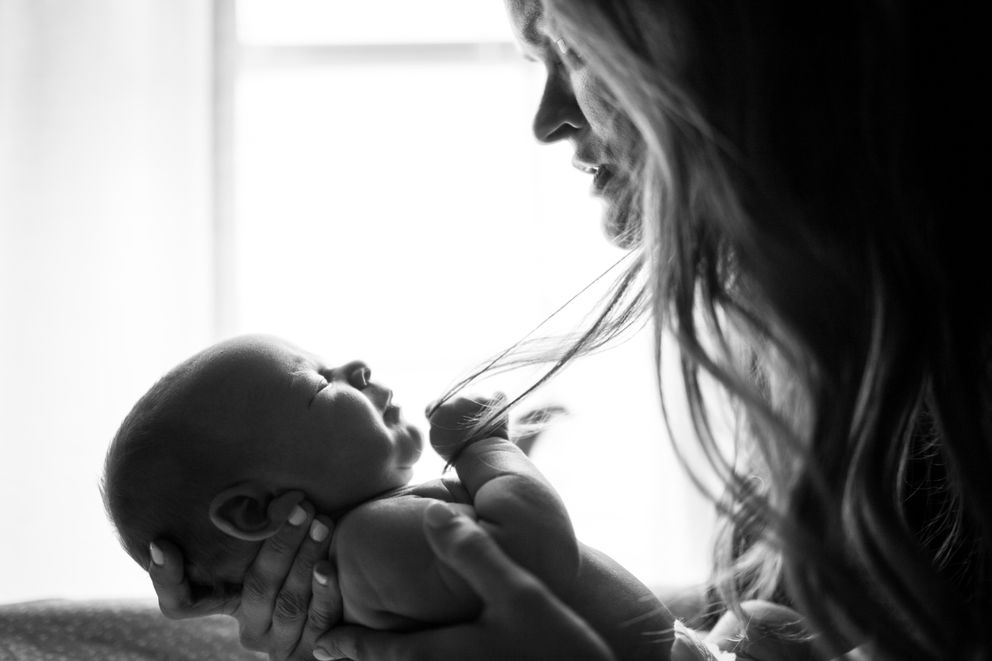 "…And that man promised marriage. I lived with him for five years, but he dumped me with a lot of debts. I was alone, and that's when I remembered my daughter. I searched for Daniel. He had changed his house, and I finally tracked him down. When I found he was rich and widowed, I thought I could use this chance to make money and settle down," Ivy revealed.
The shocking twist left Father Benjamin and Daniel speechless. Though they wanted, they could not keep Sophia with them now that her biological mother had come for her. With a heavy heart, Daniel approached Sophia, asking her to make a choice.
"Sweetheart, you are 10 now, and I think you're old enough to make a choice," said Daniel, tears gleaming in his eyes. "Do you want to go with your mother?"
"What a lame question to ask. She will come with me. Right, Sophia? And I want money, or I'm calling the cops," Ivy chimed in, confident about Sophia's decision.
But her over-confidence and wicked mind came to a standstill after Sophia spoke up.
"Daddy, why do you even ask? Of course, I need you. I am not going with her. She might have given birth to me, but she was never my mother. You raised me. You are my mother and father. I cannot be without you. I love you. Please send her away. I don't want to see her."
"Sophia? What on earth are you saying? I'm your mother!" Ivy shrieked.
"Didn't you hear the girl? Get out, or I'll call the cops!" fumed Father Benjamin.
Frustrated and furious, Ivy stormed out, threatening to see them in court. But she didn't stand a chance because Sophia was legally adopted, and she refused to go with Ivy when the judge asked her if she wanted to.
The unexpected storm in Daniel's life ceased. He sold his house and flew abroad with his kids because he did not want Ivy stalking them again. As for Ivy, she started dating a rich man, and only time will tell what fate has for her!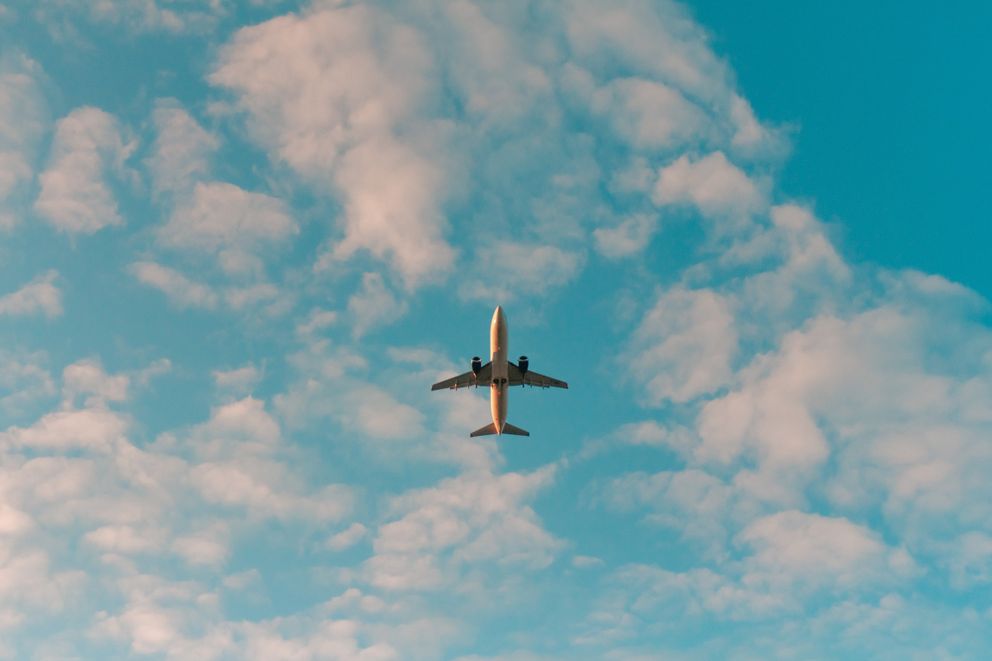 What can we learn from this story?
When you get an opportunity to help children, especially those with special needs, do it. Your kindness can transform their world into something better. When Daniel found a specially-abled child abandoned near the church, he did not ignore her. He adopted and raised her as his second daughter, changing her world from bad to better.
Do not use your children to feed your material or monetary desires. Ivy learned of Daniel's wealth and returned five years later to take Sophia away. She also demanded money from him and threatened to sue him if he refused.