A single father of triplets comes to the rescue of an unconscious older woman who had tumbled down the stairs near a park. A week later, she unexpectedly visits him in a truck with an unsuspecting reward that makes him cry.
Jim was a single dad of three adorable baby girls. When they were born a year ago, he pictured their future. It was picture-perfect, like a beautiful portrait. "Daddy will do anything for you, my baby bears!" he cradled his triplets one by one.
Three months later, Jim's world came to a massive standstill. He dropped the phone and collapsed. He could not balance himself. His heart began to race, and his eyes rained tears. Jim's dear wife, Annie, was found unconscious on the road after a hit-and-run on her way home from the store.
Jim rushed to the hospital to see her. "We'll try our best. Please don't lose hope," the doctors comforted him after revealing Annie had gone into a coma. Deep down in Jim's heart, it said: "Nothing will happen to her…she'll be alright…she'll come home."
It had been six long months, but Annie's condition didn't improve. Jim spent all his savings and even sold their house to pay for her treatment. But fate had the most painful and heartbreaking plan for this family…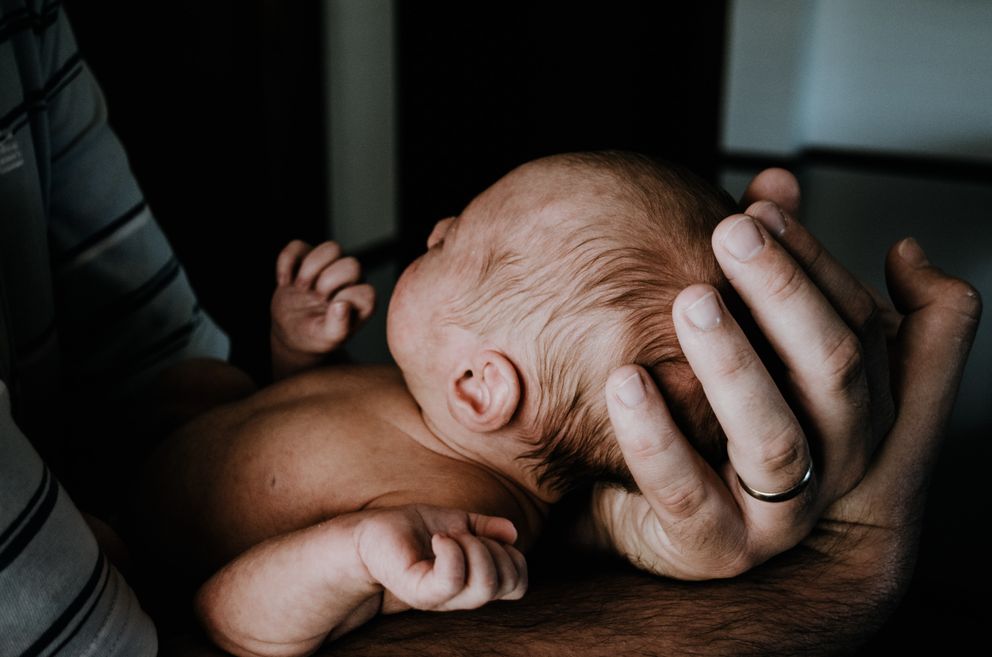 Annie died. She took more than Jim's happiness to the grave. It had been six dreaded months since her passing. Jim could not move on but braved himself to do it for his kids. They were his world, and he was ready to do anything for them.
Jim started everything from scratch. He moved into a smaller, poorly furnished house. He slept on the floor while his babies took the only little couch they had. His savings were drained, so he worked two jobs for some time.
He quit one of them as he didn't want to trouble his neighbors further with caring for his babies. He was thankful to them for offering to look after them while working in the grocery store. Jim worked as a loader.
Jim got teary-eyed, but Barbara told him to calm down and watch what else was coming his way.
Each day seemed like the birth of new struggles to him. He shuttled between work and his babies, finding little to no time for himself. All those family vacations and picnics Jim once dreamed of seemed like a fantasy.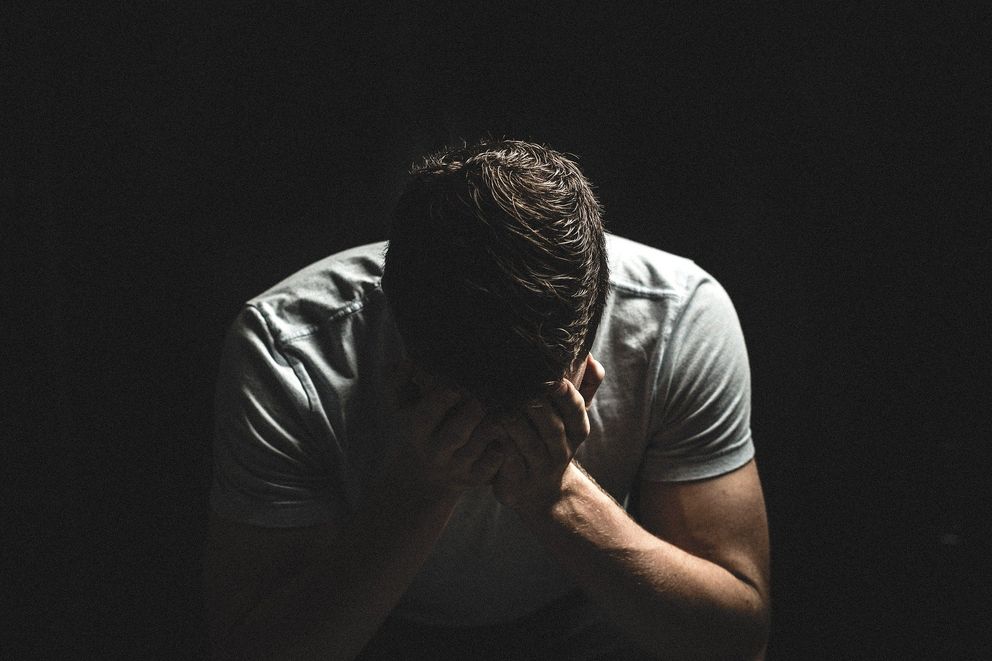 One day, Jim was driving home from work in his old car when he saw an older woman lying on the stairs leading to a park nearby. It didn't look like she was resting. Jim pulled over and hurried to her rescue with some water.
"Miss? Are you alright?" he awakened her by splashing cold water on her face. "Hey, easy…easy…sit down for a minute."
It turned out that Barbara, the older woman, had missed a step and tumbled. Thankfully, she was not hurt but had blacked out due to the fall.
"I'll call an ambulance, Miss," said Jim. But Barbara refused and told him not to, assuring him she was okay. "I just need to get home. I think I missed the bus," she said.
"But I don't think you should walk to the bus stand in this condition. I'll drop you if you don't mind," Jim told her.
Jim offered her a ride and shared a bit about himself during this time. "…And after we moved into our new house, we had to make several adjustments. I sleep on the floor, and my babies sleep on the couch. They have to stay warm and comfortable, you know!"
Jim then learned that Barbara had recently lost her widowed daughter and grandson in a car crash.
"It's so strange how fate draws parallels!" he sighed as he gave his contact details to Barbara after dropping her at her gate. "Please call me if you need any help. I live close by." Despite his struggles, Jim walked the extra mile for a stranger, unprepared for the surprise she would bring him a week later.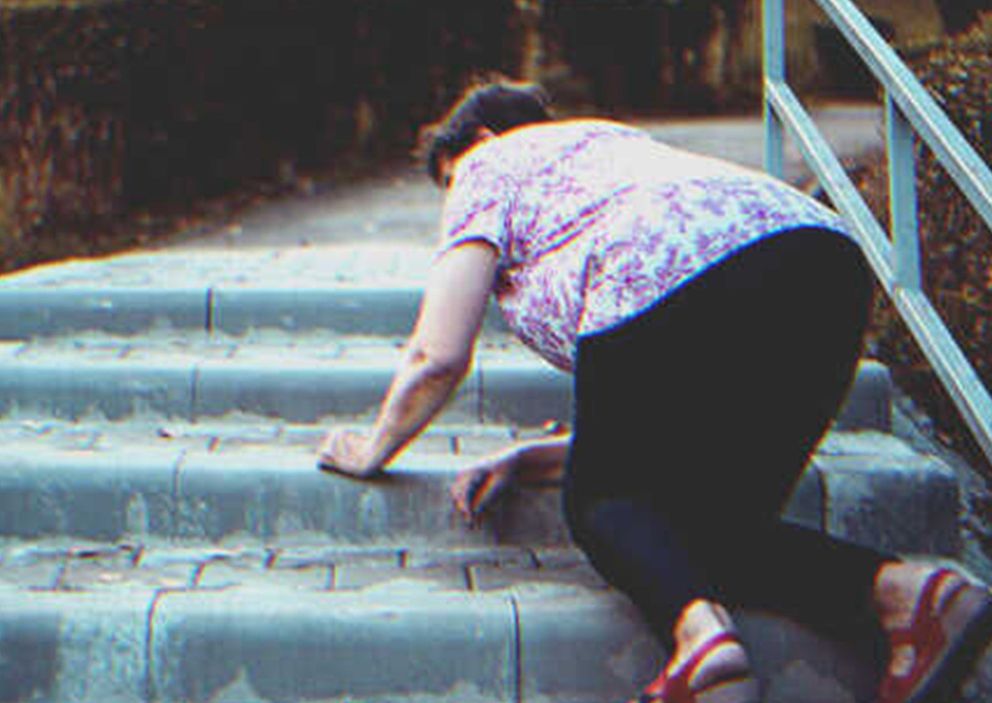 Jim had an exhausting shift that day. He was impatient to return home. It was time to feed his kids. "They must be hungry," he thought while driving home. He was skeptical if his neighbors would've fed them because he hadn't asked them to. Jim usually returned before sundown but was a bit late that day.
Jim cradled his babies and relaxed with them on his porch. Moments later, a truck pulled over outside his house. A shocked Jim watched as Barbara waved at him from the truck. "Careful, please don't damage them," she said as Jim watched what was happening.
To his surprise, the men carried three new cribs inside his house. Jim got teary-eyed, but Barbara told him to calm down and watch what else was coming his way.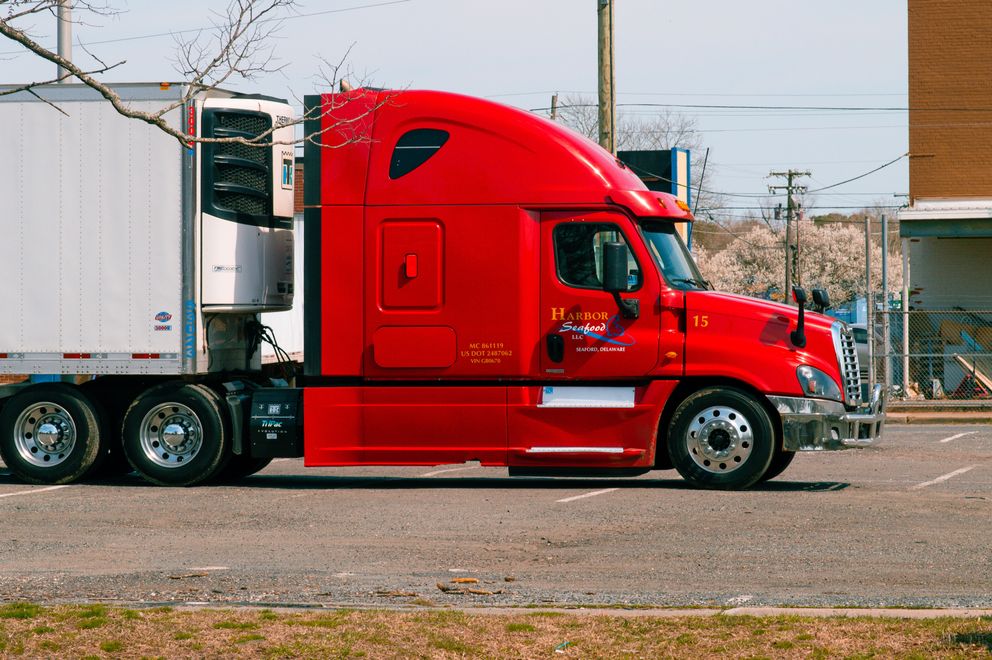 Jim's nearly empty house turned into a comfortable living space. It was filled with lovely furniture and a bed. It turned out that these belonged to Barbara's late daughter and grandson. She had planned on selling them to the thrift store, but after learning about Jim's struggles, she decided to give them up to him for free.
"My nephew makes furniture. He made the cribs. I hope you like them!" she said. Jim was moved to tears on the spot. If that weren't enough, Barbara even offered to babysit his tots while he went to work. "I will not feel lonely again that way!" she said, bringing more tears of joy to Jim's eyes.
From that day onward, Jim and Barbara never felt lonely again. They helped each other cope with their loss and dedicated their combined efforts to raising the babies. While Jim was eased of his struggles, Barbara restored her lost joy by spending time with his children.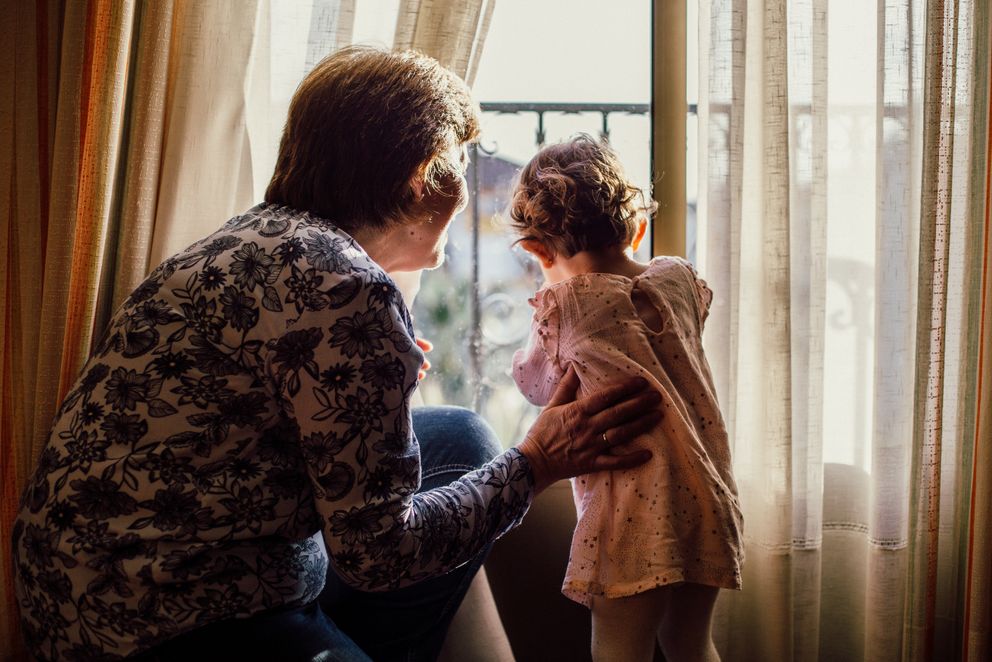 What can we learn from this story?
Do not lose hope regardless of the difficulties you may face. Jim struggled to raise his kids alone after his wife's death but not for long. He was able to focus on his work and hold his family together after Barbara offered to babysit his toddlers.
Do not hesitate to help others. When Jim found Barbara unconscious on the stairs, he did not walk away. He helped her get home and gave her his contact details in case she needed any help.