In January 2023, Brad Pitt and Angelina Jolie's daughter, Shiloh Jolie-Pitt, then 16, surprised fans by shaving her hair. The teenager didn't trim her hair a little into a short hairstyle but into a buzzcut.
The look made her look like a boy and sparked debate amongst her fans about who she looked like the most, between her father and mother. In a Nicki Swift YouTube video showing Shiloh's style change, one person noted how the teenager was a Pitt/Jolie mix.
Shiloh Jolie-Pitt showed off her shaved head while driving herself to run errands in LA https://t.co/NvdBuN2xxT pic.twitter.com/8smwV5BmDb

— HollywoodLife (@HollywoodLife) February 1, 2023
However, the person thought the little girl looked like her father. The fan also believed Shiloh could get away with any hairstyle because she was "beautiful," while someone else also shared how the child looked like both her parents but more like Angelina.
A third person agreed with the first one saying Shiloh looked "exactly" like Brad. Someone else also shared the same sentiments as the first and third person but noted that the teenager had her mother's smile and was "stunningly beautiful."
Another YouTube user said Shiloh had half her mother's and half her father's face. The sighting that got everyone talking was when Brad and Angelina's middle child was seen shopping at The Home Depot with her older sister, Zahara.
She was dressed in gray shorts, an oversized black hoodie, and matching sneakers at the time. The buzzcut she sported was the same as the one her mother had in her 1997 movie, "Gia."
The hairstyle was also the one that Brad sported in 2004's "Mr. and Mrs. Smith." A Twitter fan that came across Shiloh's latest look said they could tell that Angelina and Brad's "genes had an intense battle of supremacy," but there wasn't a "clear winner," with another person saying:
"Man Shiloh Jolie-Pitt with buzz cut looks just like Brad Pitt in Mr. And Mrs. Smith but with Angelina Jolie's mouth shape."
Shiloh has always been more of a chameleon regarding her looks, but she tended to lean more toward her masculine side. It was clear from childhood that the teenager would be filled with surprises and wouldn't be boxed.
What Was Shiloh like in Her Childhood?
In 2008, Brad confessed to Oprah Winfrey that Shiloh, then two-and-a-half years old, was quite opinionated. He said she only wanted to be called "John or Peter" and that it was a Peter Pan thing.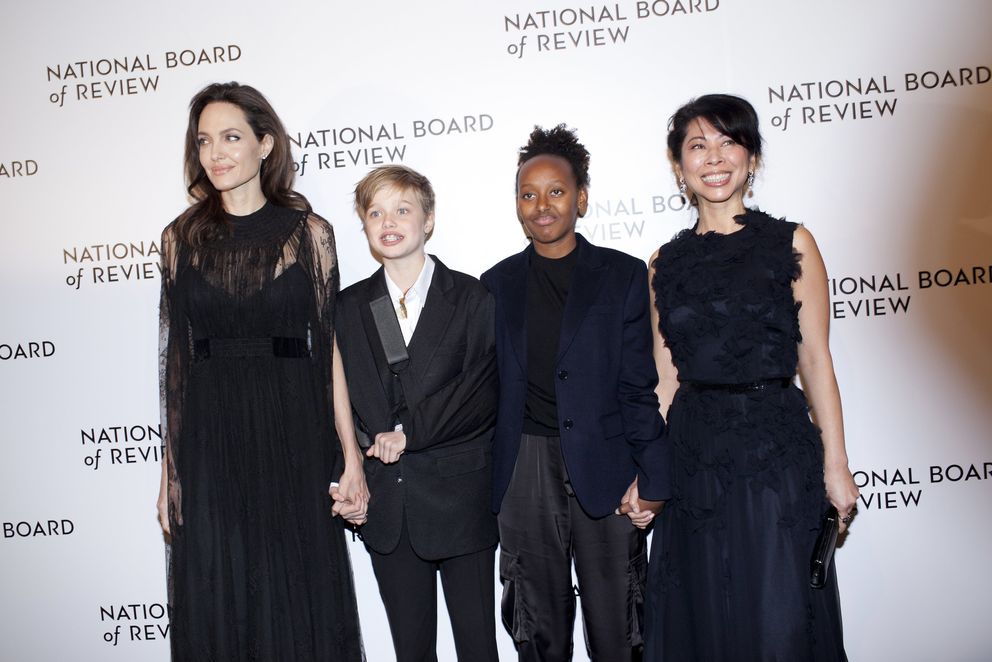 The actor revealed when they addressed her by her nickname "Shi," the toddler would insist that she was "John." So Brad would have to ask John if she wanted some orange juice, only to be given the hilarious answer, "No!"
However, instead of feeling annoyed by the request, the actor thought the behavior was cute but noted that it might've seemed "obnoxious" to others. The former couple's first biological child not only wanted to be called by a masculine name, but she also loved wearing clothes designed for boys.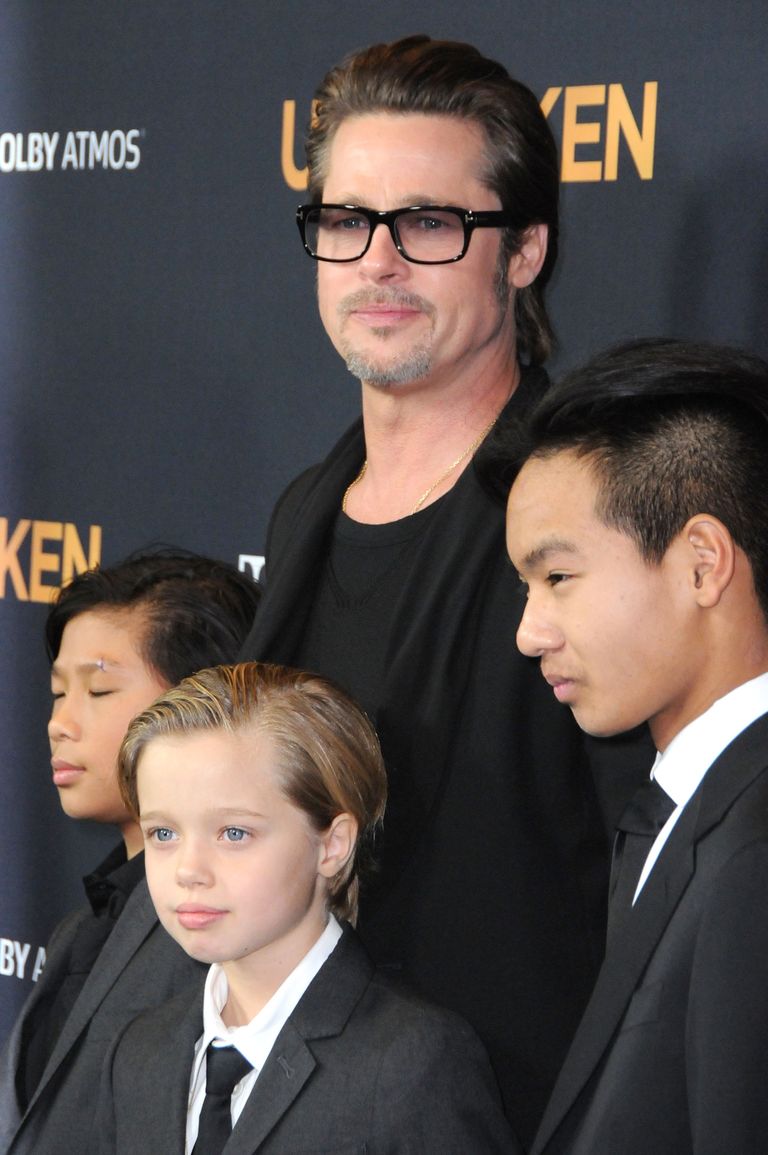 In 2010, her actress mother revealed that she and Brad felt Shiloh had a Montenegro style. Angelina explained that people from there dressed the way her daughter dressed, in tracksuits, suits with a jacket and tie, or slacks, adding:
"She likes to dress like a boy. She wants to be a boy. So we had to cut her hair. She likes to wear boys' everything. She thinks she's one of the brothers."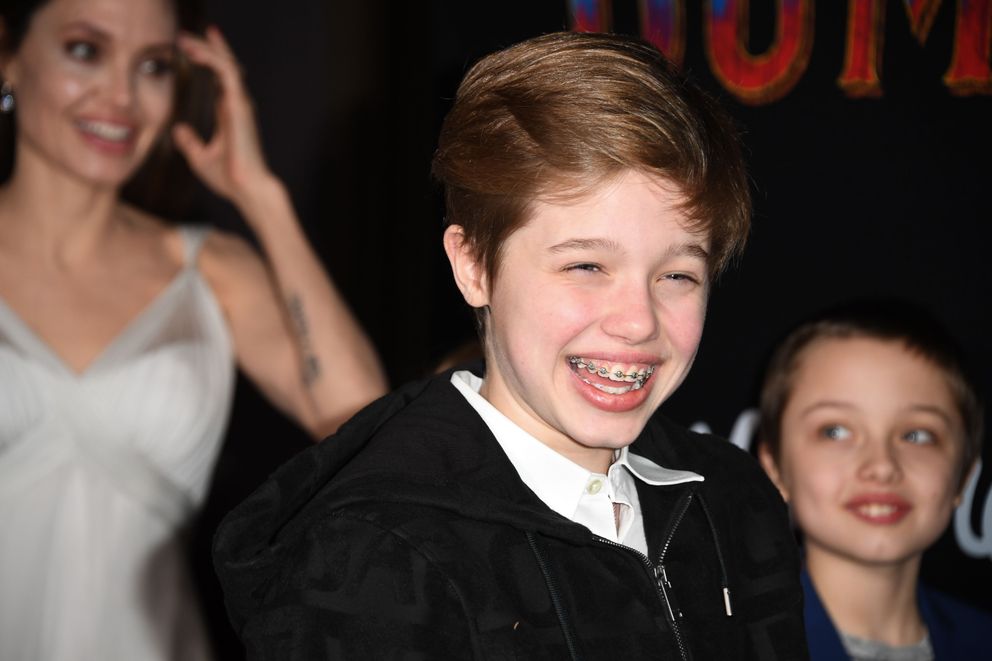 In a previous interview, the actress defended her daughter, saying the way she wasn't something the world had to interpret. She said her daughter just wanted to dress like a boy, have boyish haircuts, and go by John for a while.
Angelina shared how some children wore capes, wanting to be Superman, but Shiloh wanted to be like her brothers because that's who she was. However, how she surprised her family had been "interesting" to them too.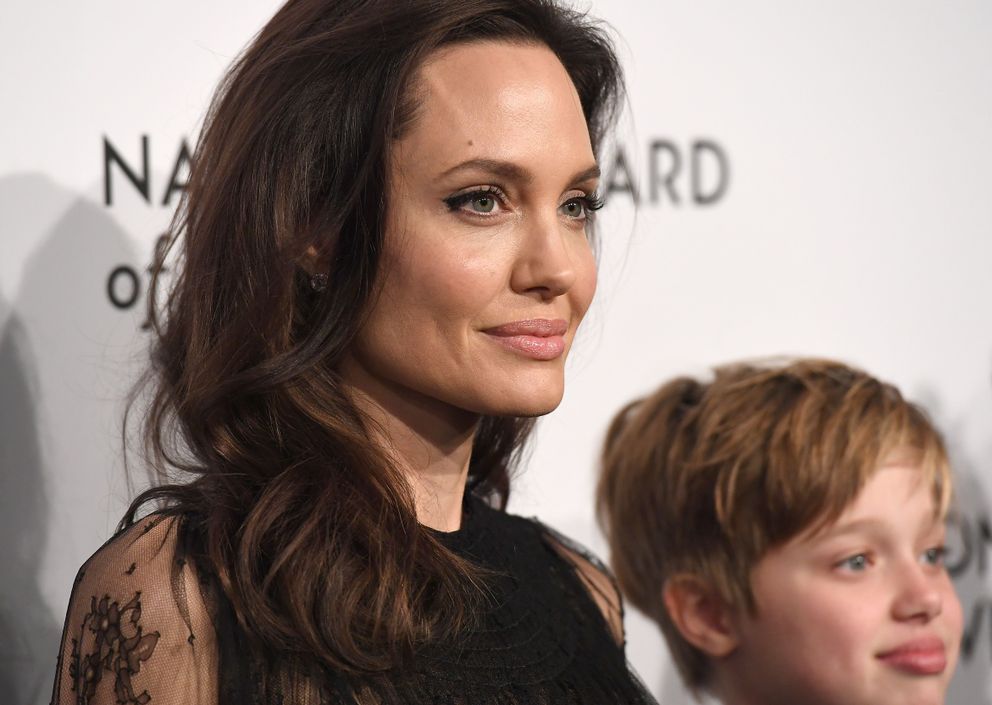 Shiloh, however, was more than that as she was pretty, funny, sweet, and loved ties. The "Maleficent" star emphasized that her children's appearances and style didn't matter because she wanted them to be their "true selves."
The star [Angelina Jolie] once shared that the privilege she felt Shiloh [Jolie-Pitt] had made her less inclined to feel for her compared to her siblings.
The actress was also teaching her brood to know that they were born powerful and would experience breakdowns but hoped they remained soft, kind, and strong enough to protect who they were.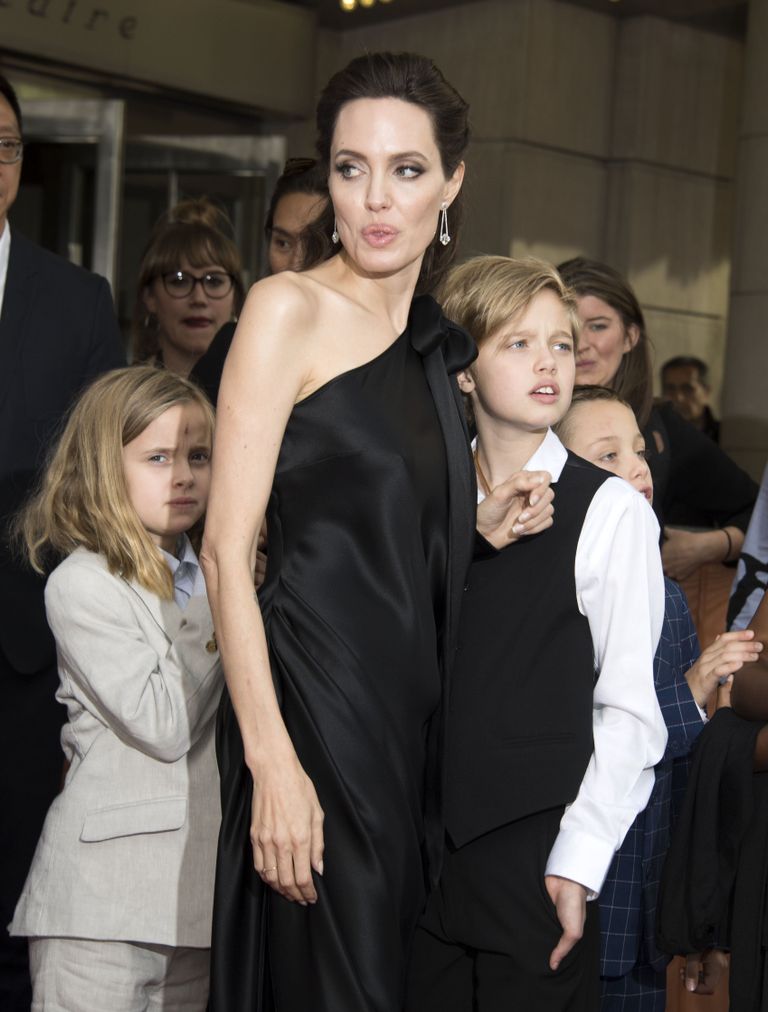 While the way Shiloh represented to the world wasn't an issue for her famous parents, her mother struggled with integrating her with her adopted siblings. Angelina worried if her biological child would fit in.
What Did Angelina Say about Her Daughter Shiloh?
In 2007, Angelina confessed to feeling more empathy two her two adopted children, Maddox and Zahara. Maddox was four years old when the actress adopted him from a Cambodian orphanage in 2002.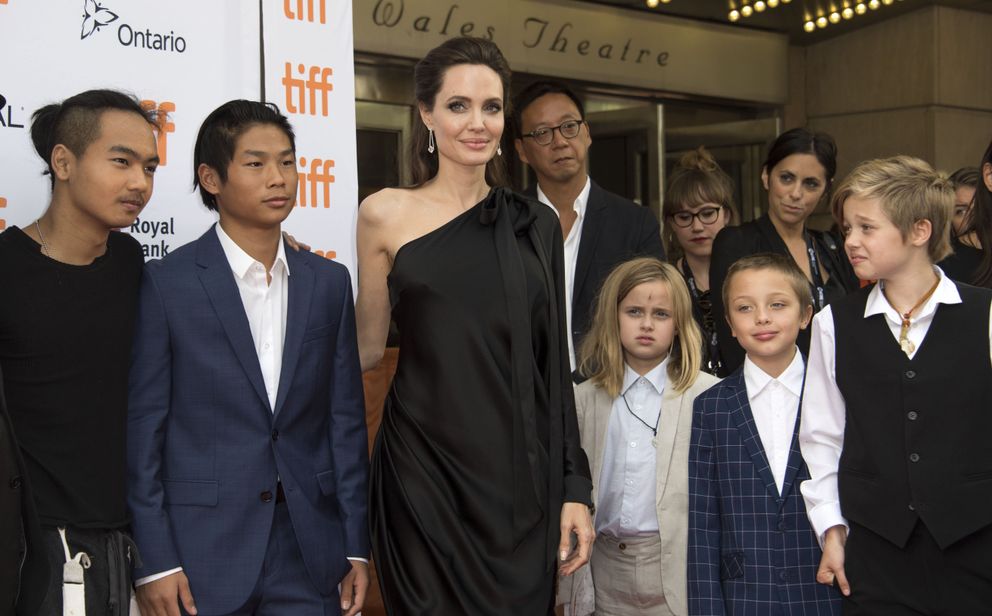 Zahara was seven-months-old when Angelina and Brad adopted her from Ethiopia. The actress once said she felt more for Zahara and Maddox because they were survivors and had gone through a lot.
However, she believed things were different for her biological daughter, stating: "Shiloh seemed so privileged from the moment she was born. I have less inclination to feel for her…" The star added:
"I met my other kids when they were 6 months old, they came with a personality. A newborn really is this … Yes, a blob! … I don't ignore her needs, just because I think the others are more vulnerable."
In another interview, Angelina said she worried about her daughter integrating with their ethnically-diverse family. The actress explained, "[Shiloh] looks like Brad. It's funny because she's almost going to be the outcast in the family because she's blonde and blue-eyed."
The star once shared that the privilege she felt Shiloh had made her less inclined to feel for her compared to her siblings. However, it seems Brad's ex-wife managed to build a proper family for all six of her children without leaving her daughter out.