A woman finally got a good job when her son left for college and paid for everything he needed since then. Seven years passed, and they only talked through a screen, but one day, he returned and couldn't believe what had happened.
"Chris, don't worry about anything. I'm paying for as much as I can. Whatever you need, call me," Olive told her son at the train station. He was on his way to New York for college, and she had finally landed a well-paying job.
However, for most of his life until then, she couldn't afford much. His presents were always second-hand, as she raised him alone and studied at night. He never lacked food or shelter, but Olive always felt guilty for not being able to give him the things his friends had.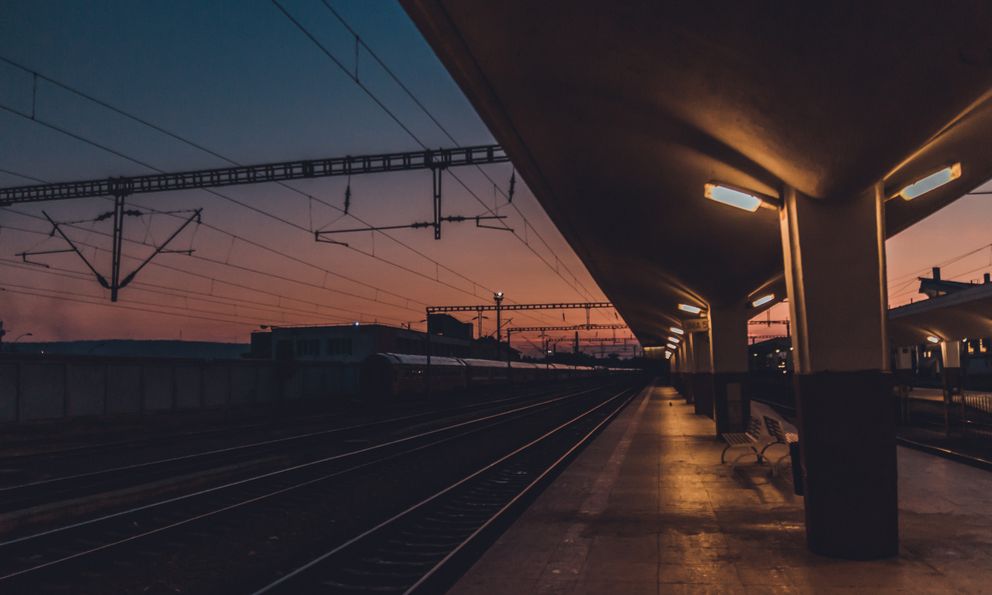 She finally got a decent salary and was ready to give him anything he wanted.
"Thank you, Mom," Chris said, hugged her, and got on the train.
He knocked on the door. No response. He looked through the window and couldn't believe it. There was nothing inside.
***
"Mrs. Franklin, you should come to visit! I'm so huge now!" Chris' fiancée, Rosalie, told her through the computer screen.
Chris had met her during his junior year, and they were both about to graduate. However, Rosalie found out she was pregnant, and they got engaged. Sadly, Olive had yet to meet her in person because they were both studying so hard, and Rosalie couldn't travel much in her condition.
Meanwhile, Olive couldn't visit either because she was working extra hard. Over the years, she took on more and more hours at work despite her excellent salary because she was paying for Chris' college, his housing, his expenses, and her own. However, she lived as frugally as possible.


"Soon, Rosalie! I hope to meet you soon. When I get a free moment," Olive nodded, and finally, Chris appeared on the screen. He told Rosalie he needed to talk to his mother, and she left the room.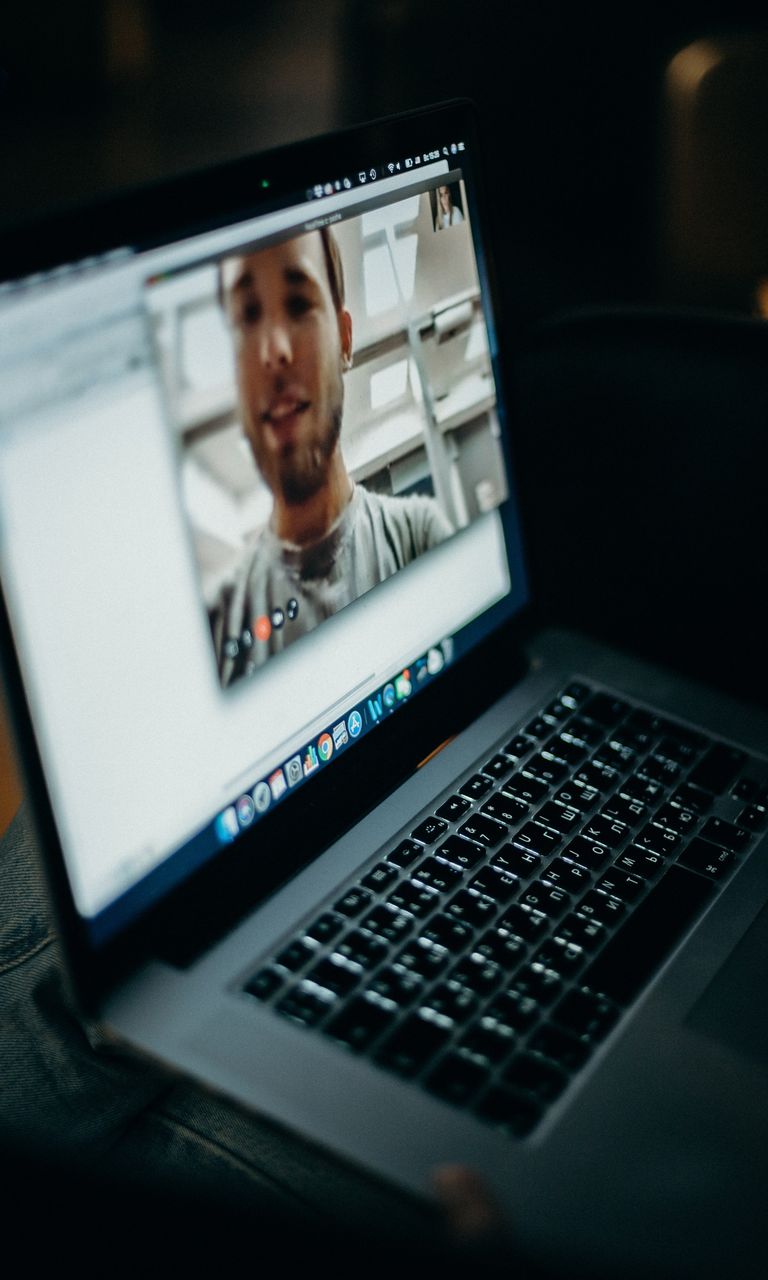 "Mom, I wanted to ask you something," Chris started, scratching the back of his head. "Since Rosalie and I are going to graduate soon and have a baby, I was wondering if you could help me with a house. We looked at one already. It's in New Jersey because there's no way we could live in the city, but it's beautiful. It reminds me of home."
Olive stared at her son for a while and thought hard. "Well, I… don't know," she muttered, thinking about her savings and hard work. She was finally planning for retirement.
"Please," Chris begged and talked about the house cost and how much they would need for a down payment. He also said that Rosalie didn't have anything because she had no family to help out.
"Ok, Chris, ok. I think we can work something out," Olive finally said. She would have to deplete her entire savings and, maybe, live even more frugally. But it was possible.
"Thank you! Thank you, Mom! I don't know what I would do without you!" Chris said, almost crying on the video call, and Olive smiled, knowing it was all worth it.
***
"I wish you guys could come this Christmas," Olive commented in front of her computer, as she did many times over the years. Her son had left her house seven years ago and had not returned to his Maryland hometown. All they did was video chat. She was missing her granddaughter's life and hated it. But everyone was busy.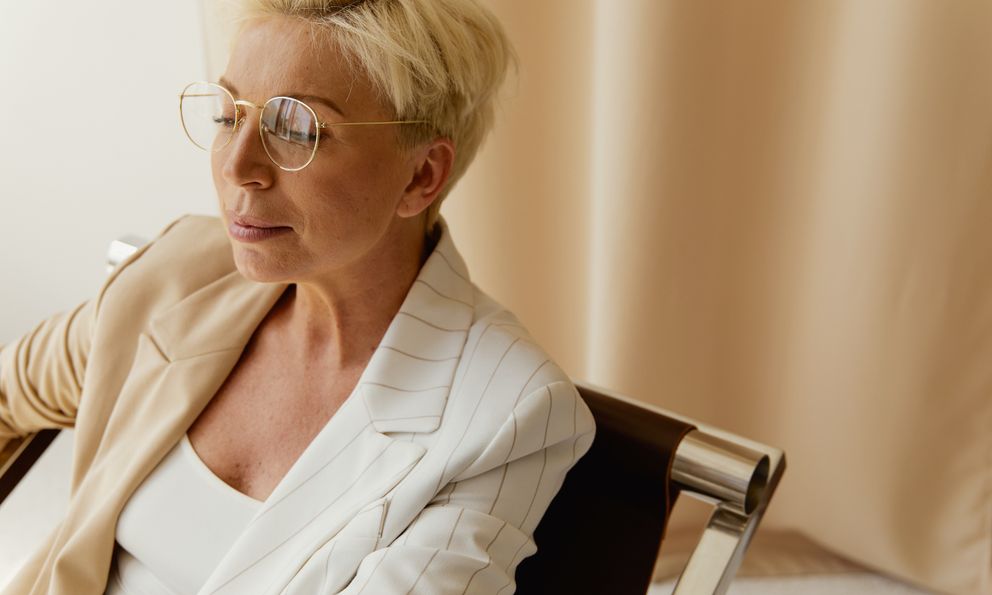 Olive worked now more than ever because she still helped her son often and had depleted her savings a second time when he wanted to start a business. She never asked him for anything in return but wished they would at least visit, as she couldn't.
"We can't, Mom. Not this year," Chris said, shaking his head. "But thank you for the gifts you already sent Mallory. She loves them. You're an amazing grandma."
"Put her on the screen," Olive requested gently and watched her granddaughter longing to hold her in her arms.
***
Olive didn't know that Chris was finally planning to visit her. He couldn't buy plane tickets for Rosalie and Mallory to come with him, but he was finally happy to see his mother.
However, his taxi stopped in front of his house, and Chris frowned. It was 9 p.m., and the lights were completely out. Chris told his cad driver to wait for a second and got out. The porch furniture was gone. The plants her mother loved were also missing. The garden was overgrown, and even the welcome mat was absent.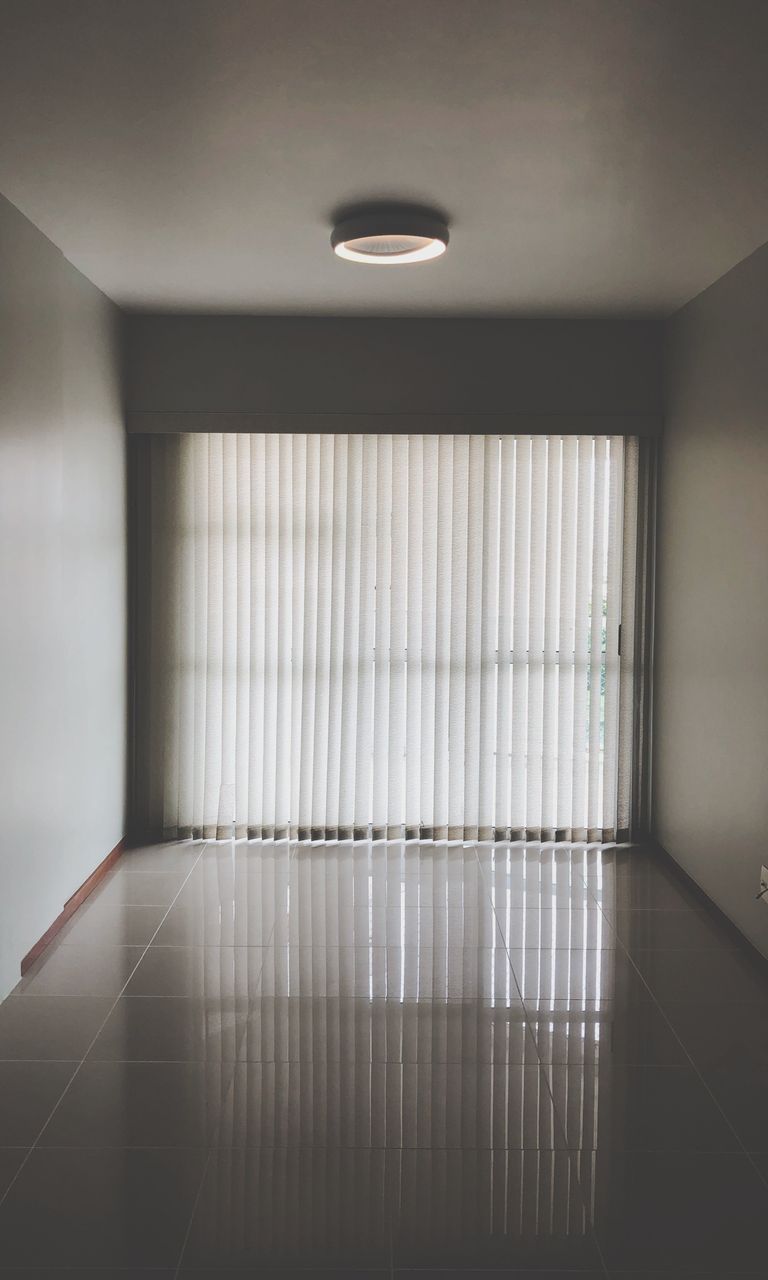 He knocked on the door. No response. He looked through the window and couldn't believe it. There was nothing inside. Did Mom move? Why didn't she tell me? he wondered, concerned.
"Chris? Is that you?" a female voice asked.
He turned around and saw Mrs. Torres, an old woman who had lived next door to them all his life. "Mrs. Torres. Hi, there!"
"What are you doing here, kid?" she asked.
"I'm here to see Mom. Do you know where she is?" he asked, frowning.
"Oh, dear. Your mother moved away about two years ago. She sold that house, but the new owners moved just a few weeks ago. I don't know who'll be moving in now," Mrs. Torres said, her forehead wrinkling as she rambled on.
"She never told me," Chris muttered. "Do you know where she is?"
"Sure, I have her address written. Come with me," Mrs. Torres went to her house and gave him a piece of paper.
Chris read the address and frowned. The address pointed to a side of town that wasn't too nice. "Do you know why she moved there?" he asked the older woman.
"No, honey. But I know she has a roommate now," Mrs. Torres shrugged, and Chris was even more baffled.
He finally got back in his taxi and gave him the new address. He reached an apartment complex with run-down paintwork on a poorly lit street. It was terrible. Also, he quickly entered the building and went up easily because there was no security.
"Chris? What are you doing here?" Olive asked, shocked when she answered the door.
"Mom! What is going on? Why did you sell the house?" Chris questioned, dismayed and bewildered.


"Oh, Chris. Come in," she sighed and ushered her son into her tiny living room.
Olive explained that the first time he asked her for money for the house, she had some savings and depleted him to buy them the house. However, when Chris asked her for money for his business, she had not saved anything and decided to sell her house and give him almost all the profit.
Chris was shocked by this news and the fact that he had been so oblivious. So careless. Such a lousy son. "Why didn't you say anything? Mom! I wouldn't have taken that money if I'd known," he muttered, breathless.
"But I wanted you to succeed, sweetie. I failed to give you so much when you were younger, I just didn't…" she tried to explain, but Chris cut her off.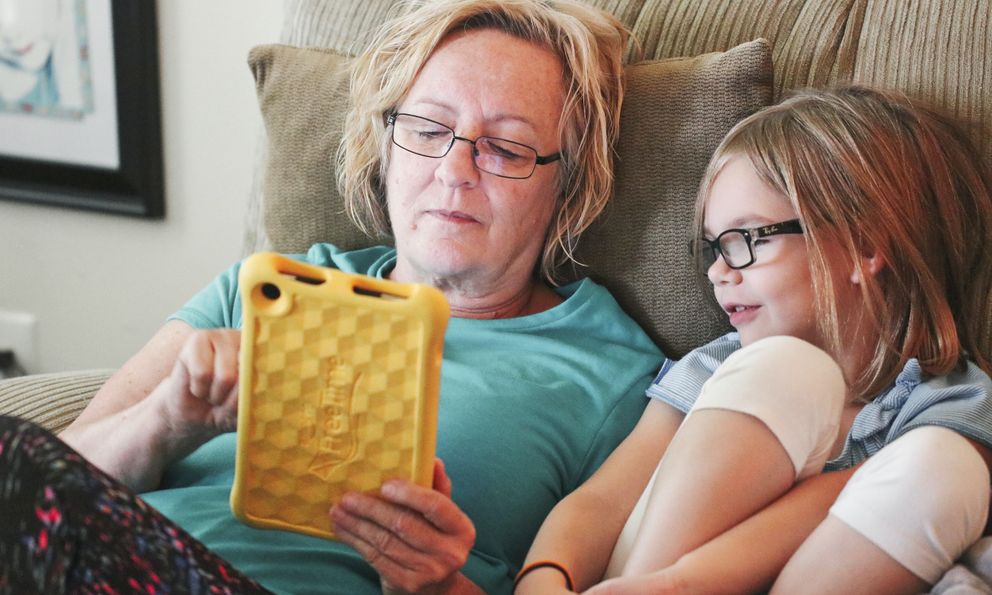 "Mom, you gave me everything I ever needed. I only asked because I thought you had it. I shouldn't have asked. I'm so sorry. I'm so sorry for not asking about you. I'm sorry for not visiting. I'm so sorry you have to live in this part of town and with a roommate at your age, for God's sake!" Chris apologized, frustrated tears coming out of his eyes.
Olive teared up as well and hugged her son dearly while Chris made her so many promises. He called Rosalie that night, explained everything, and they both agreed that it was time to move Olive closer to them. Luckily, she got a new job in New Jersey quickly.
Eventually, they built an in-law suite for her so that Olive wouldn't miss another second of her granddaughter's life. And slowly but surely, Chris repaid his mother for every penny she had given him for the house and business – which took off exponentially and allowed them to live comfortably. But most of all, Chris never allowed Olive to sacrifice anything else again.
What can we learn from this story?
Visit and talk to your parents as much as possible, especially those who give you everything unconditionally. Not everyone is lucky enough to have a mother like Olive, and Chris should've checked on her more often.
Don't feel guilty if you can't buy your kids the same as other parents. All they need is your love. Children don't need fancy new sneakers or the latest games. All they need is your support and love.


Share this story with your friends. It might brighten their day and inspire them.
CREDITS FOR THIS STORY GO TO AMO MAMA STORIES
if you love reading stories like this you can also go to the publisher – AMO MAMA STORIES