It was Linda's lifelong dream to complete her education, but life kept getting in her way. When she finally seized the opportunity, she had not expected the challenges that almost forced her to give up. Will her classmates' taunts ever stop?


Linda was 64 years old and had a dream: she wanted to be a teacher for underprivileged children, like her mother once was.
Even as a child, Linda had seen her mother dress up to go to school. She had seen the woman enthusiastically teach, spending sleepless nights correcting tests, reading research, and creatively planning lessons for her students.
"Linda! To be a good teacher, you have to be a good student," she told her daughter.
But shortly after the death of her parents, Linda's life was marked by one big change after the other. She had to give up her studies to take care of herself.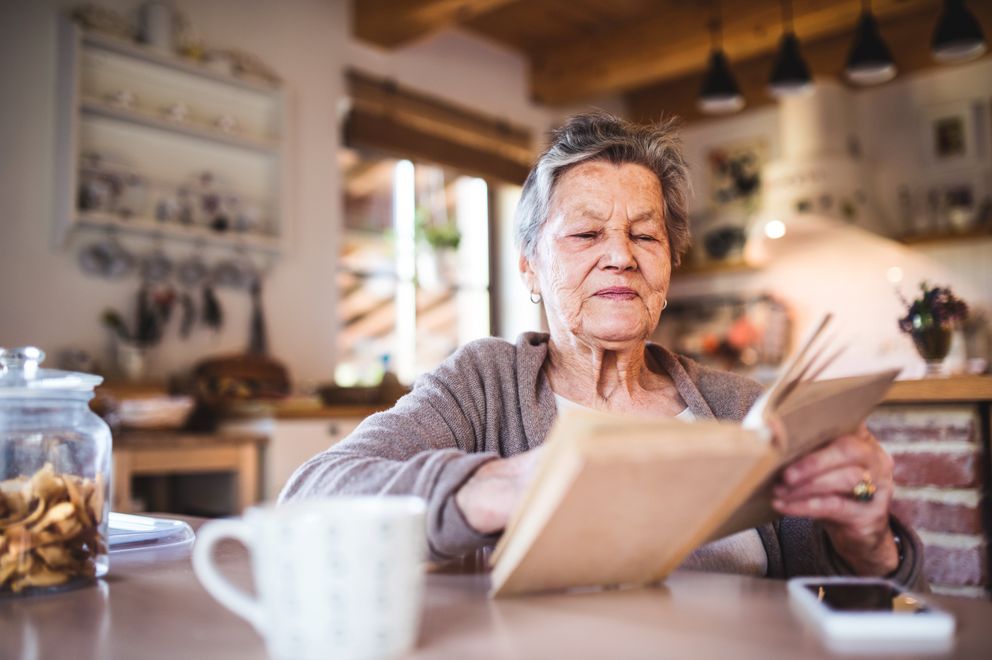 At first she thought she would go to college after marrying Clark, but then she made sure that she would start again when her first child was a bit grown. But then another child came, and another, and another.
The years flew by, and just as the nest was empty and Linda was ready to go back to college, her first grandchild was born. And then another, and another…
By the time Linda was 64 and widowed, she had helped raise 5 children and 7 grandchildren. She gave everything, went with them through thick and thin and would not want to miss a second of these precious years of togetherness.
"We have plans, Linda. Please, listen to us!"
But on her 64th birthday, Linda had a deep realization: there was no longer an obstacle in her path.
The children were all grown and although she often babysat Tina and Johnny, the youngest of her grandchildren, she had more free time than she had ever had in her life.


Her children gave her a gift that came at just the right time.
"You've done so much for us mom! Now it's your turn to fulfill your lifelong dream!" With these words, Linda's children and grandchildren presented her with the letter of admission to a renowned university not far from where she lives.
They had signed her up for a full-time course to finally graduate!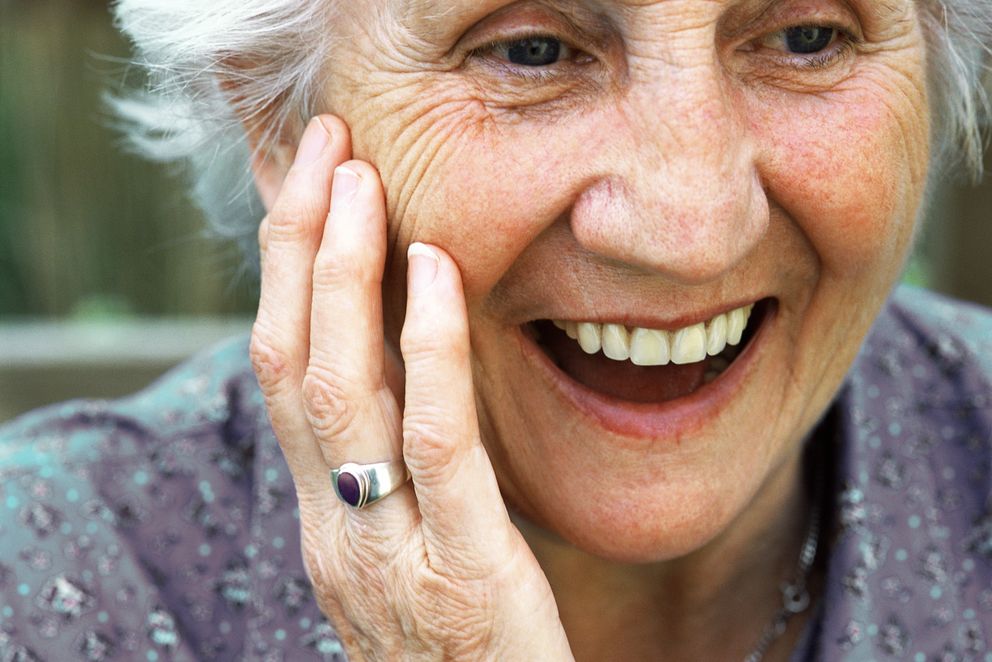 She was excited like a little kid going to college with a backpack and a lunch box. She sat upright on the first bench, ready to absorb all the knowledge that was to come.
But her excitement was short-lived when she faced her greatest adversary – the computer.
"Oh, what am I supposed to do with these sausage fingers?" she sighed, struggling to use the mouse.
While Linda, the oldest student in the class, struggled, the younger boys and girls amused themselves at their misery.
"That grandma over there wants to program when she's supposed to be baking cookies!" giggled one of the backbenchers, high-fiving his buddies over the remark.
"She needs a new hobby, folks! Give her some yarn and knitting needles. Maybe a cat too!" said another voice, and this time the whole class roared with laughter.
Linda had endured this taunt for months. And that was starting to bother her.
When she heard some girls in the toilet calling her "Late Linda!" and talked about asking the dumbest questions in class, that was the last straw.
The girls were shocked to hear the sound of crying coming from one of the cubicles and they blushed with embarrassment when they saw Linda emerge.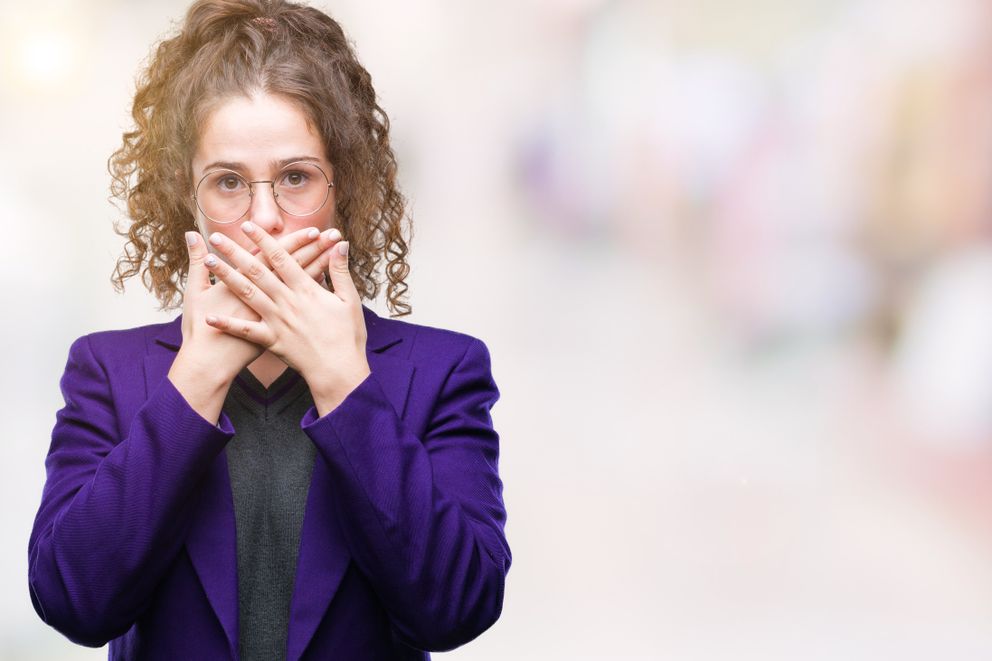 "I'm trying kids, I'm really trying… I thought after all these years I finally could… but who am I kidding! I can't expect to keep up with you young people. You guys have you have your whole life ahead of you and I… well, I can just wait until it's time for me to go!"
The girls watched in tears and speechless as Linda left.
That was the moment things started to change for her.
The next day, Linda wondered why the class went silent as she entered the class instead of the usual jeering and sneering. To her surprise, all the children gathered around her and one by one apologized to her because they wanted to hear her story.
When the children learned that Linda found time to study despite her busy schedule and caring for her grandchildren, they made a plan for them.
"We've come up with something, Linda. Please, listen to us!"
It turned out that the children had worked out a perfect lesson plan for Linda that would allow her to learn better and faster.
Two of the students should teach her how to use the computer, one should clean the house and do the laundry, another should water the garden…
And what was most surprising was that the children had agreed to take turns babysitting Tina and Johnny when they came to visit. Linda finally had the time and mind to concentrate on her studies.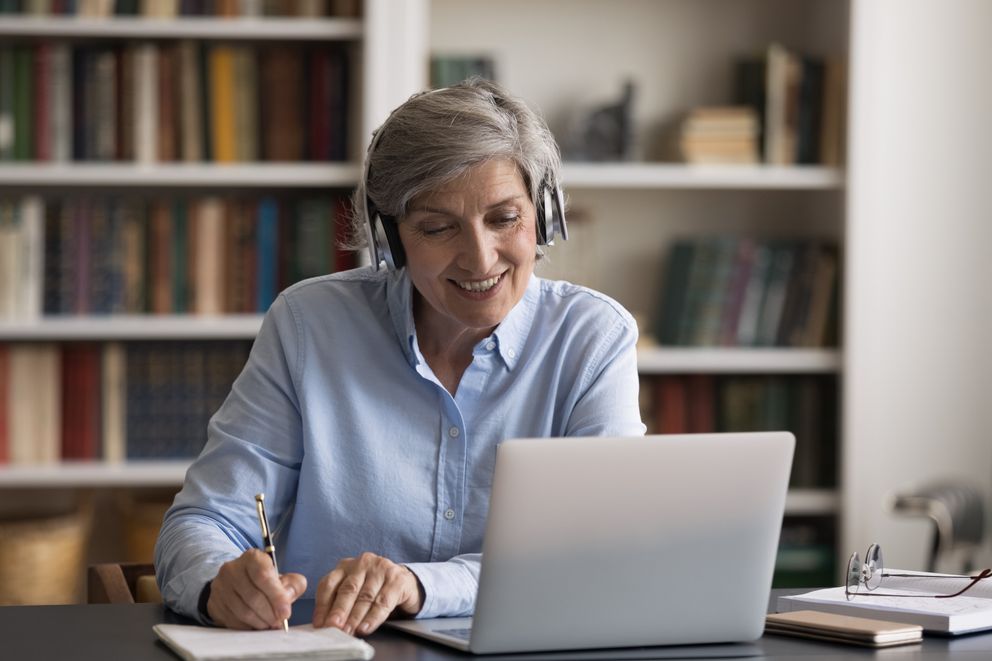 It was an incredibly kind offer that brought Linda to tears, but the kids stuck by it all year – right up to their final exams.
When the senior year results were announced, all the students stood in front of Linda's house, holding up happy signs and throwing confetti at her to tell her that she had fulfilled her dream!
Although she was incredibly happy as her classmates and family cheered her on, she shed a small tear of regret.
"I've always wanted to be a teacher, but I don't think I can get a job anymore. I'm so old and my body is exhausted…" Linda sighed.
"You may not know it," said one of the students, "but you've become a teacher. You've taught us a lot of things over the last few months. Things that aren't in textbooks!"
"That's right! You taught us how to pursue our dreams no matter what," added one of the girls."


"Yes, and how to be an honest student!" cheered another student."
"And how to tend a garden!" The voices kept getting louder."
"And you taught Johnny and I how to draw and sing 'Twinkle Twinkle Little Star'!" Tina, the youngest of Linda's grandchildren, hugged her and said she had to smile."
"Mom, I hope you're proud of me," Linda said to the sky and burst into tears of joy."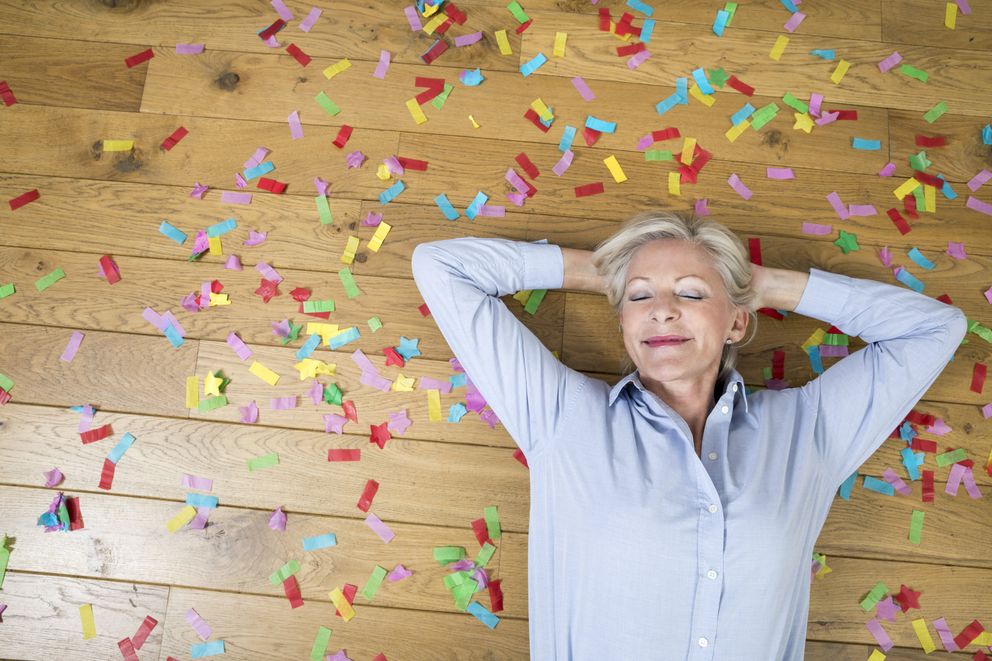 What can we learn from this story?
Don't give up on your dreams. Linda was the oldest student in her class and she faced challenges that pushed her to the limit, but she didn't give up on her lifelong dream.
Learning has nothing to do with age. Linda was 64 years old and yet she continued her education, studied hard and graduated.
Share this story with your friends. Maybe it will brighten your day and inspire you.