Michael Learned was a single mother and was forced to earn a living.
She prioritized her three sons: "Motherhood was the greatest joy of my life."
"I love being a grandma," Learned, fully focused on her grandkids and husband since 1988.
TV actress Michael Learned may have been the best on-screen mom, but she fell short of being there for her three children in real life.
Learned had a demanding full-time job starring in the beloved American TV series "The Waltons," which aired from 1972 to 1981. She starred as Olivia Walton alongside her on-screen husband, Ralph Waite, who played John Walton, and together, the duo embodied the kind-hearted, nurturing parental figures of seven kids.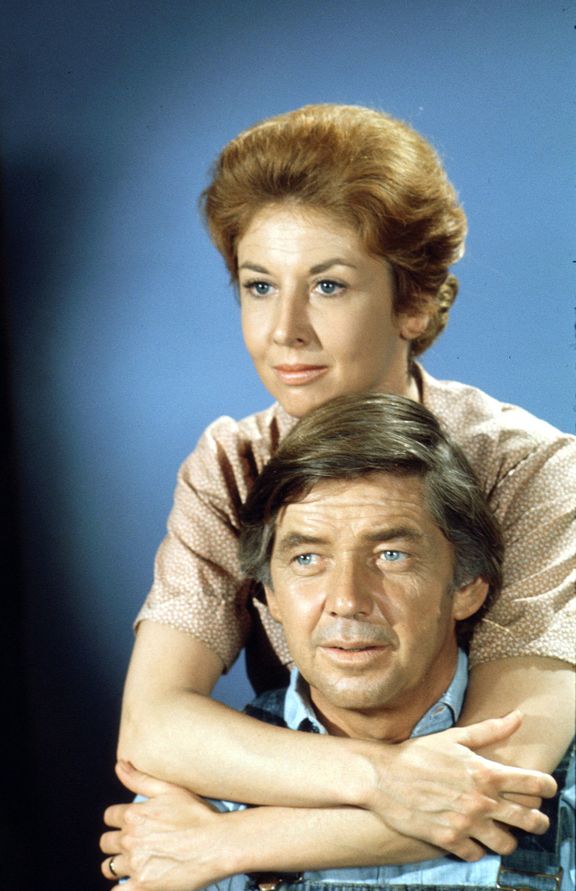 In September 2020, Judy Norton, who played Mary Ellen Walton on the show, talked openly about her work relationship with Learned throughout the hit drama series and revealed their hectic work schedule heavily impacted Learned and her children:
"It was very challenging for her with the kind of work schedule that we had. That was really difficult for her at times, to have to work all day and feel that she was not having the opportunity to be there for her own sons."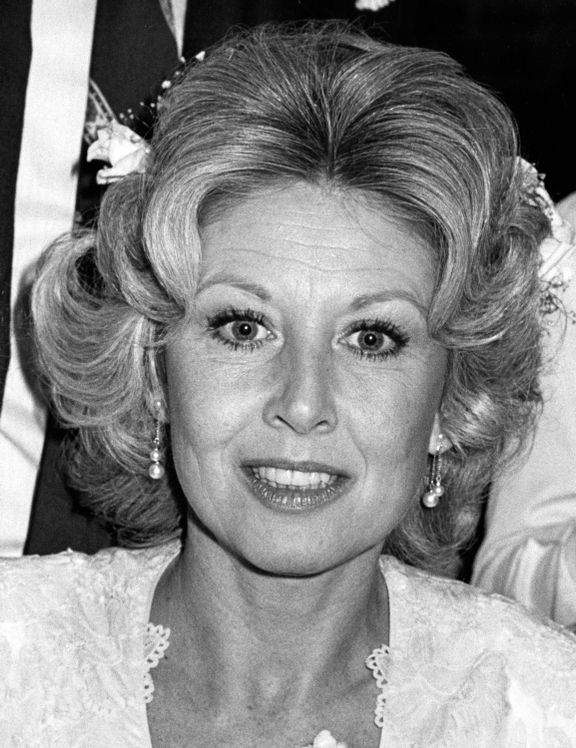 Norton disclosed that Learned once told her that one day, her kids were not happy with her long work hours and that finally, one of her children turned to her and blurted out:
"Why can't you be more like you are on 'The Waltons?'"
While "The Waltons" made Learned a household name, she was initially not interested in portraying Olivia on the show.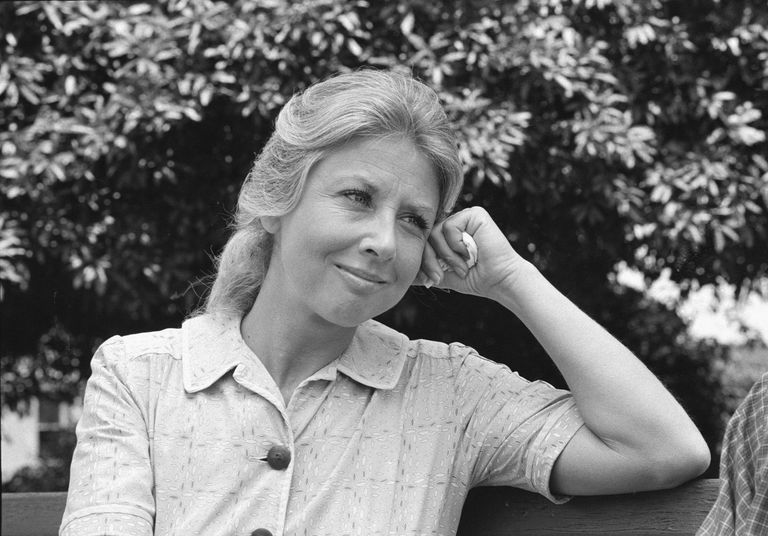 When asked in April 2017 during an interview with Fox News about what attracted her to the role, she revealed that it was not part of her plans to star in the series:
"Oh, I didn't want to do it. I wasn't drawn to it at all. […] I wasn't ready to play a 40-year-old farmer's wife. I didn't want to do it."
However, the gig came at an opportune time for Learned, who was in the process of a divorce. She had to provide for her brood because she did not gain anything monetary from the divorce.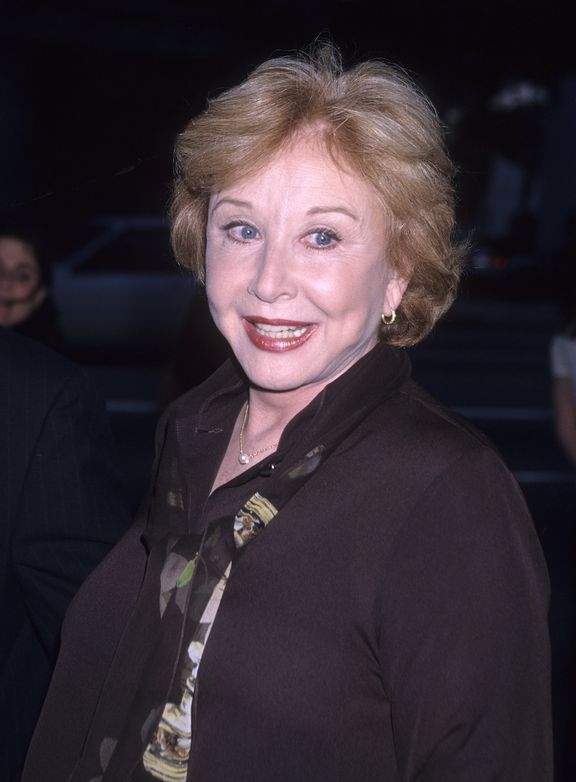 That said, she figures the role of Olivia as a silver lining in her life, saying, "it was a gift from God. It saved my life." The Washington native made "$1200 a week" and was able to send her children to ivy league schools:
"It was a joy but a grind. I didn't care for the 14-hour days."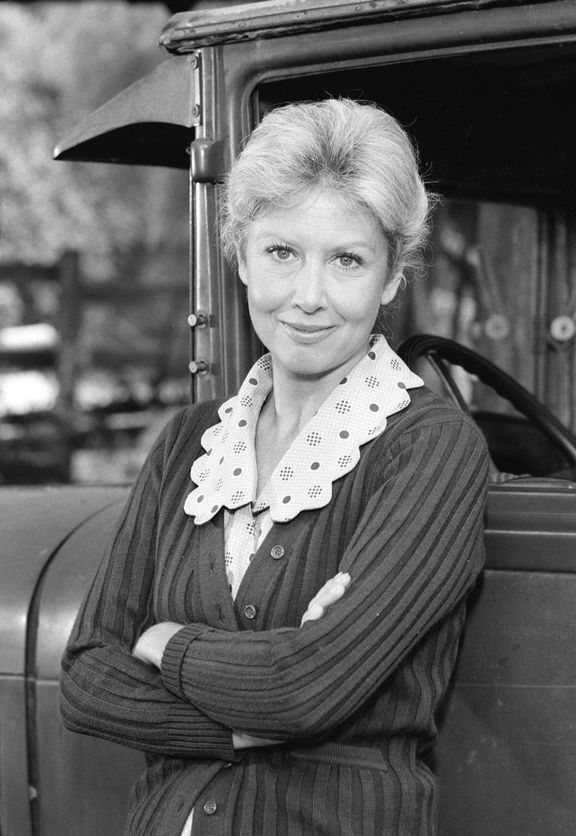 Learned is a proud mother of sons Lucas, Caleb, and Chris Donat – whom she shares with her first husband, actor Peter Donat. She once said, "Motherhood was the greatest joy of my life."
The doting mom celebrated Mother's Day with her sons whenever she could – who then would make her breakfast in bed for the special occasion. Learned joked that their food would be "inedible" at times, but they were "so happy" that she would at least try to have a bite.
"I Love Being a Grandma": Her Current Life with Grandkids & Husband of 34 Years
Following her first divorce from Donat, Learned wed for the second time to Glen Chadwick in 1974. However, the pair divorced in 1977.
She later married, for the third time, to a Los-Angeles based attorney, John Doherty, in 1988, and the two have been married ever since. They live together in California.
Besides being a wife and a mom, Learned is also a doting grandmother to three grandkids. In March 1997, she divulged that she relishes being a grandparent.
One of her grandchildren calls her by the moniker "My Granny Mikey," and she stated every time her grandkid calls her by that nickname, she would want to give them candy and caution them not to tell on her.
Why Did She Leave "The Waltons?"
Since she made room for her family, Learned left "The Waltons" in 1979, right before the series ended in 1981. When asked whether she had any regrets about her exit, she said:
"Yes, there's been times when I've regretted it only in that it probably would have been better to complete the whole show."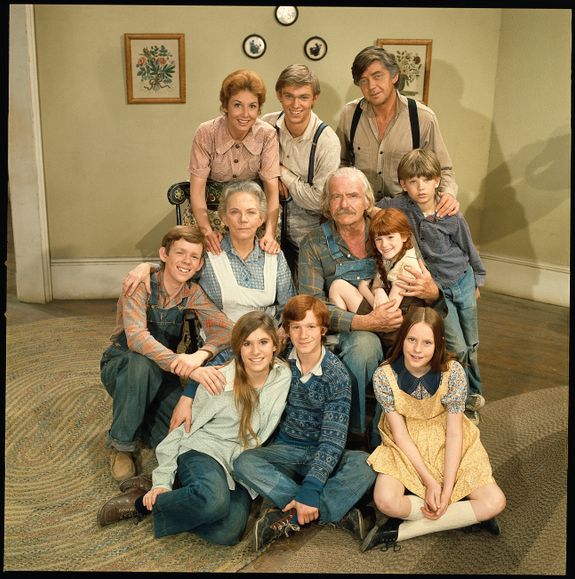 However, there came a time whereby she felt that she could not do her character any more justice and admitted that, eventually, boredom took over, leading to her decision to leave.
When asked whether she still had good relations with her former castmates, Learned said they are all "still so close" and adore one another. Although time has passed throughout the years, to them, it still feels like the good old days, "They're like my second family," she said.