Tina Turner is happily married and lives in Switzerland with her husband. However, not everyone is happy with her decision to be in Europe. In 2018, the singer's son claimed that Tina abandoned her children in the US to live with her younger husband.
American-born Swiss Singer and Actress Tina Turner is undoubtedly one of the most successful singers of her time. With a career spanning over sixty years in the entertainment industry, the icon has thrilled her fans with her wonderful voice and electrifying performance.
However, there is more to Tina than being a show business star. The actress is also a wife and mother to four children, Ike Turner Jr, Michael Turner, Ronnie Turner, and her late son, Craig Turner. She welcomed her first child, Craig, with Saxophonist Raymond Hill in 1958.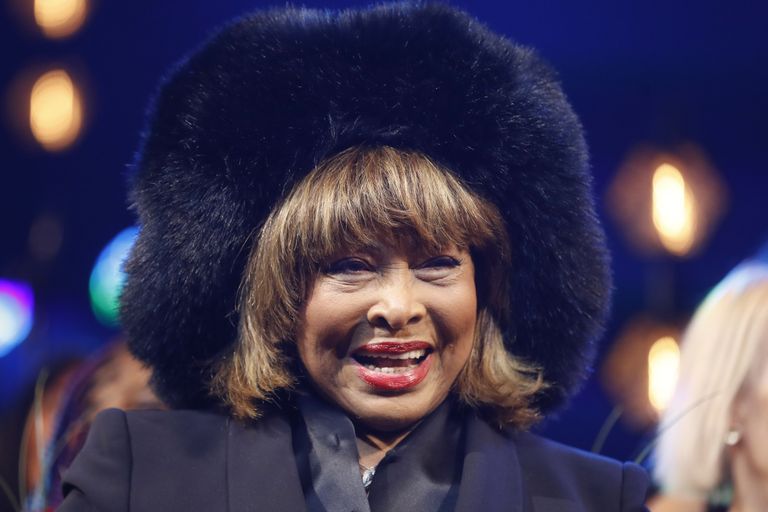 At the time, Tina was only 18 years old. Even though the pair were ecstatic about being parents, their happiness could not prevent their relationship from crumbling shortly after.
Then, in 1960, the singer found love again in the arms of Late American Musician and Record Producer Ike Turner. That same year, Turner and Ike Sr. welcomed their first child together, Ronnie.
Two years later, the former couple walked down the aisle. Not long after, Tina adopted Ike Sr's two kids, Ike Jr. and Michael, from his previous marriage to Lorraine Taylor, while the record producer adopted Craig.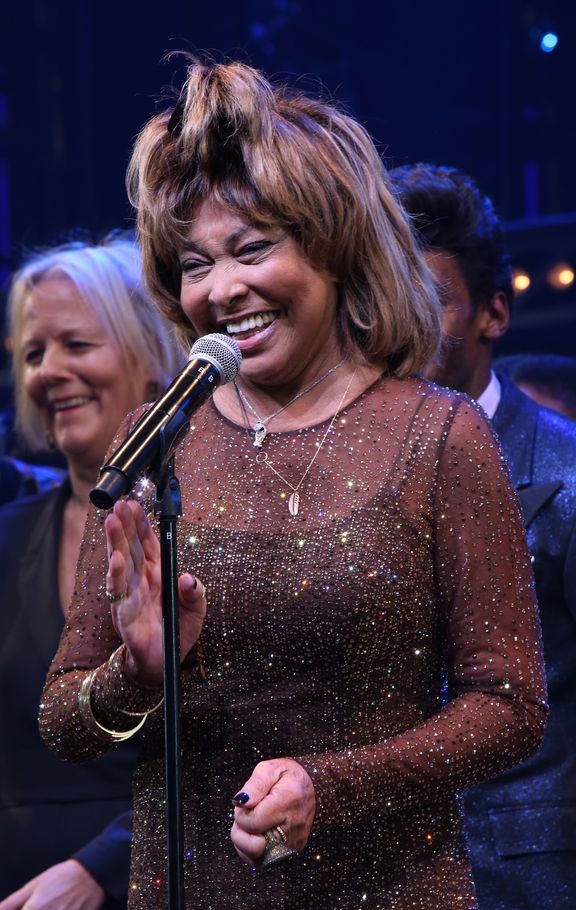 Together, they became a happy family of six. Unfortunately, the happiness could not last forever, as the couple's marriage ended in 1978, making Tina a single mother of four.
A few years later, the "Last Action Hero" star would open up about parenting her kids, especially Ronnie. While speaking in a 1989 TV Week Interview, Tina revealed:
"Ike gave me those children and not a penny to look after them with. I was left trying to take care of his kids and mine. As for the accusations about me being a bad mother to Ronnie, he was put through private schools and given allowances and everything you can give a kid."
Further speaking about Ronnie, the Grammy award-winning singer explained: "I keep an eye on him, and when he hits rock bottom, I chip in, but then I back off again. I'm not going to be a bank for a nearly 30-year-old man. I supported Ronnie well into his 20s, but they all recently got cut off. I'm still there for the boys, but I'm not going to let them use me."
Ike Turner Jr. Claimed Mother Abandoned Them
Over the years, Tina has made the headlines for various reasons, one of which includes her complicated relationship with her children, especially Ronnie.
In 2018, Tina faced one of the most challenging times when she lost her oldest son, Craig, to suicide.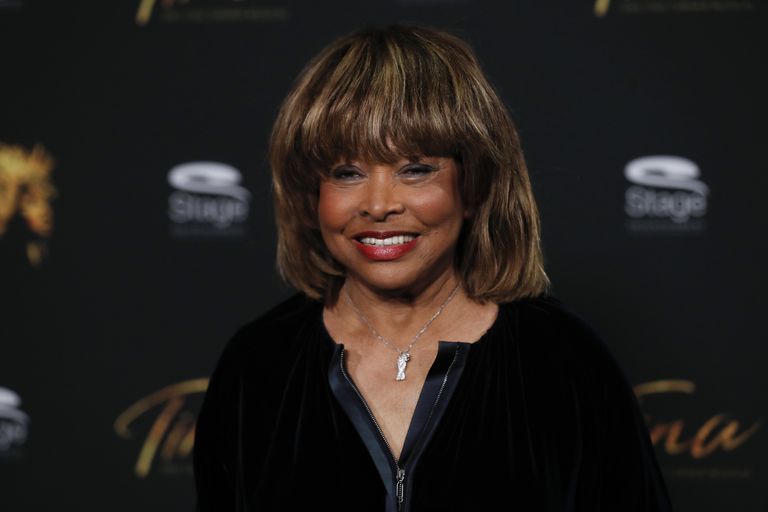 In April 2018, the singer's name was again on many's lips after Ronnie made a surprising claim during an interview. In the singer's son's words:
"Tina raised me from the age of two. She's the only mother I've ever known. But I haven't talked to my mother since God knows when – probably around 2000. I don't think any of my brothers have talked to her in a long time either."
The actor further alleged that Tina had cut herself off from her children and was living elsewhere with her man. According to Ronnie: "My mother is living her life – she has a new husband, and she's in Europe. She doesn't want to have anything to do with the past."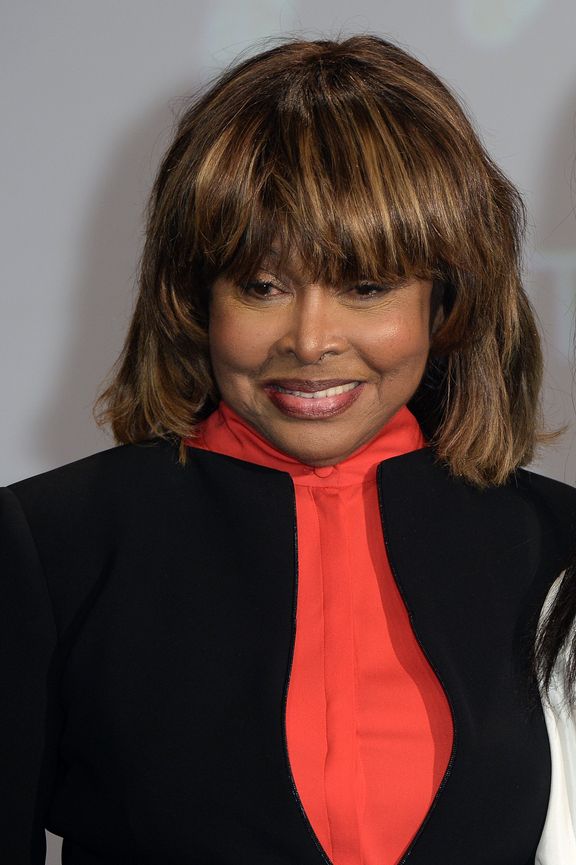 However, irrespective of Tina's absence, the singer's sons appear to be doing okay. Ike Jr. once confessed they get money from a trust fund.
At the time, he also noted that Craig was into real estate, while Ronnie was in excellent health and happily married. Sadly, Michael was in a convalescent home and need of medical assistance.
In addition, Ike Jr. made it known that despite Michael's condition, Tina never visited but often sent him money. Meanwhile, the actress lives happily in Switzerland with her second husband and Music Producer, Erwin Bach.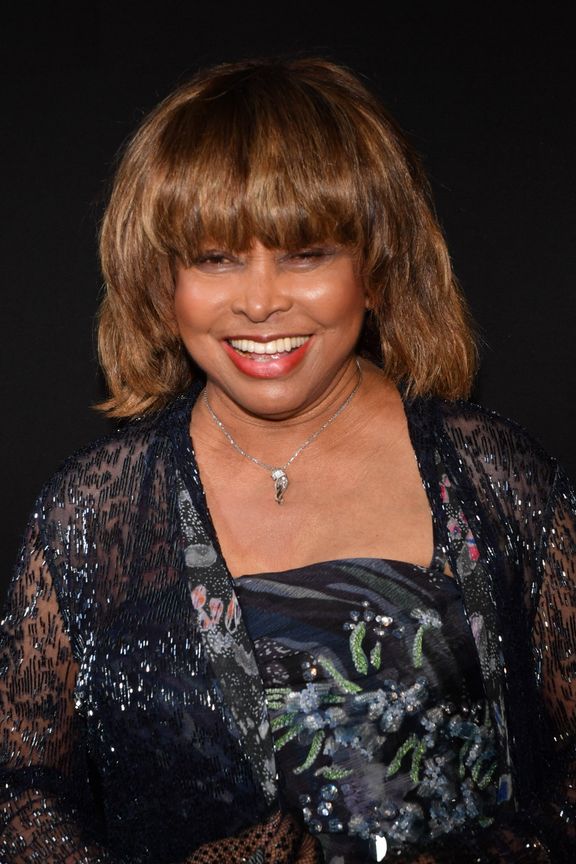 The pair tied the knot in 2013 at a registry office in Zurich. The couple had already lived together in the beautiful country for over 20 years before their wedding.
Tina noted that it had always been her dream to go to Switzerland, so when Bach moved there for his company, she was happy and followed. After settling in the country for many years, the singer finally obtained her Swiss citizenship in early 2013.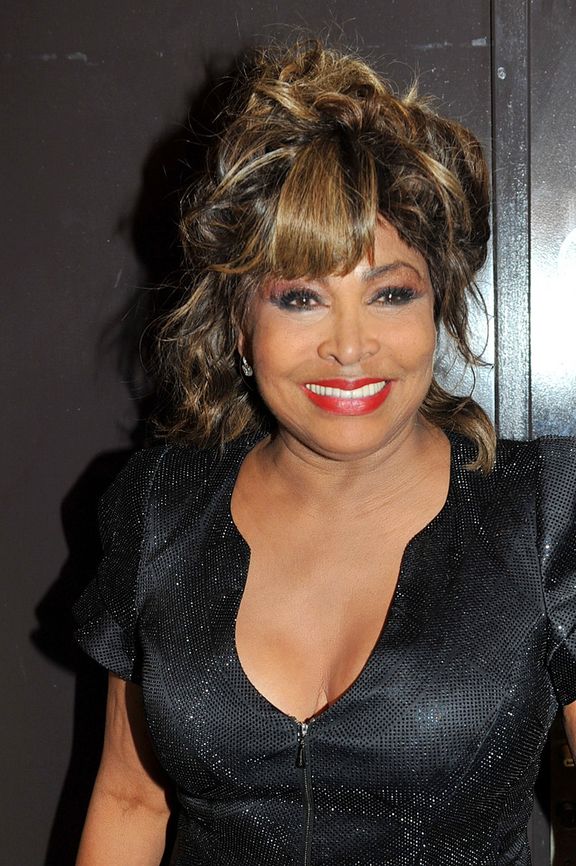 Then in September 2021, the lovely couple expanded their portfolio in Switzerland by purchasing ten building waterfront estates for a whopping $76 million. Tina and Bach planned to use the over 240,000 square feet property as a "weekend retreat."
Indeed, it is great to see Tina enjoying a happy union with her husband, seeing that she has been through an abusive relationship in the past. The couple is head over heels in love and has proven it many times.
In April 2017, Bach proved his love for Tina when he offered to donate one of his kidneys to the singer while she was recovering from intestinal cancer and stroke. Eventually, the pair underwent surgery, and the operation was a success.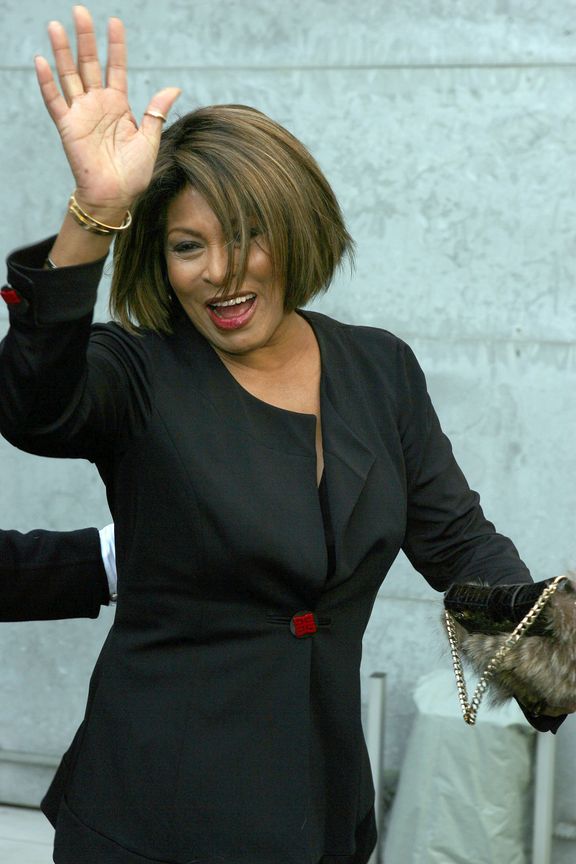 To this day, Tina seems to be doing well health-wise. However, she still takes immunosuppressants to ensure her body does not reject Bach's kidney.
Lives of Tina Turner's Kids
In 2018, Tina faced one of the most challenging times when she lost her oldest son, Craig, to suicide. It was devastating for the singer, who revealed that it was even more heartbreaking because she was unaware of what had driven her son to the edge.
According to Tina, Craig had just gotten a girlfriend and a real estate job, so she was confused about why her son would take his life.
My saddest moment as a mother. On Thursday, July 19 2018, I said my final goodbye to my son, Craig Raymond Turner, when I gathered with family and friends to scatter his ashes off the coast of California. He was fifty-nine when he died so tragically, but he will always be my baby pic.twitter.com/XzZQCdz8tl

— TinaTurner (@tinaturner) July 27, 2018
Eventually, during a June 2019 interview, Tina made it known that she believed loneliness was the primary reason for Craig's suicide.
Nevertheless, she strongly felt that her son was at peace and in a good place. She said her final goodbye to Craig on July 19, 2018, by gathering family and friends and spreading his ashes off the coast of California. Tina noted that it was the saddest day for her as a mother.
The renowned actress still has three other children. Born in 1960, Ronnie followed in his parent's footsteps, pursuing a career in entertainment.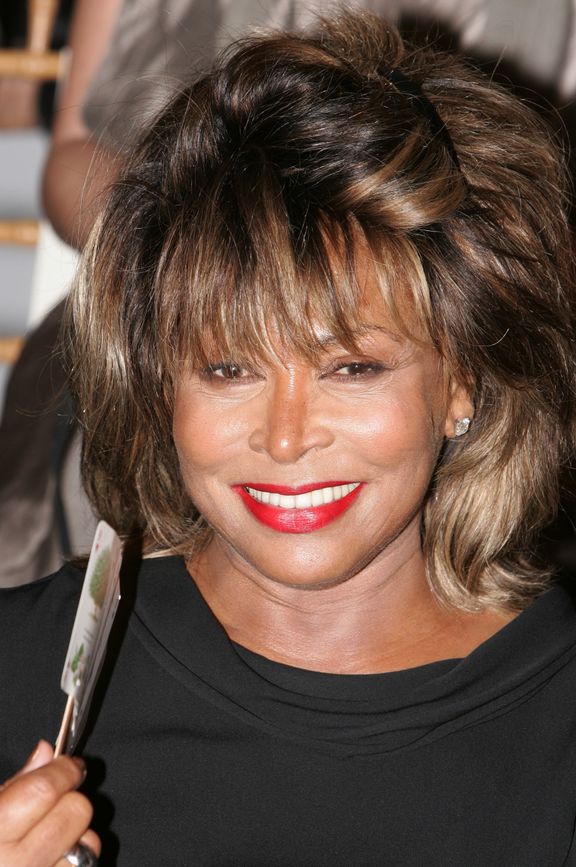 He has sung with his parents and acted alongside his mother in the 1990s film "What's Love Got To Do With It." Meanwhile, Ike Jr. is thriving in his career as a musician. He debuted his band, The Love Thang, and has released some songs.
On the other hand, not much is known about Michael as he lives away from the spotlight. Besides her children, Tina is also a doting grandmother to two grandchildren.
The National Suicide Prevention Lifeline is 1-800-273-8255. Other international suicide helplines can be found at befrienders.org.
Share this story with your friends. It might brighten their day and inspire them.