A janitor with dreams of sending his grandson to med school receives a shocking birthday gift from a young boy he helped.
Mr. Holman hummed as he pushed his janitor's cart to the school auditorium. He limped a little as he walked because he had a bad knee. It had troubled him more often since his seventies.
Many people Mr. Holman met said he should retire, but he couldn't afford to. He was determined to see that his bright, young grandson fulfilled his dream of becoming a doctor. Since his daughter didn't earn much as a waitress, he needed to help pay for the child's education.
"Good afternoon, Mr. Holman!"
Mr. Holman looked up and waved to the girl who'd greeted him. "Good afternoon. You're here late, aren't you?"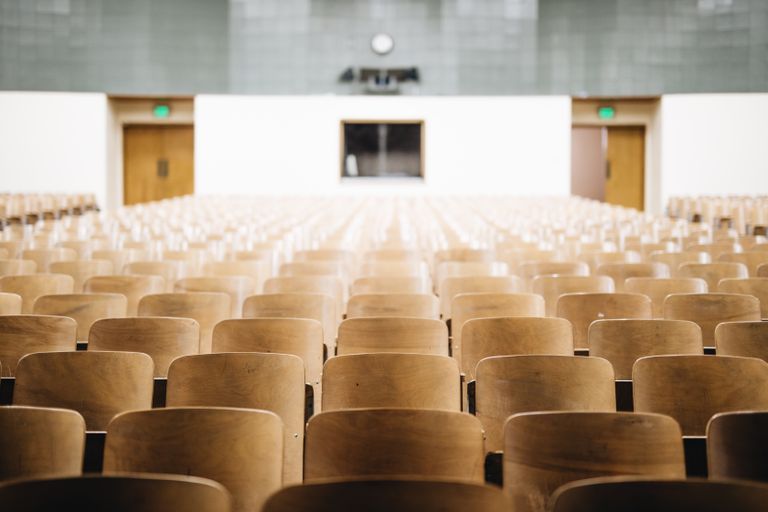 "I was painting props for the play next week. Will you be here to see it?"
"I'll come just to see your props." Mr. Holman grinned at her and doffed his cap.
"Your hadr work also deserves an audience."
The girl laughed and left the auditorium. Mr. Holman set to work cleaning the floor. Once that chore was complete, he moved to the backstage area.
He was about to start cleaning when a strange sound caught his attention. Puzzled, Mr. Holman set aside his mop and ventured into the dark spaces behind the stage.
Mr. Holman hadn't walked far when he pinpointed the origin of the sound: a young boy hugging his knees as he sobbed.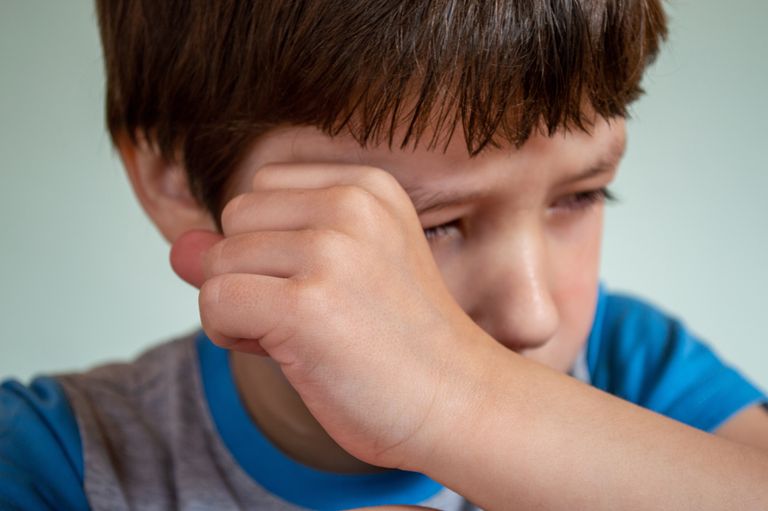 "What's wrong, young man?" Mr. Holman asked.
The boy looked up in surprise but relaxed when he recognized the janitor.
"I didn't get any birthday gifts." the boy sniffed. "I told my parents what I wanted weeks ago, but they didn't even get me anything!"
A large, flat package wrapped in paper wobbled on the table's edge.
Mr. Holman sighed. "I'm sorry to hear that, son. It must be so disappointing, and I can see it's upsetting you, but there are more important things in life than getting gifts."
"Now, try not to be sad." Mr. Holman bent to put a hand on the boy's shoulder. "You still have parents who love you very much, and I'm sure they're also sad they couldn't get you the gift you wanted."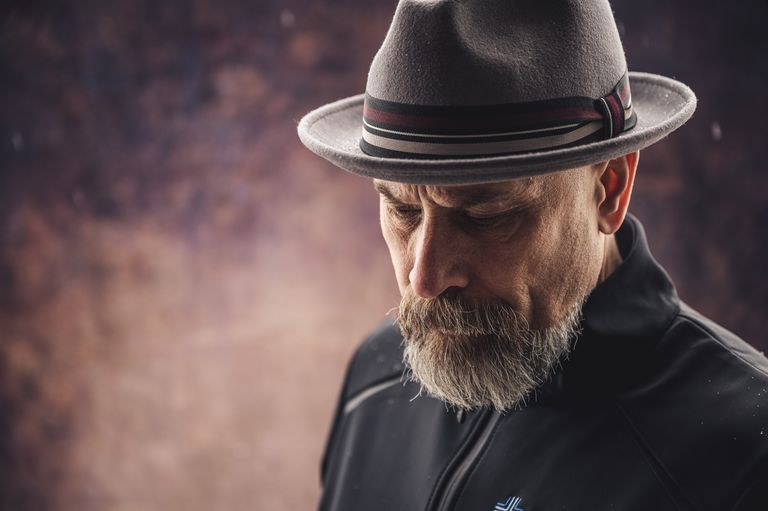 "How do you know that?" The boy scowled. "Maybe they didn't get me presents because they don't love me."
"You're in a good school, and you're wearing good clothes. That's a sign that your parents love you. I would know as I was raised in an orphanage. I've never once even celebrated my birthday, never mind gotten gifts."
The boy gaped at him. "Really, Mr. Holman? But that's not right!"
Mr. Holman shrugged. Truthfully, he'd always hoped to have a big birthday party when he was young, but he had gotten over it as he grew older.
"Like I said, there are more important things in life," Mr. Holman continued. "Like having goals and dreams to strive for. Do you have a dream?"
The boy nodded. "I want to be a quarterback on the football team. That's why I was hoping my parents would get me a new pair of cleats for my birthday."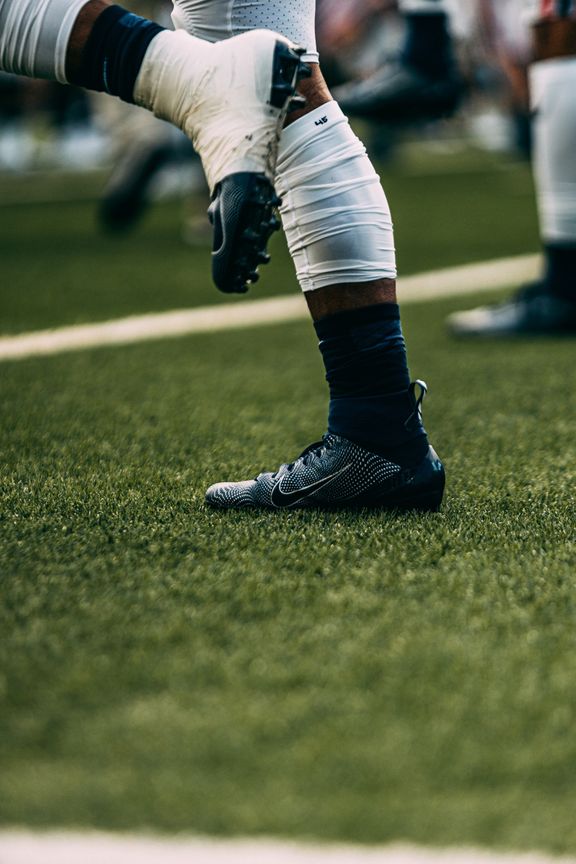 "Well, son, if you believe in your dream with all your heart then you need to have faith that you'll achieve it, even if it takes longer than you'd like to get there."+
"Is that what happened to you, Mr. Holman?"
Mr. Holman smiled.
"Time and time again. That's why I know I'll achieve the dream I've been chasing for the past few years: to pay for my grandson to go to college and become a doctor."
The boy was quiet and seemed to think about what Mr. Holman said.
"When is your birthday, Mr. Holman?" He asked.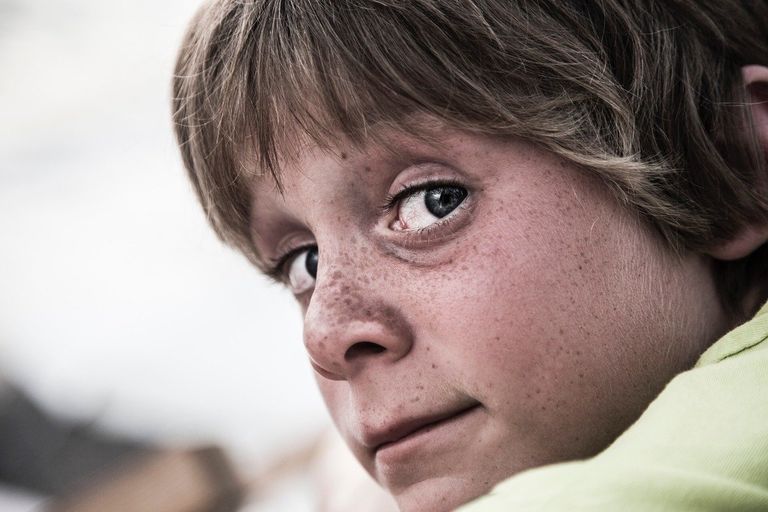 "My birthday?" Mr. Holman was surprised by the question. "It's in about three weeks."
"I'll make sure I get you something," the boy said.
"So you can have your first birthday gift."
The boy's kindness touched Mr. Holman. He felt that such generosity deserved a reward.
The next day, Mr. Holman sought the boy out and presented him with a new pair of football cleats. The child was overjoyed and thanked Mr. Holman profusely.
Weeks passed, and life continued as usual for Mr. Holman until one evening. He'd entered the principal's office to clean the room when he discovered something that shocked him.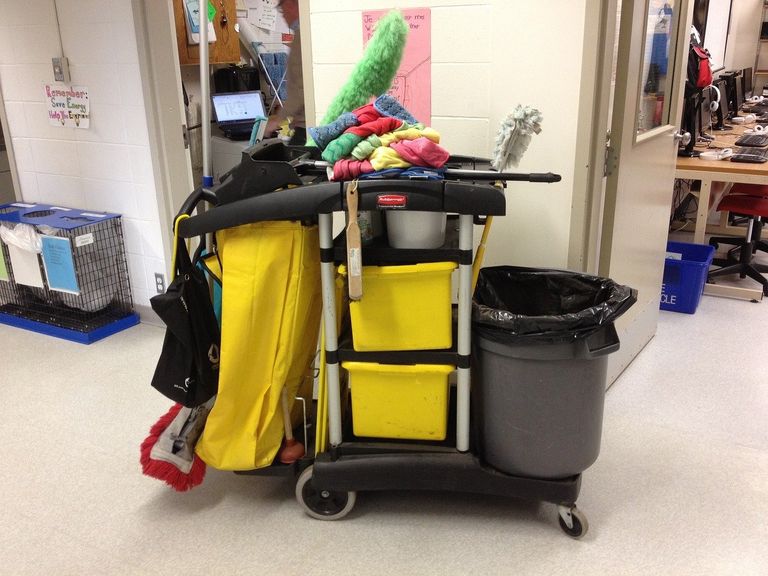 Mr. Holman's knee had been particularly painful that day. At one point, he stumbled and fell against the principal's desk. A large, flat package wrapped in paper wobbled on the table's edge. Mr, Holman heard the packaging tear.
He hobbled around to save the package from falling. Principal Fisher was strict, and Mr. Holman didn't want to get into trouble with him. He prevented the package from falling and turned it over to see how badly the paper covering had torn.
His own face smiled back at him through a long rip in the paper. Mr. Holman stared at it, trying to understand why Fisher would have a janitor's portrait in his office.
The door opened then, and Principal Fisher entered. "Mr. Holman, I won't be long. I forgot my…"
Fisher trailed off as he realized what Mr. Holman was holding.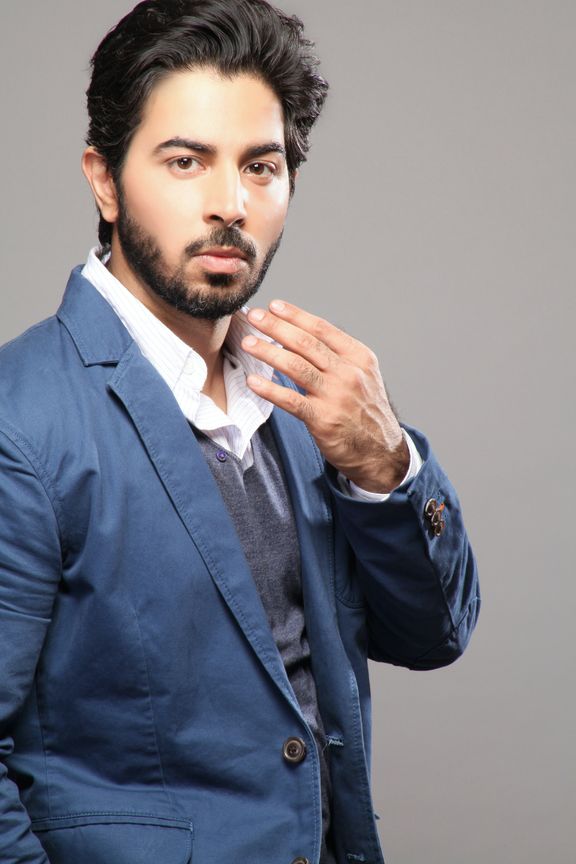 "That was meant to be a surprise," he said.
"For what?"
"You'll see." Principal Fisher smiled sheepishly. "Come with me."
Mr. Holman followed Fisher to the auditorium, where everyone at the school was gathered. Banners and streamers decorated the room, and a giant cake sat on a table. Mr. Holman's name appeared on the cake in bright green icing.
"What's going on? Is all of this for me?"
"Happy Birthday, Mr. Holman!" The students and teachers shouted.
Mr. Holman couldn't believe his eyes. This was exactly like the party he'd always wanted for his birthday when he was younger.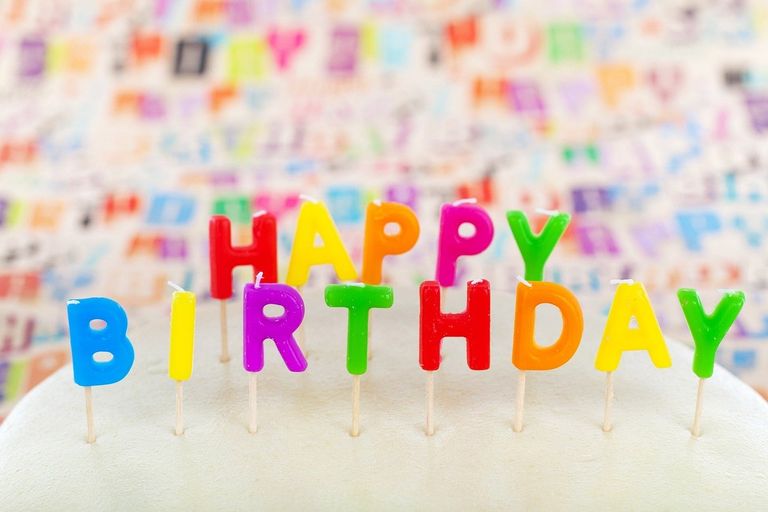 "A student you helped earlier this month told me your story," Fisher said. "All the students and teachers decided to throw you a party to celebrate. We also got you a gift."
"The portrait I found in your office?"
"That's part of it. We're going to hang it in the hall to commemorate the years of service you've given this school. We've also raised the funds you'll need to send your grandson to a good school and pay for his college tuition."
Tears formed in Mr. Holman's eyes. He wiped at them as the boy he'd spoken to weeks ago came forward.
"I told you I'd get you something for your birthday," he said. "Now, your dream is fulfilled and you can retire."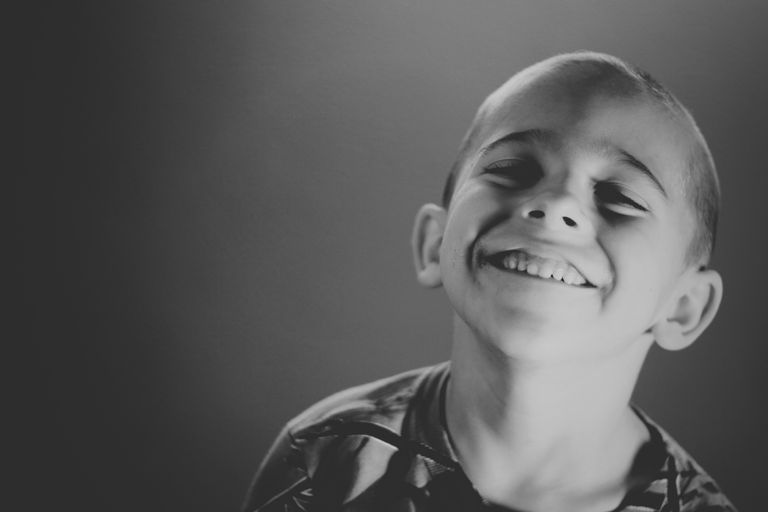 Mr. Holman put his arm around the boy. "Thank you, but I don't want to retire. I love working in this school and being around such great children and colleagues every day."
What can we learn from this story?
Anyone can make a miracle happen. Mr. Holman performed a miracle for the boy when he gave him new cleats, and the boy repaid him with his miracle.
The best dreams are the ones worth working for. If you genuinely believe in a dream and want to achieve it, you should never stop working to make it come true.
Share this story with your friends. It might brighten their day and inspire them.