A 40-year-old Oregon woman, who was accused of raping a little boy hundreds of times, was found dead in her jail cell after a judge refused her request.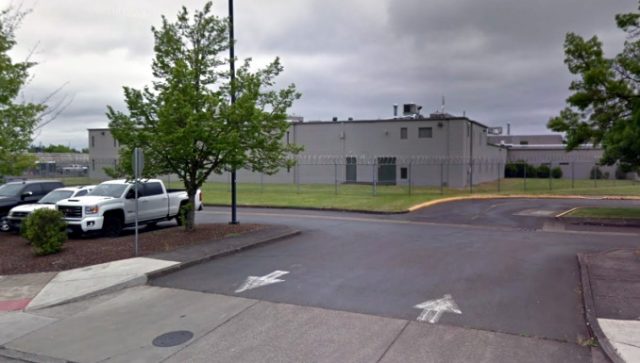 Tina Ketcham, a 40-year-old Oregon woman, was accused of raping an underage boy hundreds of times, Metro reported. She was arrested and arraigned on six counts of first-degree rape, two counts of first-degree sex abuse, one count of first-degree sodomy, and six other sex offenses after victimizing an underage boy who prosecutors said she knew.
First-degree rape, first-degree sodomy, and first-degree sex abuse are "measure 11" crimes in Oregon and carry mandatory minimum sentences of several years in prison. Ketcham, who pleaded not guilty, stood to face even more charges, however, meaning she was looking at a very long time behind bars if convicted.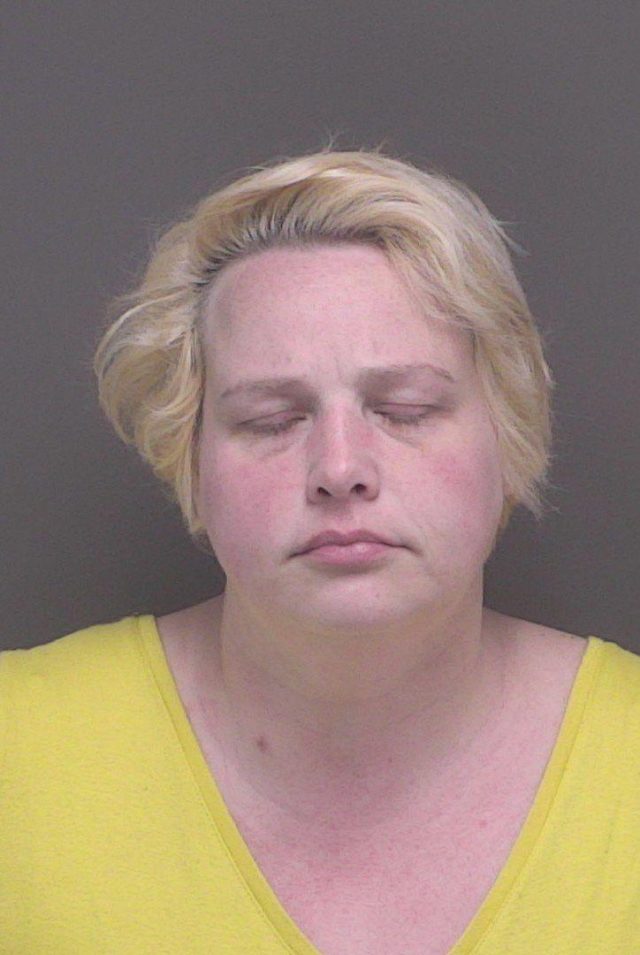 "This is a situation where hundreds of charges could have been brought," Prosecutor Keith Stein told a court during a hearing in Albany, Oregon. He explained that the charges Ketcham faced only represented a fraction of the alleged abuse she committed over a five year period before her victim was able to get in touch with police and tell them what was going on.
Although investigators didn't disclose Ketcham's relationship to her alleged victim in order to protect his identity, they did say he was known to her when the abuse began. Ketcham denied the crimes and hoped to be freed on bail. Her attorney, Stephen Doyle, claimed Ketcham's stake as part-owner in a local business meant she was a low flight risk. She had no criminal history, and her attorney alleged that granting her bail would mean she could attend counseling sessions. The judge didn't seem to agree.
"My argument to get her out of there was based on three factors. One, she was not a flight risk. She wasn't going anywhere. … The second argument was that she wasn't a safety risk to anybody in the Albany community. She was going to be living up in the Portland-metro area," Doyle said, in an interview … The third argument was that for Ketcham's mental health and her own safety, she needed to continue with therapy and counseling sessions, Doyle added.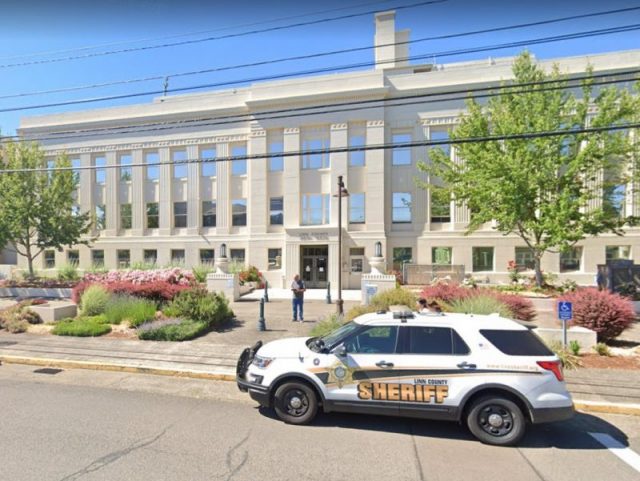 At Ketcham's bail hearing, the judge refused to lower her bail from $350,000 to $50,000, denying a request for reduced security, the Albany Democrat-Herald reported. Although she was facing decades behind bars if convicted of the charges against her and possibly having more added to it, Ketcham wouldn't serve much more time behind bars. Instead, she was found dead in her Linn County Jail cell.
"While performing hourly security checks at 5:10 am this morning, corrections deputies found Tina Ketcham hanging in her cell and unresponsive," Linn County Sheriff Jim Yon told KATU. "Deputies immediately entered the cell, activated medics, and began life-saving measures. Albany Fire Department paramedics arrived on scene at 05:18 a.m. and soon thereafter pronounced Ms. Ketcham deceased."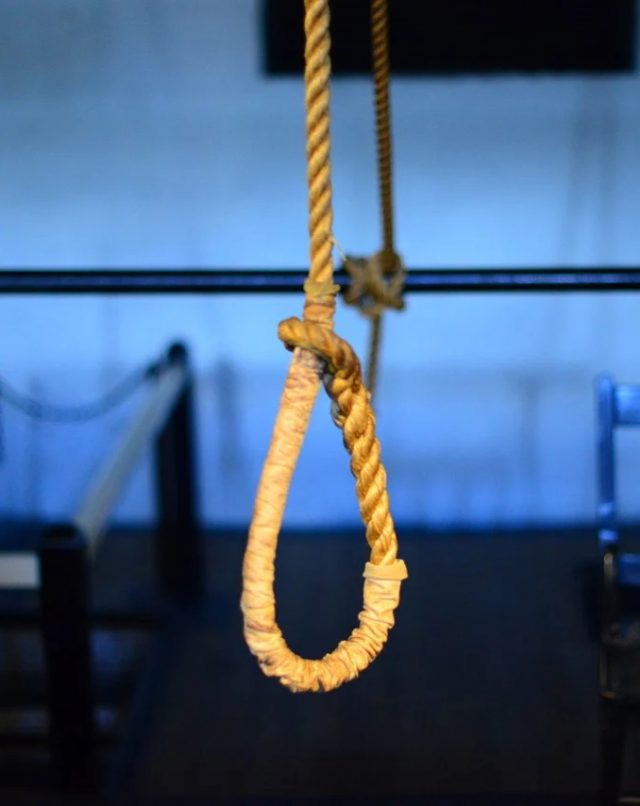 Just over two weeks after her arrest on multiple child sex charges, Tina Ketcham hanged herself in her jail cell after the judge refused her bail. This shouldn't have really come as a surprise. Ketcham had attempted suicide twice since the Albany police began their investigation. However, she had not shown signs of distress at the jail, according to Sheriff Yon. So, although she was in protective custody and in a cell by herself — likely due to the way fellow inmates may respond — she was not on suicide watch.
"If we have a person who is giving us those signs," they would be placed on suicide watch, Yon said. Ketcham's defense attorney disagreed, saying his client "absolutely" should have been on suicide watch. But is that the purpose of a prison? Some would argue that it's not a place where criminals are kept safe from themselves but rather where they are held to keep the rest of us safe from them. Regardless, I don't think many tears will be shed for an accused pedophile who took her own life rather than facing courtroom justice for her alleged crimes.