Beatrice walked into her only granddaughter's wedding in simple clothes, bearing a special gift. When the bride insulted her brutally, an unexpected voice interrupted her and turned the big day on its head.
Through the thick round spectacles that clearly belonged to another era, Beatrice looked around in her dusty old house and frowned at everything her sight touched. "There's nothing worth selling here!" she muttered, "Not enough to buy my Gia a decent wedding present."
Gia was Beatrice's only granddaughter, whom she loved more than life itself. Back when Gia's mother was struggling to raise the newborn after the father walked out on them, it was Beatrice who stepped up and cared for the baby girl.
But that was a long time ago. Gia was 23 now, all grown up, independent, and always busy. "No wonder the poor thing hasn't had time to send me the invitation yet. Invites are too formal for family, anyway!" Beatrice told herself.
In reality, Gia had been avoiding her grandmother on purpose. The woman was sweet once, but now, she was much older, poorer, and she was starting to sound incoherent and repetitive at times.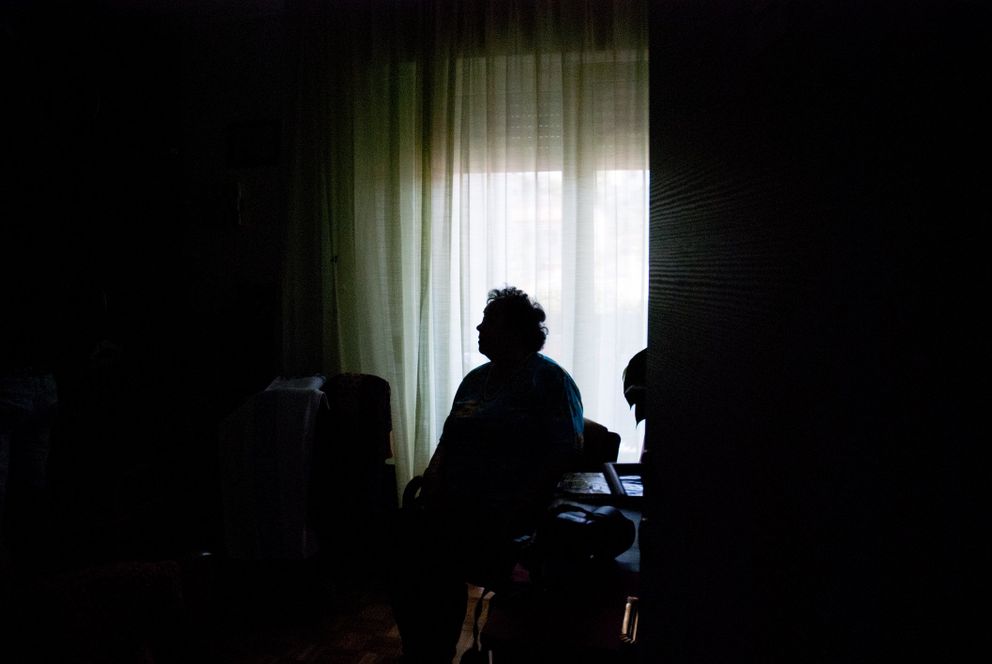 And on her big day, when she was marrying the rich son of an influential industrialist, she didn't want any drama on account of her forgetful and rather loud grandmother.
Meanwhile, Beatrice was busy figuring out a way to afford a lovely wedding gift for her beloved grandchild.
Be kind to the hands that raised you.
When she ran out of ideas, she rang her old friend Susie, who had a tailoring shop downtown.
"No, no! I don't want to borrow any money," Bea proudly declined her kind friend's offer. "I want to work for it. How much for a month of cleaning the shop? I'll do the bathrooms, too!"
Bea did her job at the shop just like she did everything else: to perfection. She went above and beyond sweeping and mopping and created a whole new system for displaying clothes and upcycling leftover fabrics at the store.
A month later, Bea was happy to walk out of the shop and walk into a fine jewelry store. "Which of these earrings shall I pick for my baby?"
The money was just enough to buy a pair of stud earrings. "These are perfect!"
It was the most expensive thing Bea had bought in a long time. She carried it carefully in her purse and brought it out only to show her friend Susie a day before the wedding.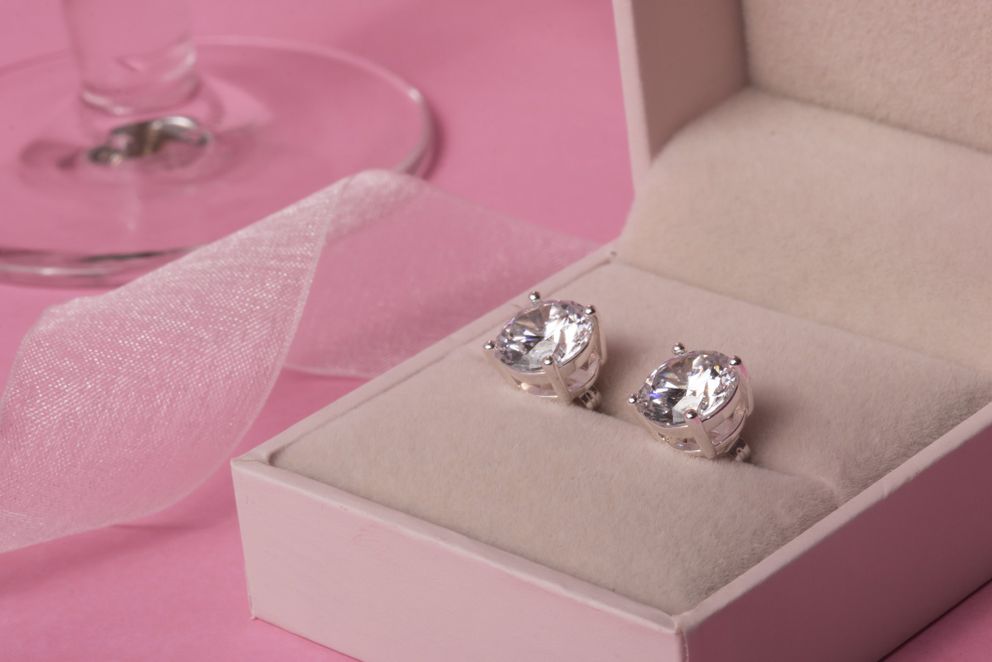 "The gift is beautiful, but what on earth are you going to wear to the wedding? I know there's nothing festive in your wardrobe. And you won't let me buy or make you a nice dress…"
"Oh, please. I need none of that. Nobody's going there to look at me. It doesn't matter what I'm wearing. It matters that I'm there, right by her side on the most important day of her life."
On the day of the ceremony, Bea walked onto the gorgeously decorated lawn wearing a simple blouse over a faded but neatly ironed skirt. She paid no attention to the stares and giggles coming from both sides of the aisles.
"Somebody send this raggedy woman to the shelter she's escaped from!"
"Or give her a comb."
"Or perfume, please! She smells like the subway!"
The voices and laughs kept getting louder.
But the loudest, most brutal voice in the hall came from the most unexpected person. And it broke the poor old woman's heart.
"Grandma! What are YOU doing here? Did I send you an invitation by mistake?"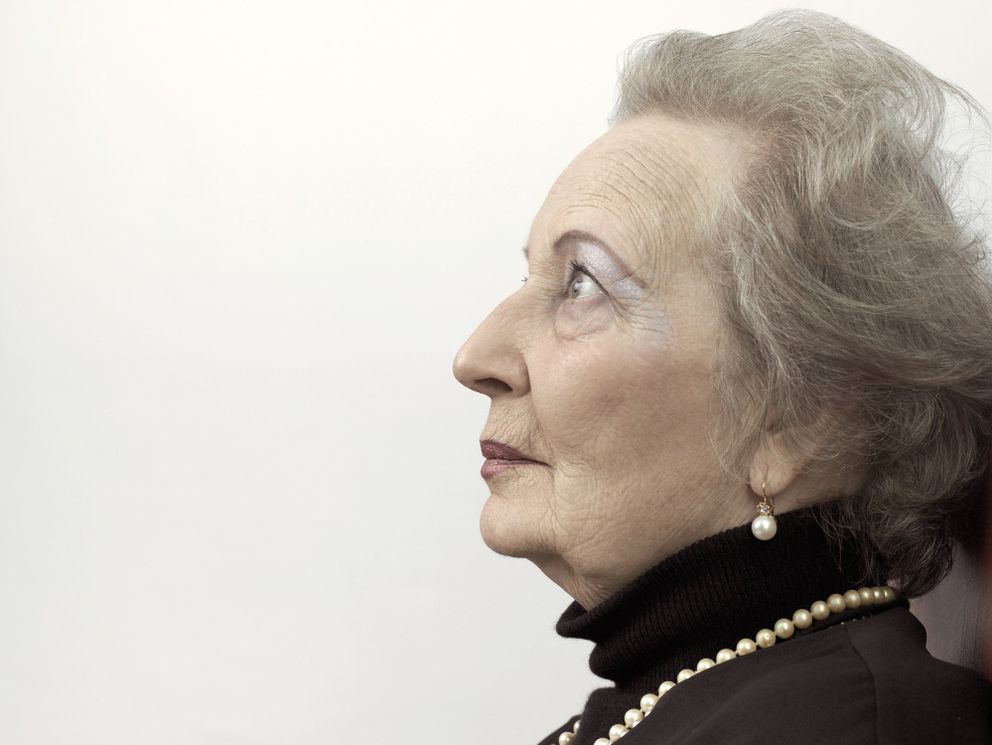 Gia's words drained the joy and excitement from Bea's face.
"I didn't think I needed an invitation to attend my granddaughter's wedding!"
The guests sighed and grinned mockingly, this time looking at the bride.
"This is EXACTLY what I was trying to avoid. Look at you, grandma! You didn't even care enough to buy decent clothes to wear to my wedding! You've been here for just a few minutes, and you've already caused a scene! You've ruined everything, you old hobo!"
At that moment, Gia felt a sharp grip on her arm. It wasn't Bea. It was Derek, the young man she was about to marry.
"Gia, that's enough. That's your grandmother you're insulting in front of a crowd. I think you should apologize to her."
Gia shirked her arm away and ignored Derek, throwing another fuming look at poor Bea.
"Did you hear me, Gia? This is unacceptable. Quite a few things about you are, actually. But I'm willing to let them all go, except this here. If you don't apologize to this sweet woman right here right now, this wedding is off!"
Now Derek had Gia's attention. Gia looked at him, baffled about why he cared. She wanted to get married, but not at the cost of having her ego hurt.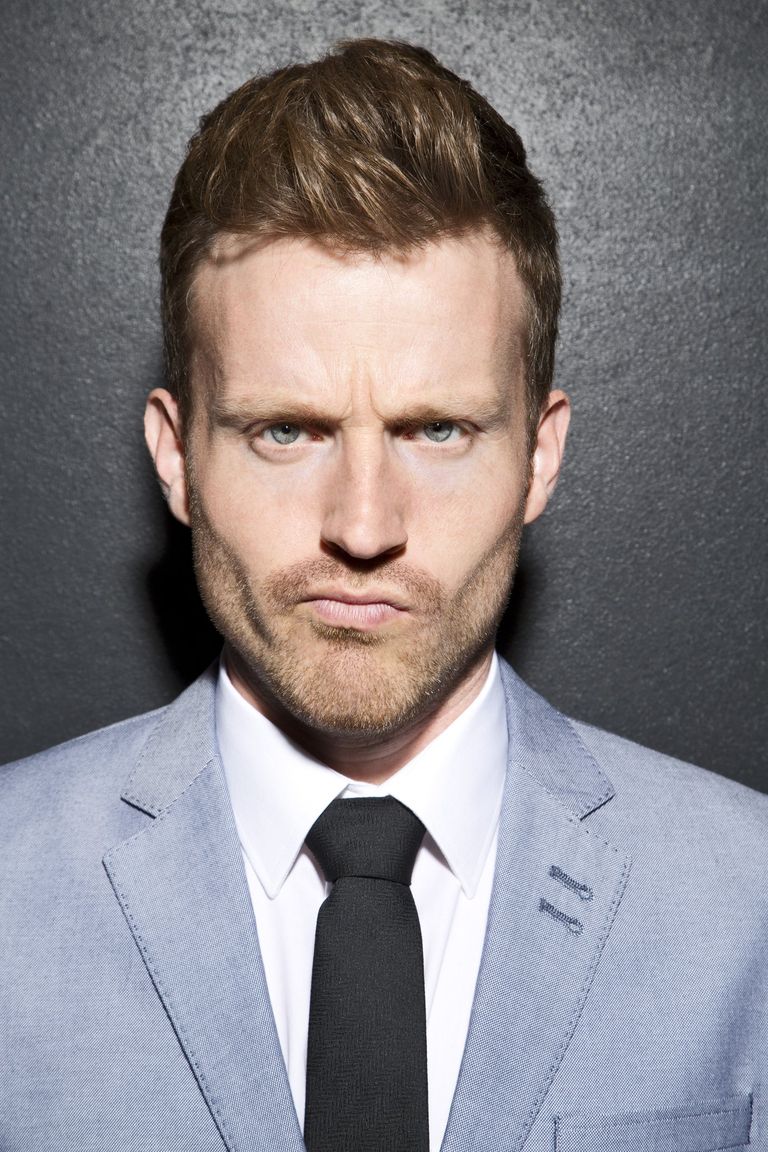 "Nice try. There's no way I'm apologizing to her!" Gia said, confident that her fiancé was bluffing.
"Well," the man turned to the audience, rubbing his palms, "ladies and gentlemen, thank you for being here, but sorry, the wedding's off. Please accept my apologies, and enjoy the exquisite spread of dinner and drinks for your troubles. Good night everyone!"
Gia watched in horror as the man of her life walked over to her grandmother, whispered something, wiped her tears, and walked out of the venue holding her hand.
The guests were busy recording videos of the shocking event and posting it on their social media. They watched as Gia stood crying angry tears while Derek drove away with the raggedy-looking woman.
Derek consoled Bea and became the loving, supportive grandchild she deserved in her old age. He met Gia only once after that debacle of a wedding.
It was years later when he was out taking his wife, kids, and Bea shopping at the nearby mall. Gia hid her face behind the collar of her janitorial uniform, but Derek recognized her and walked by, leaving Gia to sigh at the happy family life she threw away at the altar.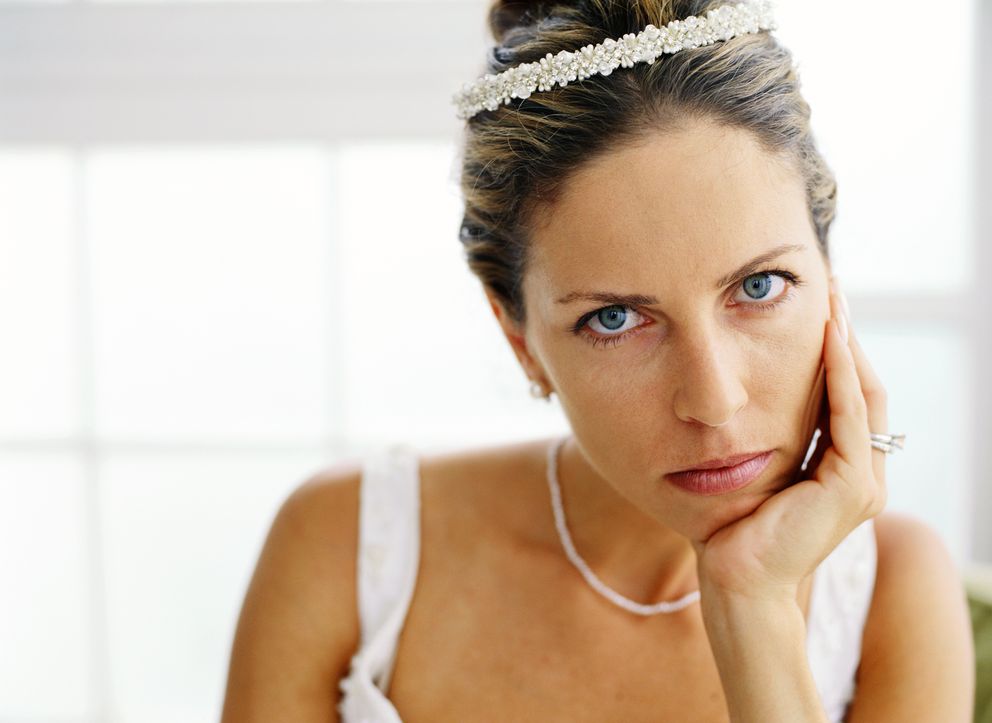 What can we learn from this story?
Be kind to the hands that raised you. Gia forgot how her grandmother had taken care of her during a difficult phase in her and her mother's lives.
Don't throw away your chance at having a loving family. Gia let her ego get the best of her, and it ruined the possibility of her marrying a caring man and having a happy life with a doting grandmother in it.
Share this story with your friends. It might brighten their day and inspire them.